The final day of August marked a very special day for Jaci's Lodges as it was the official launch of the new Terrapin Hide. After months of planning, preparation and building, the unique hide was finally ready for use.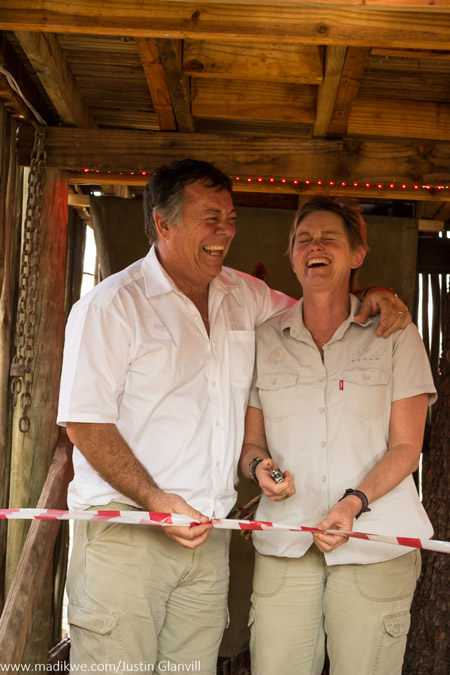 Jan, Jaci, their sons, and Toby and Guts from Pangolin Photo Safaris developed the conceptual design for the hide. The key factors that were taken into account were that the hide had to be constantly accessible without a guide needing to be present, and that it had to provide multiple shooting angles. After meticulous designing, the build got underway towards the end of May 2015.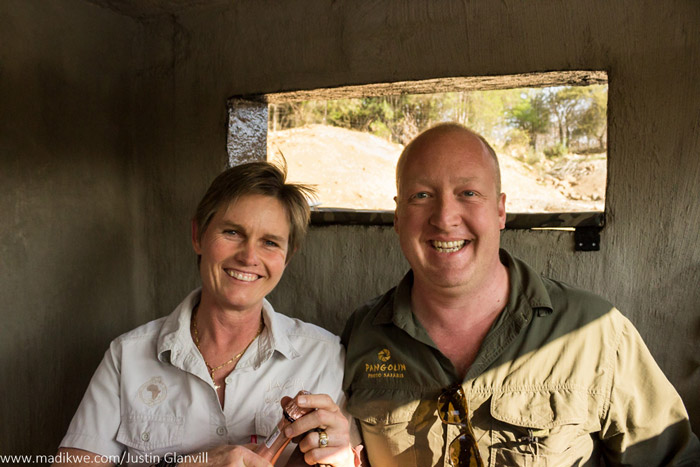 The work involved was incredibly labour intensive. The water at Jaci's waterhole had to be drained then numerous truckloads of silt were removed. Guts Swanepoel started the excavations for the access tunnel and then the building of the hide. After three months of building, water started to be pumped back into the waterhole, and only then, after a few weeks, was the hide ready to receive its first guests.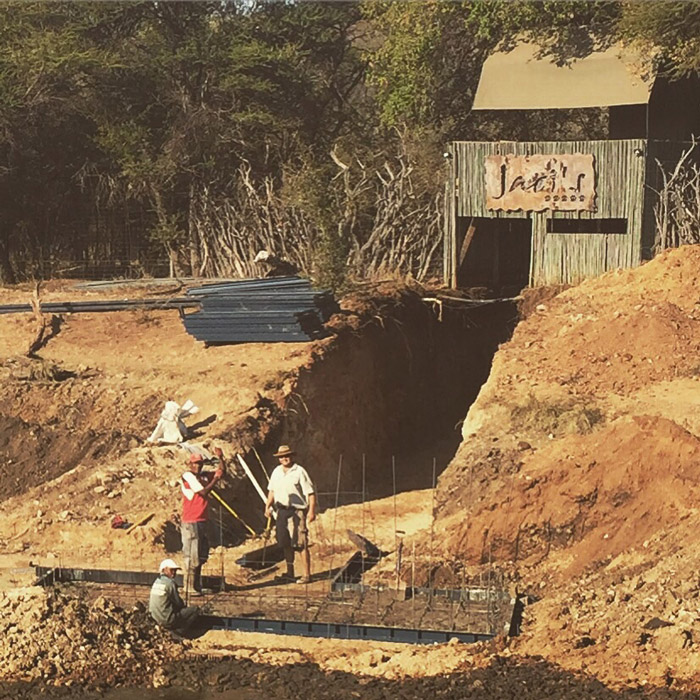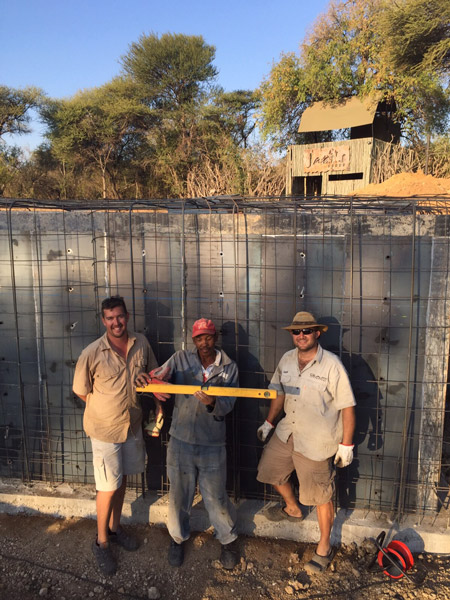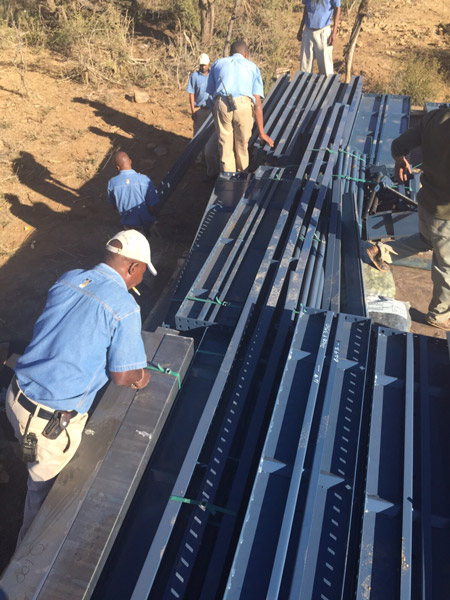 The launch of the Terrapin Hide was attended by professional wildlife photographers such as Andrew Aveley, Marina Cano, Corlette Wessels as well as Guts. They were the first to test it out and they managed to get some phenomenal images of various visitors from a very low angle.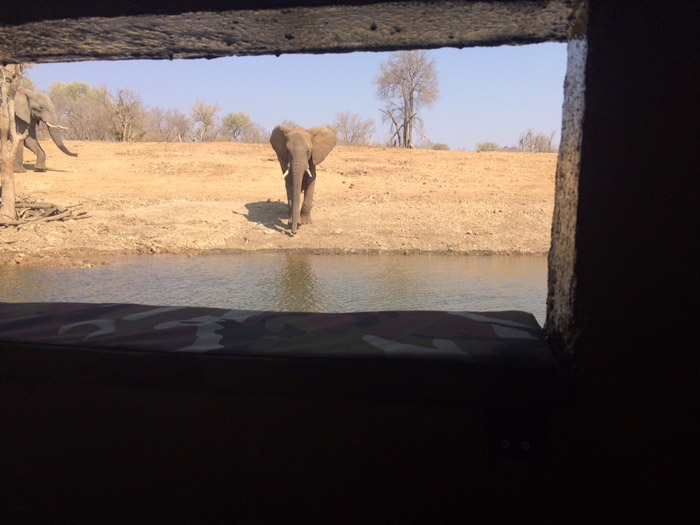 The water-level hide is incredible. To access it, you first have to do the terrapin shuffle through the 1.2m high underground tunnel. But once inside you can grab a chair, set up your camera and wait for the magic to happen.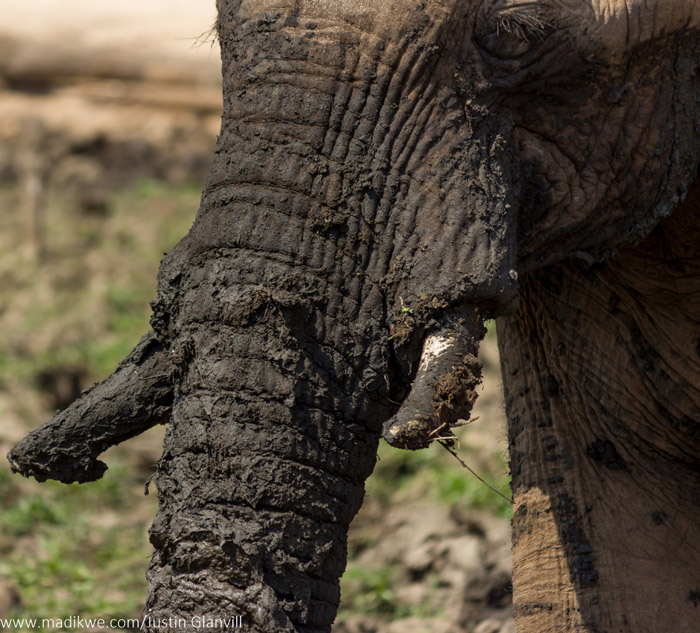 The Terrapin Hide is kitted with custom designed Gimpro single/double panoramic tripod heads, which ensure that you can set up your shot, lock all mounts in place and wait for your photographic vision to come to life.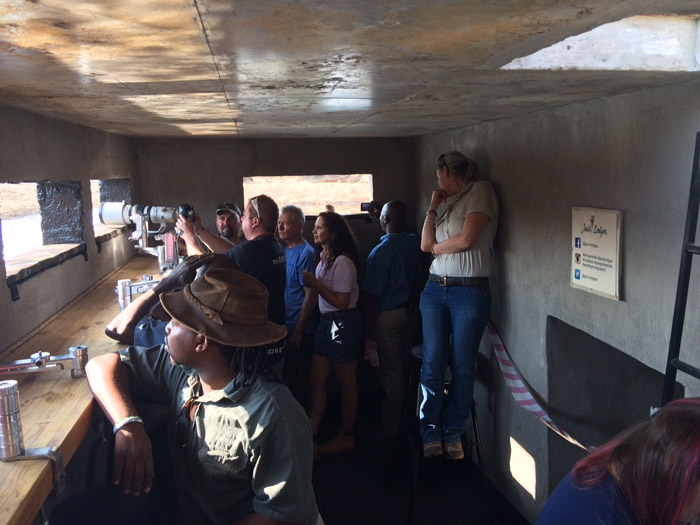 Jaci's waterhole attracts a wide variety of both mammals and birds, meaning that the photographic opportunities are varied. Elephants, impalas, kudus, zebras, giraffe, waterbuck and buffalo have been daily visitors, and we have even seen tracks of lions, leopards and cheetahs that have come down to drink during the night.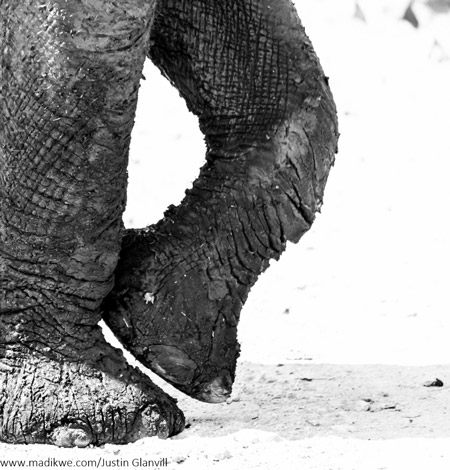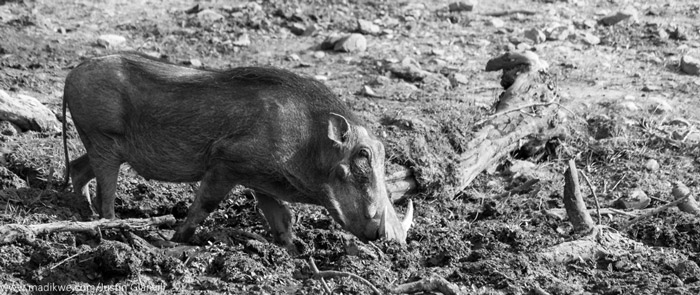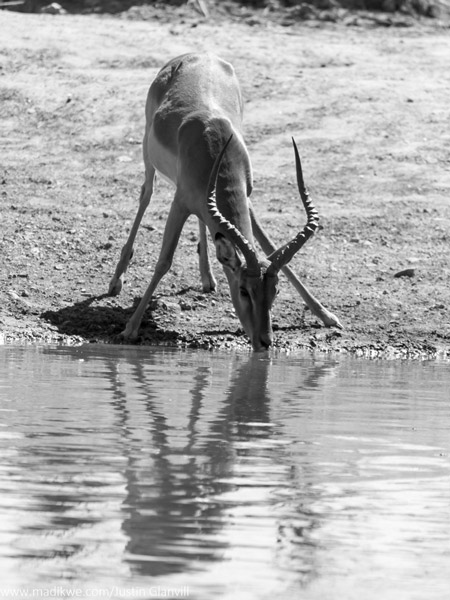 Birdlife has also been prolific with blacksmith lapwings, Egyptian geese, double-banded sandgrouse making an appearance so far. We also expect various other species such as black winged stilt, spoonbills, painted snipe and black crake to return soon. Madikwe Game Reserve is also home to a very rare bird – the African finfoot – which can been seen when you're really in luck.
The hide is designed to face west, which allows for incredible soft morning light when the animals come down to drink. The late afternoon changes drastically and, with the dust kicked up by the animals, there are some phenomenal backlit scenes, where you can take photos of those moody, dusty silhouettes that you have probably seen in various publications.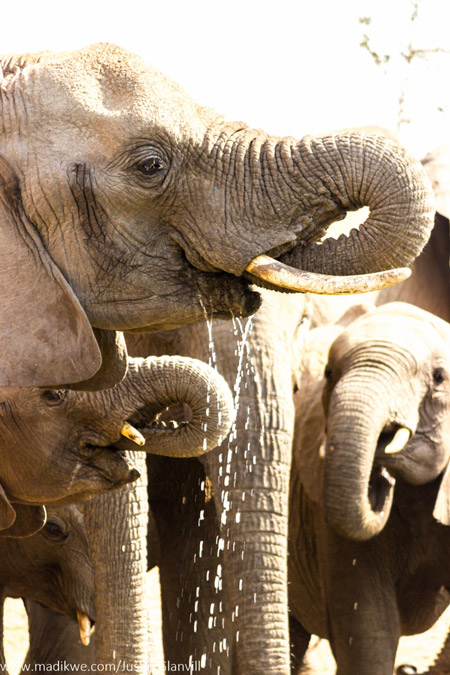 The Terrapin Hide is accessible 24 hours a day, which means that you can skip game drives and spend time waiting to see what comes down. Alternatively, you can stay up late to watch any nocturnal visitors coming to drink.
The Terrapin Hide represents years of vision, months of hard work, and a plan to provide all levels of wildlife photographers with access to amazing photographic opportunities paired with the best equipment.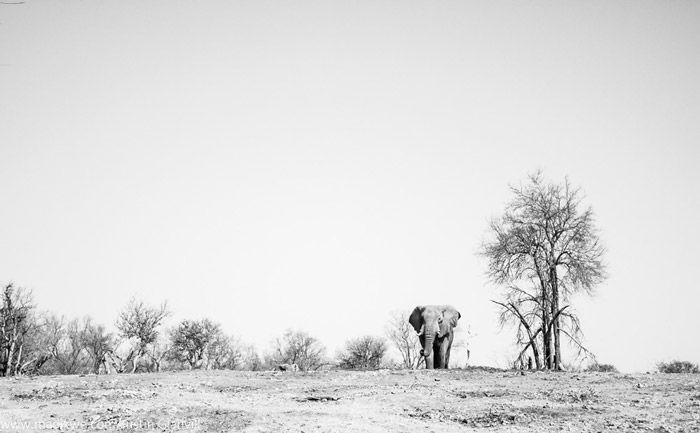 We hope you will visit soon to experience it for yourself.