On the west coast of the Seychelles' main island of Mahé lies a unique bay – well two bays actually. One a tidal cove that offers forever ankle-deep water while the other a protected marine park – a sheltered haven for boats and a snorkeller's paradise with 50 different species of coral. Between them a protected mangrove wetland straddles a strip of land which is also home to the uniquely positioned Constance Ephelia Resort.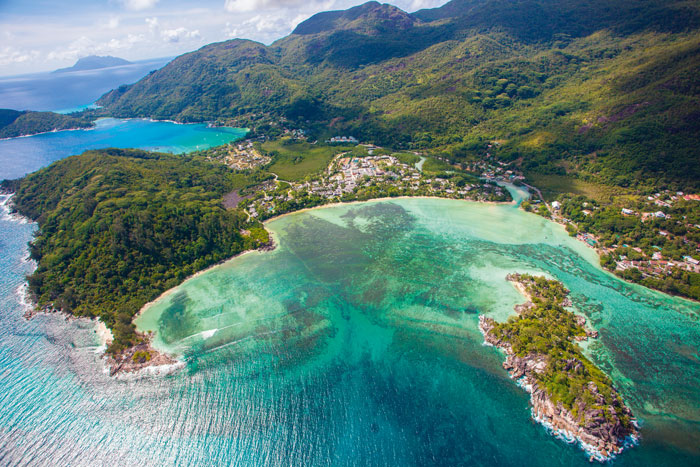 The resort, along with the local community, is responsible for the protection of the mangrove forest that lies not only on its doorstep, but within its very property. The wetland was declared the Seychelles' first Ramsar site in 2005 and is home to seven different species of mangrove. We unfortunately didn't have the time to explore the mangroves – with beach lounging, champagne sipping and massages at the largest spa in the Indian Ocean taking up our days – but guests of Constance Ephelia are encouraged to take the resort's kayaks for an exploratory trip into the mangroves at high tide.
The resort, which was built in 2008, blends into the natural environment and like so many of the Seychelles hotels, has taken great care to respect their natural setting. A "Green Guide" even welcomed us on arrival with tips on how to make our stay more environmentally friendly. One of my favourite tips was to "try choosing dishes from our menus featuring local products". We took this one step further and allowed the chef at the fine-dining Cyann restaurant (one of five on the property!) to surprise us with a menu of his choice. The local fish and fruit served where truly memorable and something we would otherwise have not known to even try!
A number of walking and nature discovery trails are also available to take in not only the mangroves but also the number of other gorgeous natural areas situated within the resort's boundaries and within the neighbouring Morne Seychellois National Park.
As the Seychelles offers the ultimate destination for relaxation, we decided to give our feet a rest and rather opted for the more adventurous experience of swinging through the trees on the zip lines located within the resort's very own indigenous forest.
As we left our little oasis of tranquility and took in the panoramic views of Mahé from the hilltop road back to the airport, I realised that Constance Ephelia did have one fault. Or perhaps it was a fault of my own and that was that we hadn't given ourselves enough time to explore everything that this extraordinary place had to offer.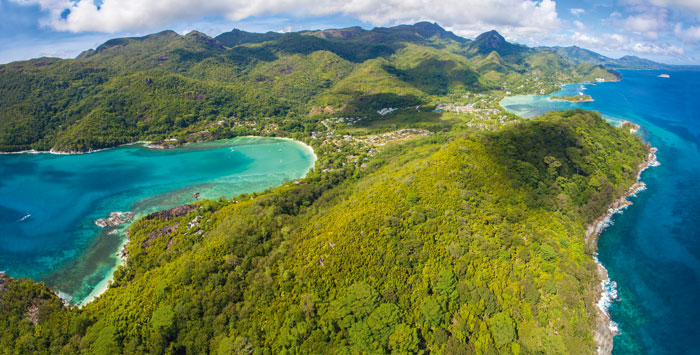 ---
Read Africa Geographic's online magazine story about honeymooning in the Seychelles or see more exquisite images of this Indian Ocean paradise here.