Africa's most thrilling music and adventure festival is only a few short months away. The Jameson Vic Falls Carnival is back with an unbelievable line-up, and one of South Africa's most successful electronic acts, GoodLuck, will kick off their year of touring Europe and Africa with an appearance at the festival for New Year!
GoodLuck answers some questions on what they are looking forward to at the Vic Falls Carnival, why they love Africa and what it means to be African: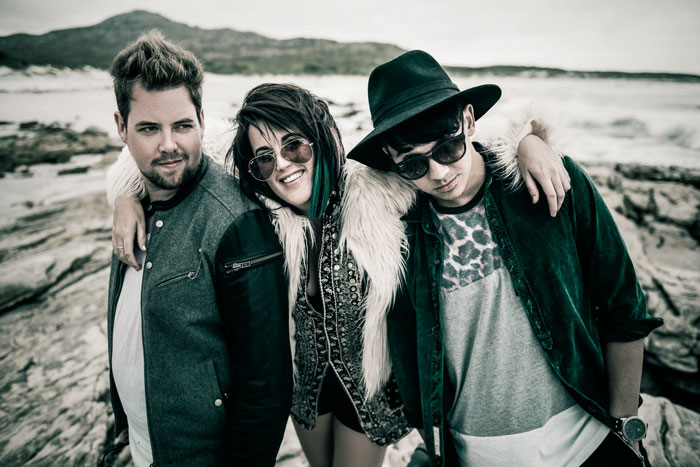 What are you looking forward to most at the Jameson Vic Falls Carnival?
Well, it will be our first performance in Zimbabwe, which is actually Ben's country of birth, so we are super excited about seeing family and jamming to a whole new crowd.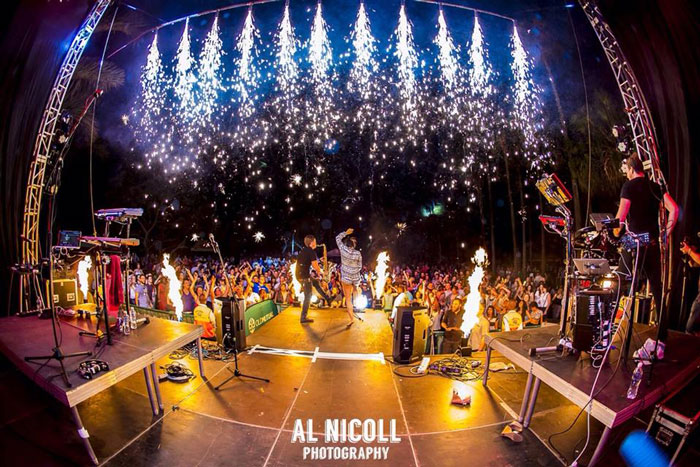 What are you most excited to do/see at Vic Falls?
Obviously we're super excited to see the falls – we actually want to try and record the sound and use it in a song. Our last album was recorded entirely outside in Namibia using crazy sound sources so it's more than likely we'll find something that works. You can check out the behind-the-scenes of us in Namibia here:
httpv://youtu.be/fksdNAk2QJE
If you could travel anywhere in Africa where would it be?
Namibia and Botswana – both countries have incredible nature and even more amazing people. They're safe, peaceful countries to travel in. It's a wonderful reflection of how great governance can have a ripple effect through every segment of the country.
What three things do you love most about living in Africa?
The people, the nature and the space. Everywhere you go in Africa you can find the most incredible people; people who might not own much but have more passion and generosity for life than most. The wildlife inspires us in its raw battle for survival, but with a gracefulness that would seem so out of place in any other continent. Campfires under the Milky Way with a sky so big that the sense of the scope of the universe is almost understandable.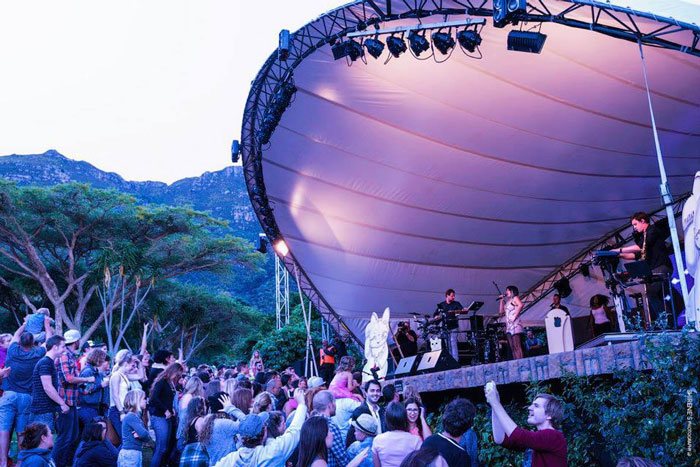 What is it about Africa that inspires you and your music?
The beat of the drum. Something about Africa just seeps into your bones when you're born here – it might be the dust or the water – it infuses a completely different approach to how we write music and it's what sets us apart from everyone else in the world. The tribal rhythms, which for centuries have helped people speak to their ancestors, resonate with all of us even if we sometimes don't want to acknowledge it. It's a special kind of magic.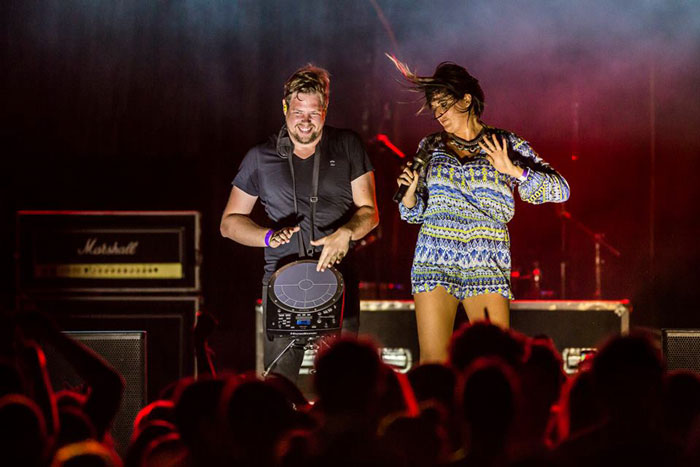 What does being an African mean to you?
It means embracing diversity, celebrating nature and pushing the boundaries beyond what the world expects us to be able to achieve.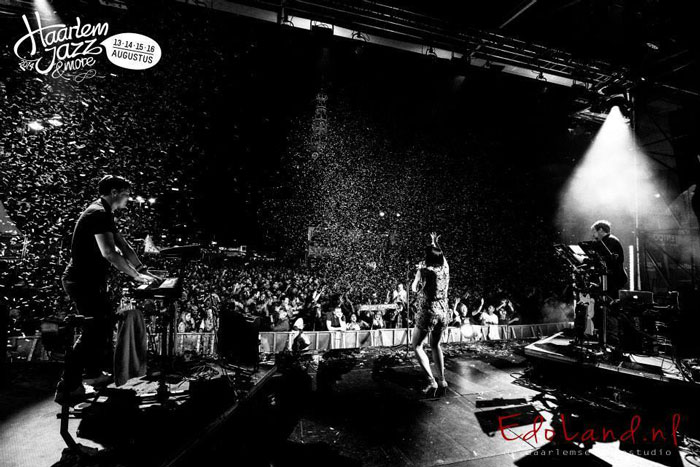 What issues do you think we should be prioritising as Africans?
Family planning. Education, medicine, food and water, and job creation all mean very little if we can't find a balance with how many of us there are on this planet. There is a finite amount of resources and we need to start looking very level-headedly at how our population dynamics affect the viability of a successful society.
If you could sit down with one African, dead or alive, who would it be and why?
Nelson Mandela. I'd want to try to fathom where he found the conviction to understand both his enemies and his own shortcomings, and find peace with them so he could lead without fear or greed and take a country on the verge of implosion on the most incredible healing journey.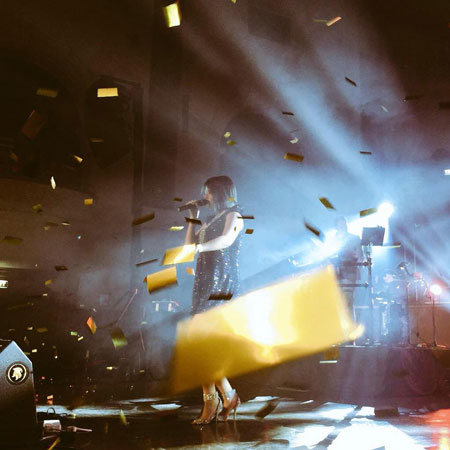 See GoodLuck at the Jameson Vic Falls Carnival by getting your tickets here.