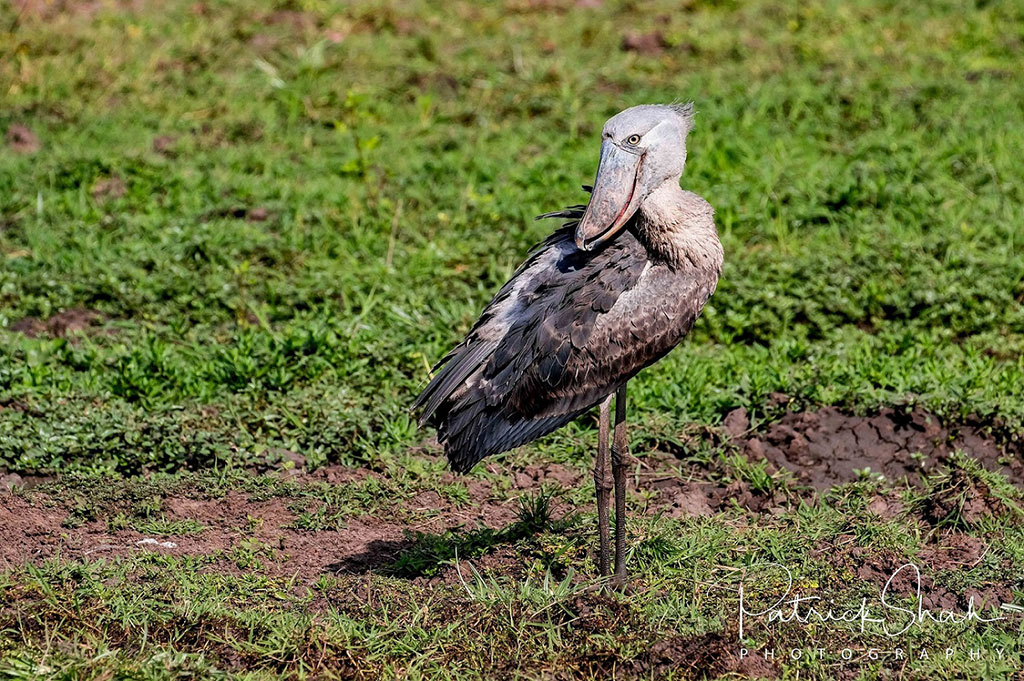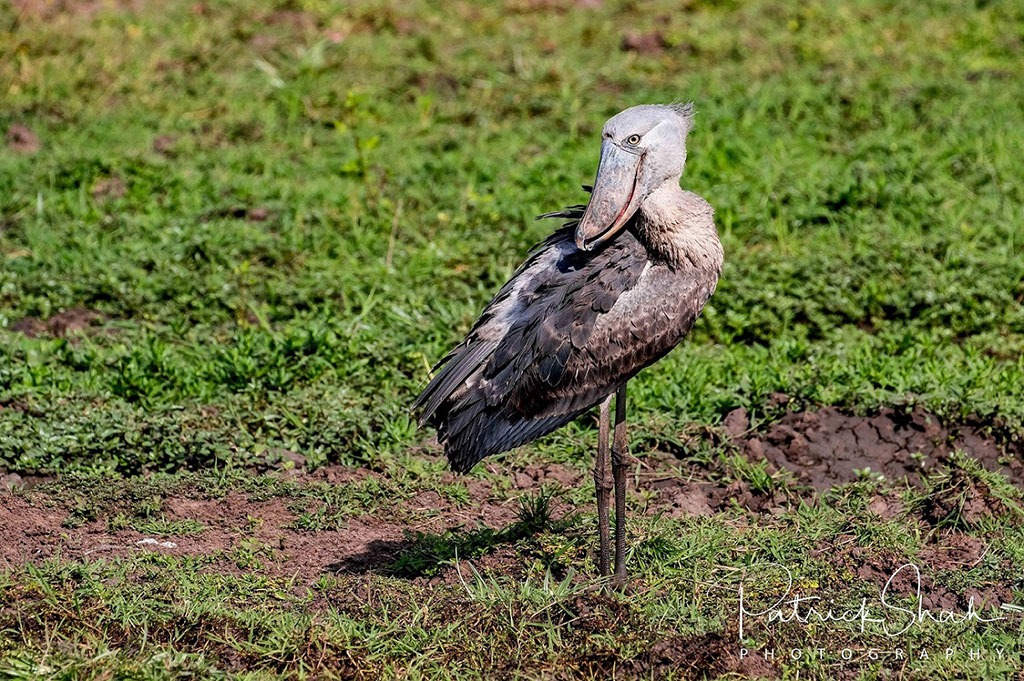 SPONSORED CONTENT by Journeys Discovering Africa
The annual summer rains bring abundant growth and new life to Murchison Falls and Mount Elgon National Parks, two of northern Uganda's hidden natural gems that make for exceptional green season safari destinations.
Northern Uganda experiences a continuous wet season from March to November together with average daytime temperatures ranging from 25°C to 35 °C. This mix of sunlight and rain turns the Ugandan landscape into a lush, emerald wilderness that bursts with flourishing insects, migrant birds in full breeding plumage, ungulates dropping newborn calves and predators capitalising on chances to hunt these vulnerable additions to the herds.
Director of Journeys Discovering Africa, Patrick Shah, recently visited Murchison Falls and Mount Elgon National Parks, bringing back with him a collection of incredible wildlife and landscape photographs that highlight the beauty of a green season safari in Uganda.

Clear, blue skies
The sky is washed clean by the daily rains, leaving only blue sky, thin clouds and vibrant lighting conditions. This makes for great photography opportunities, such as the pied kingfisher caught in flight searching for his next meal down below.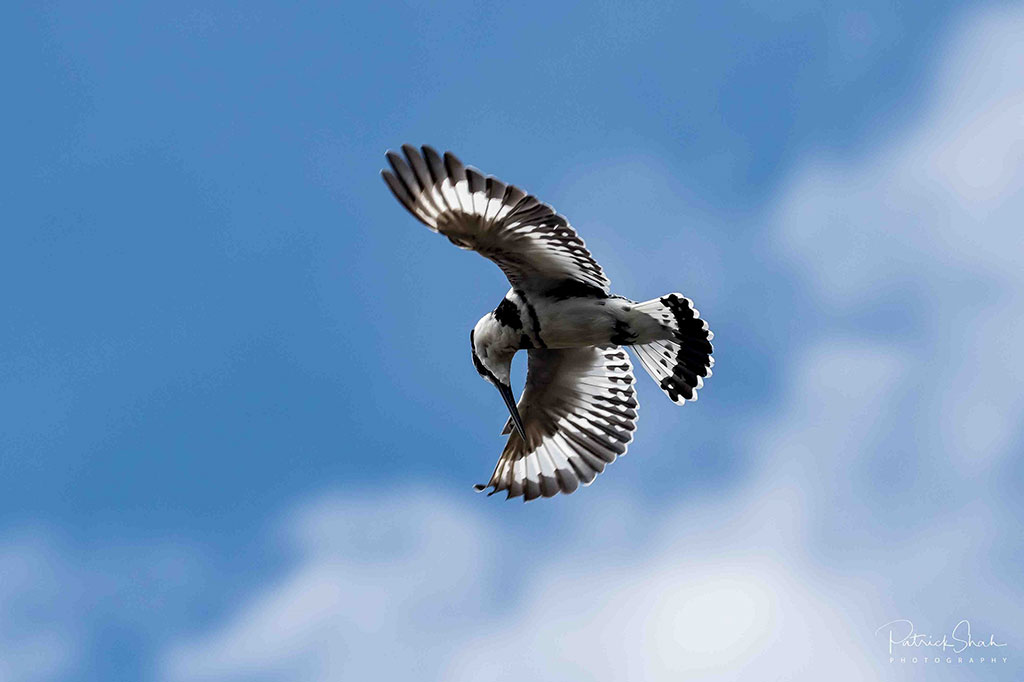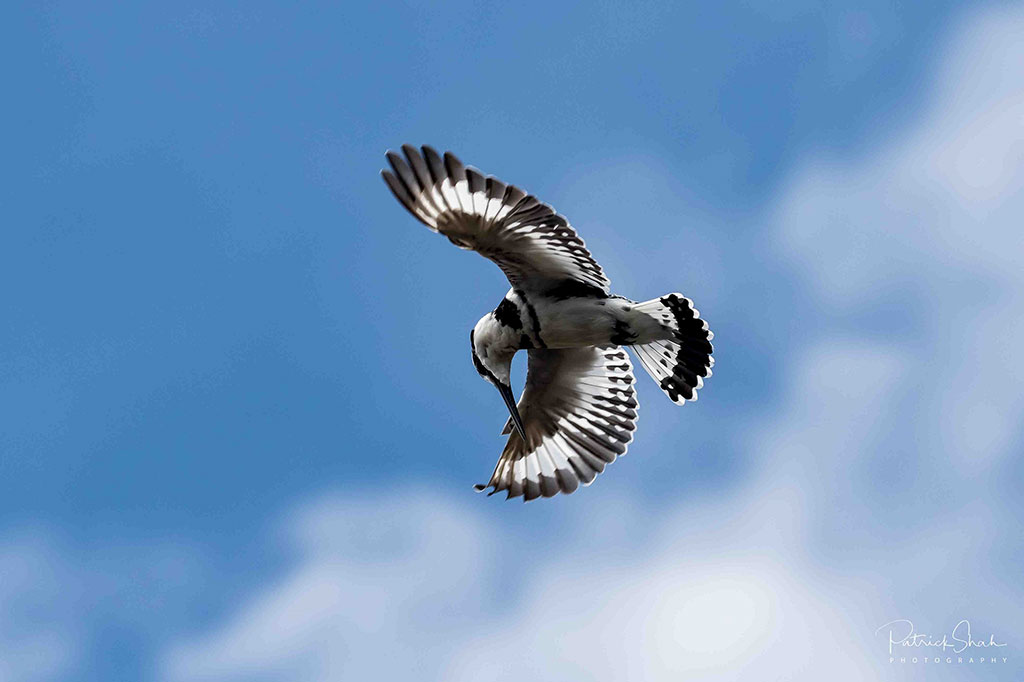 Mesmerizing sunsets
As the sun dips below the horizon, the day's transition to night is signaled by the clouds banking over a sky of yellows, oranges, reds and purples. The landscape beneath turns a dark purple-black colour, creating silhouettes of trees and awakening the nocturnal sounds of the bush.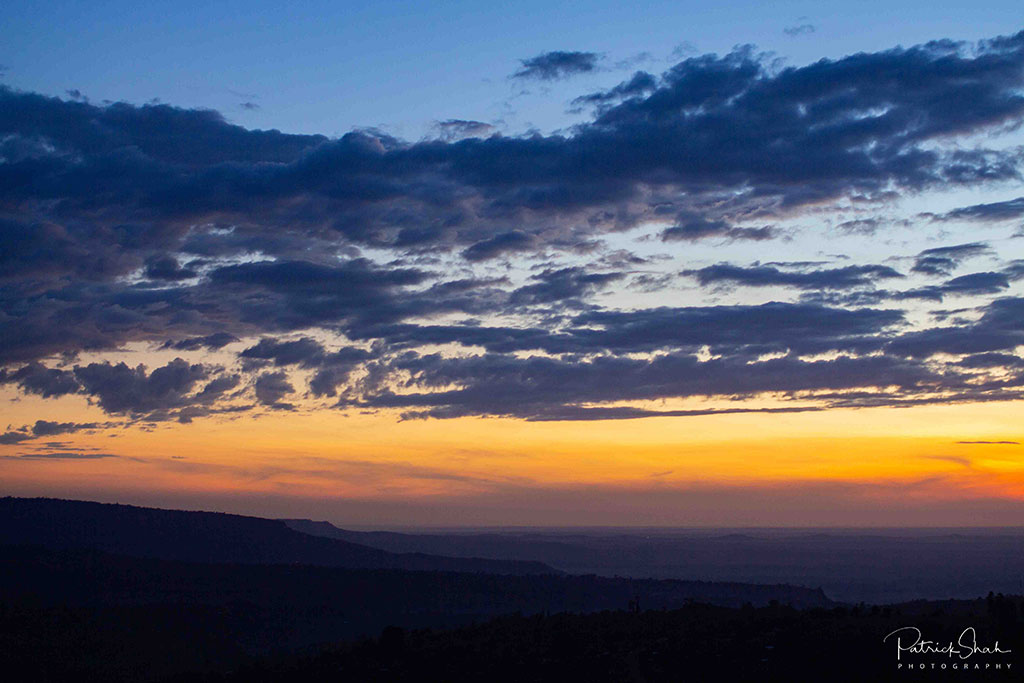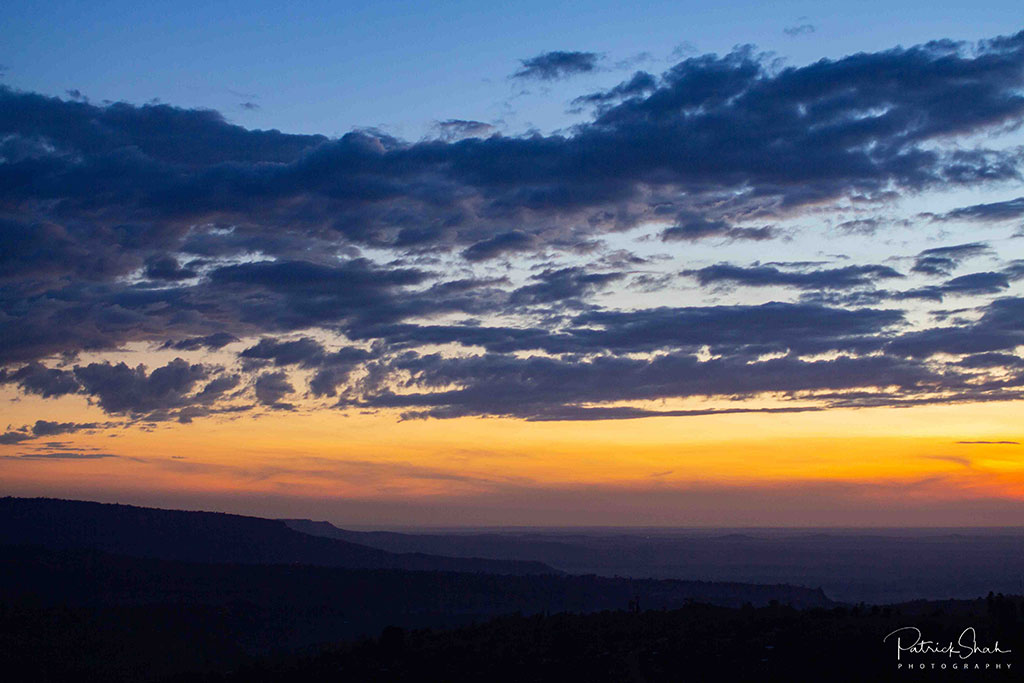 Water-birds feast
The green season sparks an explosion of insects, reptiles and fish, which is welcomed by the over 450 and 300 bird species in Murchison Falls and Mount Elgon National Parks, respectively. Aquatic species like this goliath heron and the elusive shoebill (pictured above) are just some of the special bird sightings to be had.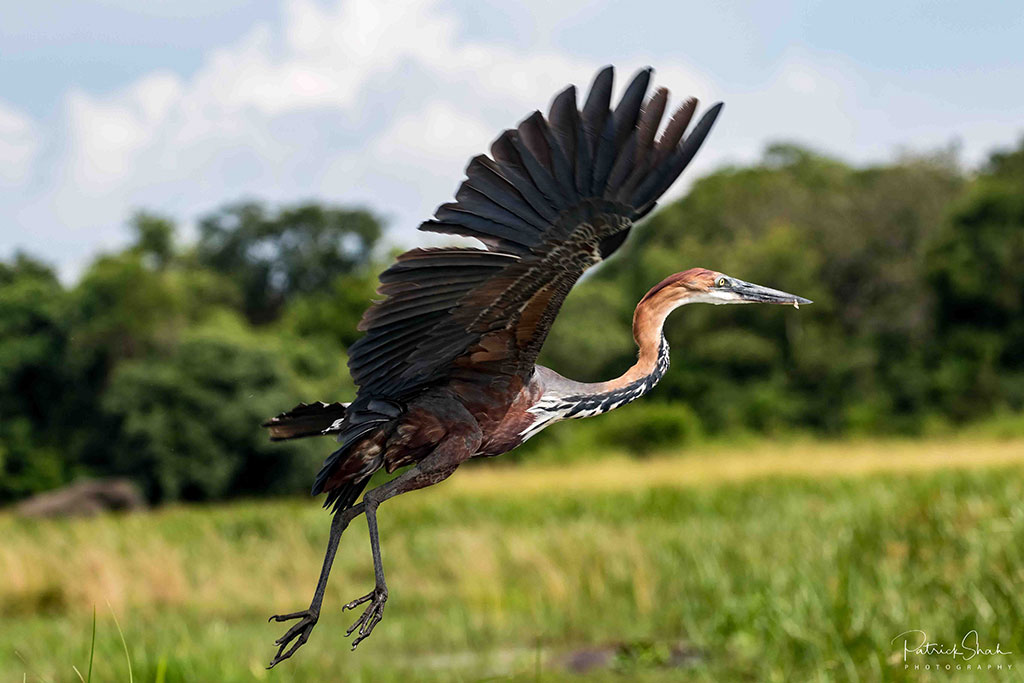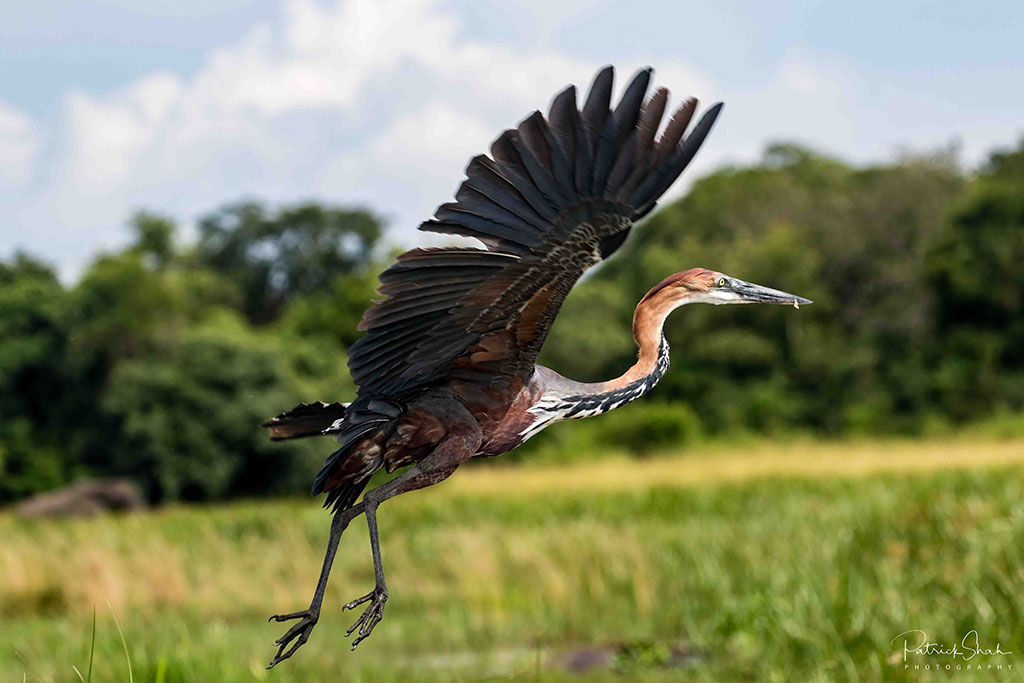 Migrant birds arrive
Uganda is well-known as a birder's dream safari destination, particularly for the migrant species that flock here during the warm summer months. The various types of bee-eaters, for instance, that come to nest and breed, dazzle the riverbanks, trees and sky with their characteristically colourful plumage.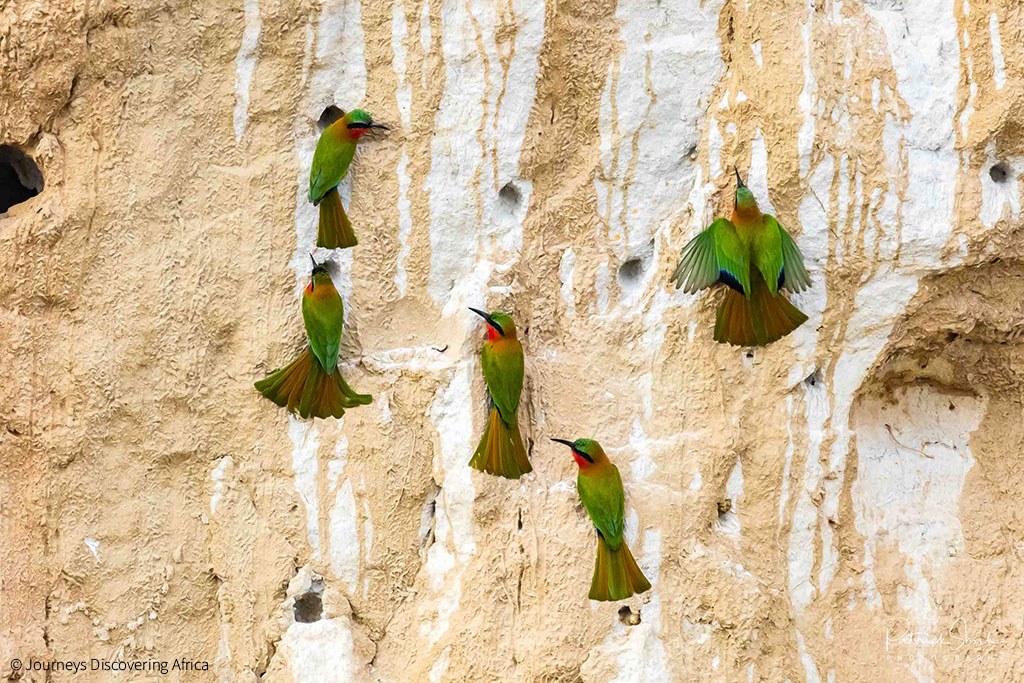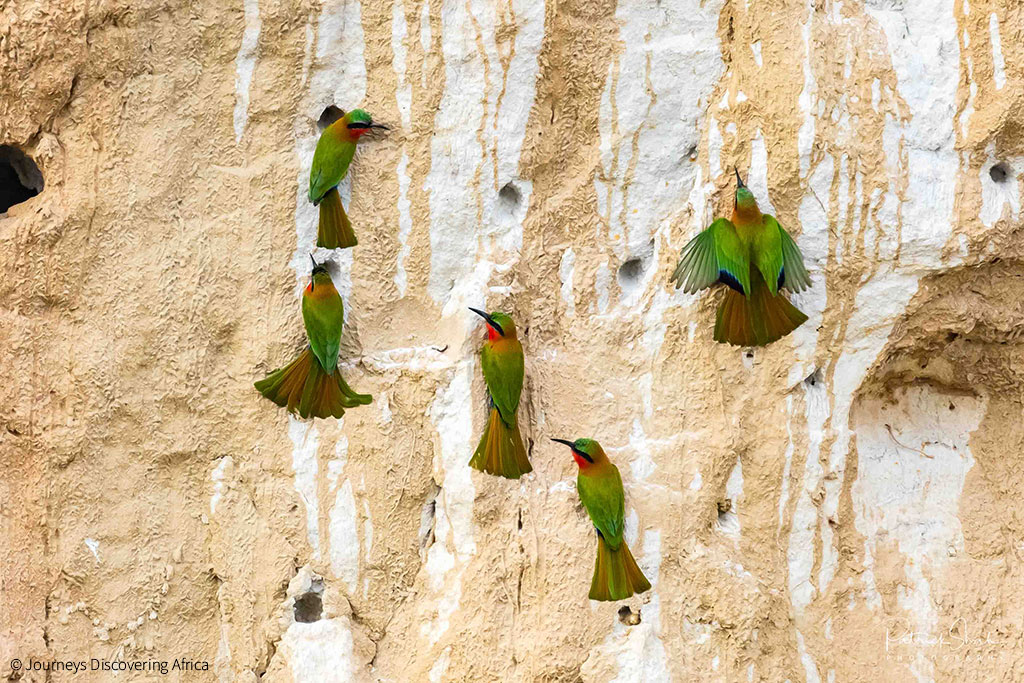 Ungulate baby boom  
While some consider the green season not ideal for a wildlife safari, the likelihood of seeing newborn animals is possibly far greater than at any other time throughout the year. From elephants to zebras and impala, the ungulates of Uganda's national park birth their young when the environment around them is thriving.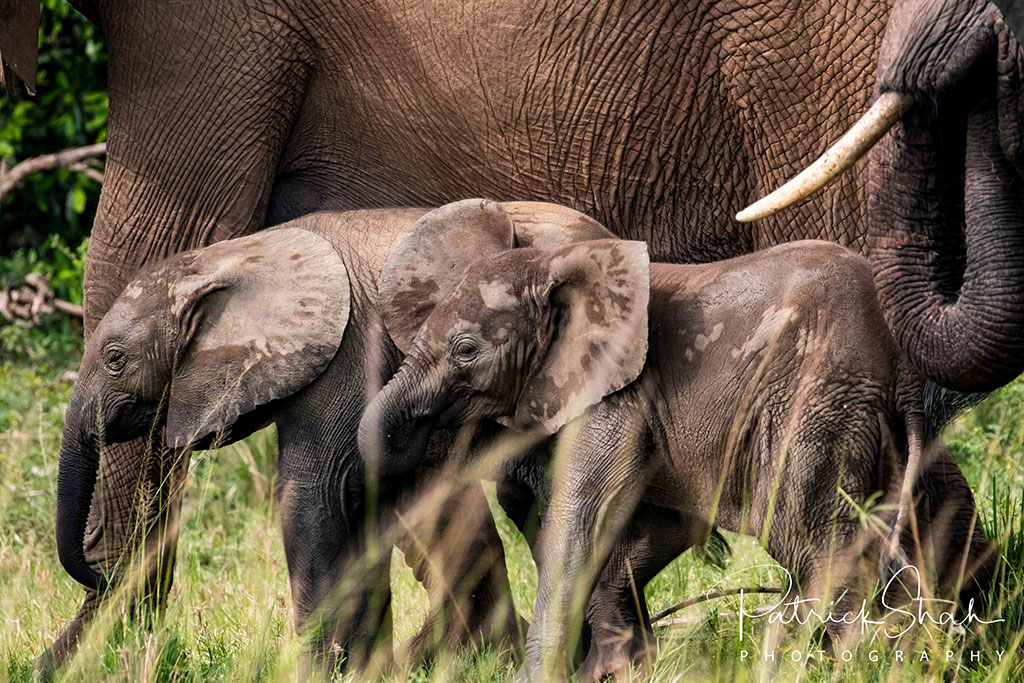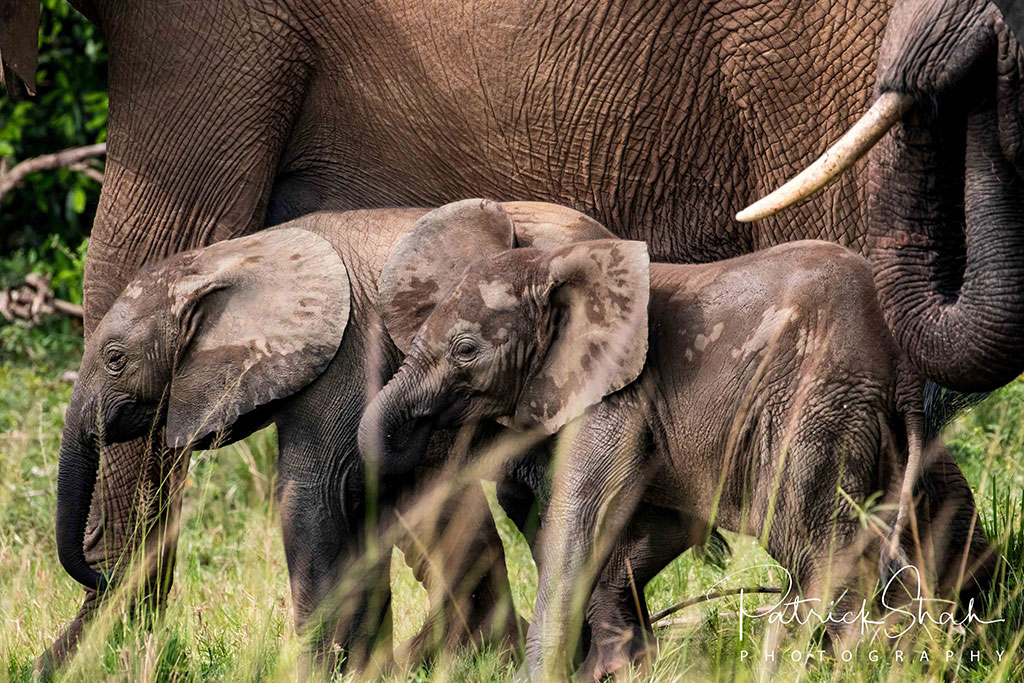 Carnivores come out
The ungulate calving season presents many excellent occasions for predators like leopards and lions to successfully hunt these prey animals. Scavenging hyenas and vultures also get their fill once the large cats are done with the catch. All this action makes for exciting game drives through these national parks.