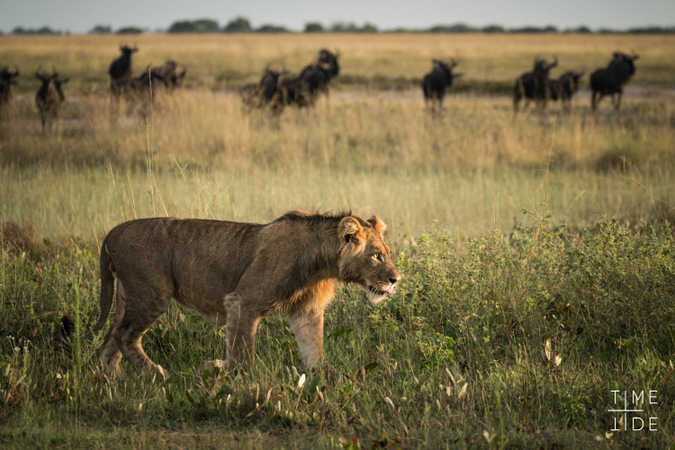 The vast and remote Liuwa Plain National Park is one of Africa's last untouched wilderness areas situated on the upper Zambezi floodplains of western Zambia. 
The landscape holds a special magic, from dramatic thunderstorms gathering on the horizon to build up to an awe-inspiring spectacle, to the numerous and diverse wildlife making their way across the green and gold grasslands, set against the dark and ominous blue of a rising storm.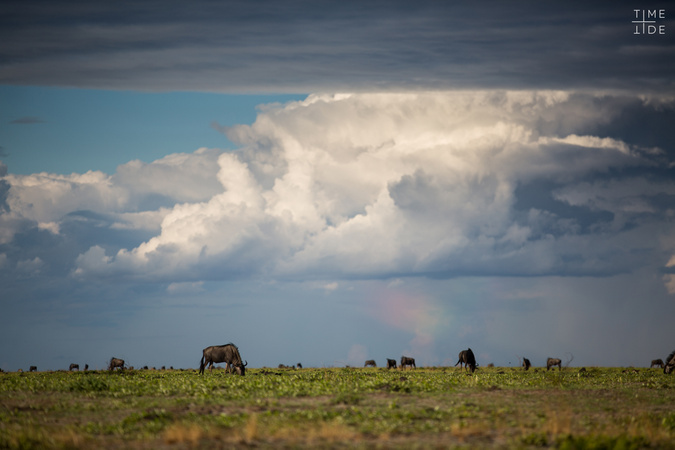 Liuwa Plain is a photographer's ultimate dream destination, and here are 9 reasons why:
1. With Time + Tide King Lewanika as the only permanent camp in the national park, you will be away from the crowds, with exclusive access to all the sightings.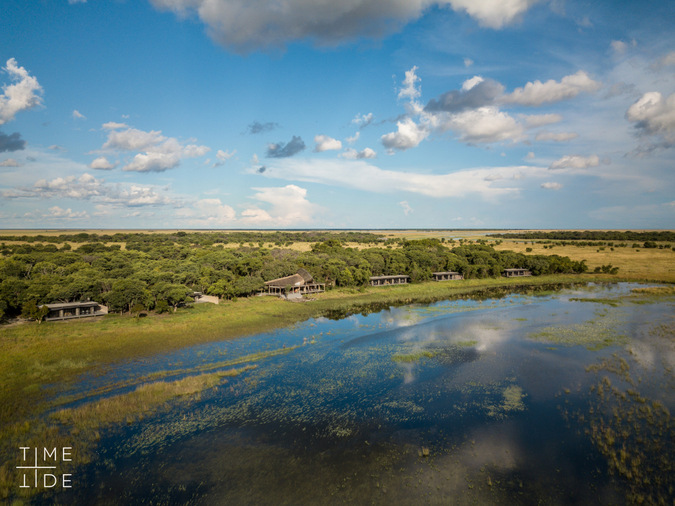 2. With only a handful of vehicles in the entire 4,000 km² national park at any given time, you'll be able to position yourself for the best angles and light at every sighting.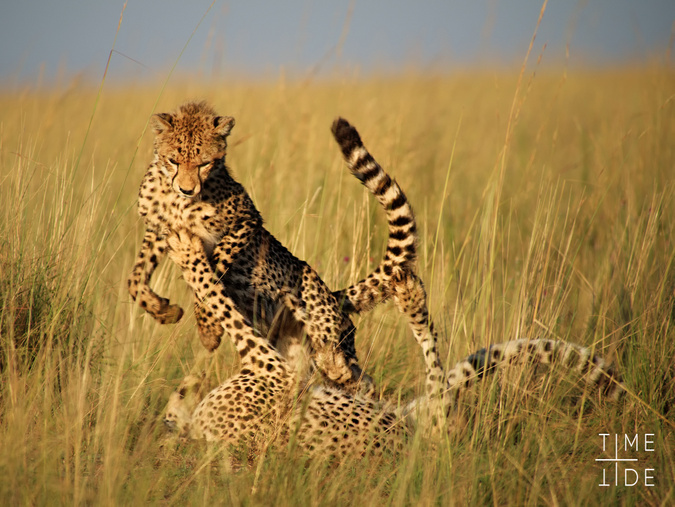 3. You'll see displays of birdlife unlike anywhere else in Africa.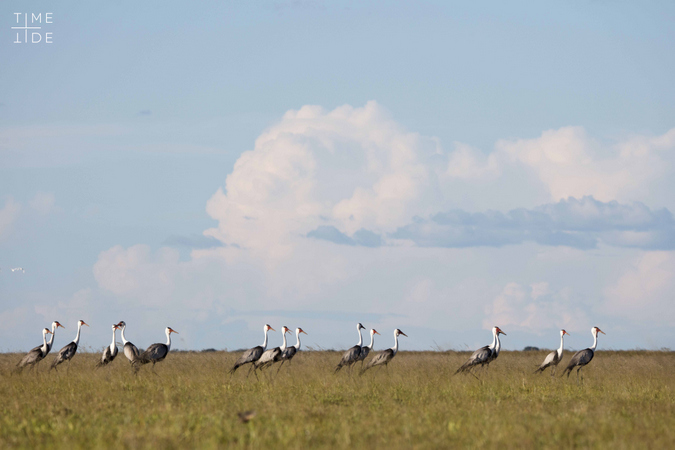 4. Liuwa Plain offers the best chance to see some threatened species, such as the wattled crane, which can be seen in greater density there than anywhere else in Africa.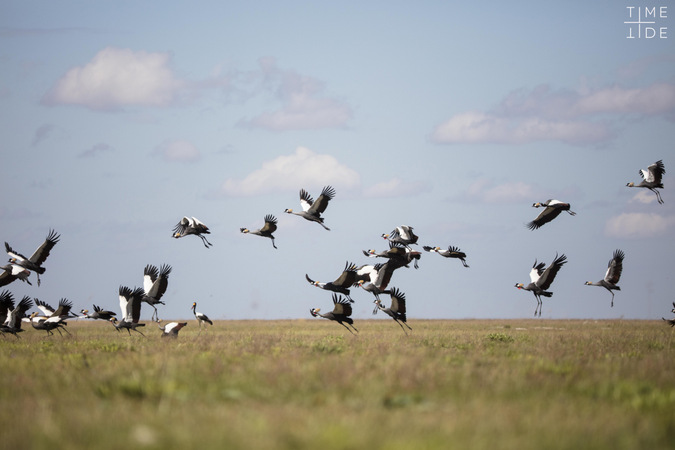 5. During the green season, afternoon thunderstorms light up the skies and make for dramatic backdrops that bring photographs to life.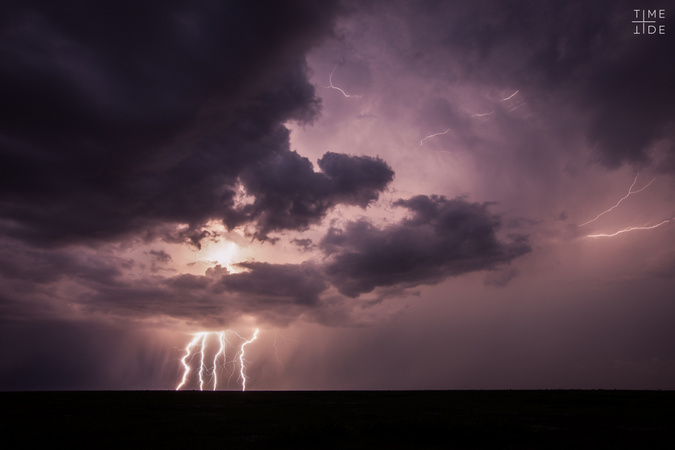 6. On the open savannah, sunsets take on a life of their own, creating dazzling displays that wash the land in gold and coral light.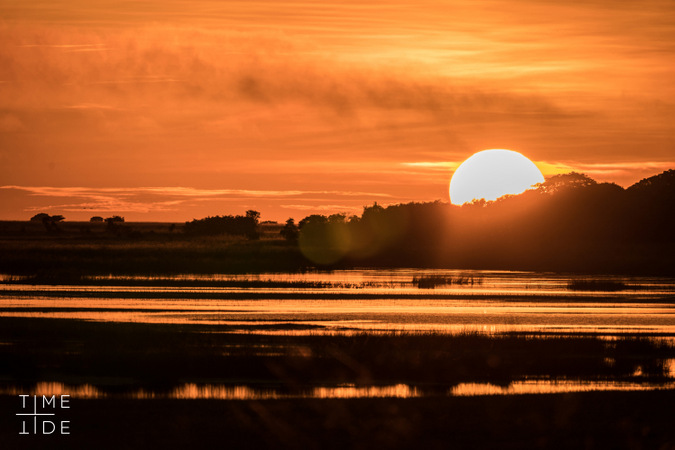 7. As the spring rains arrive, a bloom of wildflowers spreads across the plains, bringing a blanket of purples, pinks and yellows as far as the eye can see.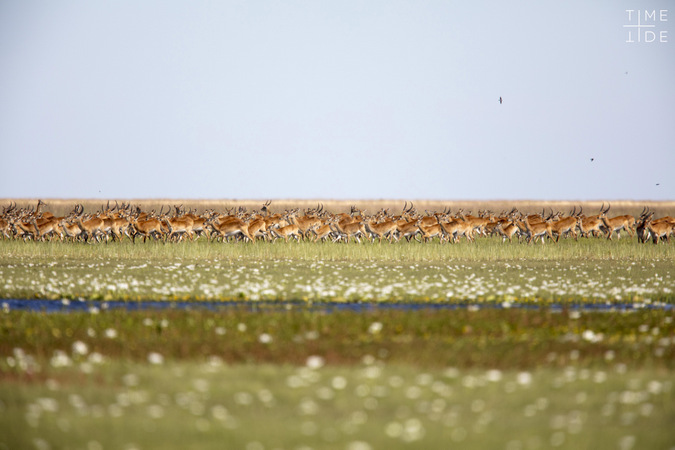 8. A helicopter excursion promises unbelievable opportunities for aerial photography. From your lofty perspective, photograph tremendous flocks of crowned cranes, pelicans and egrets flying over the flood plains.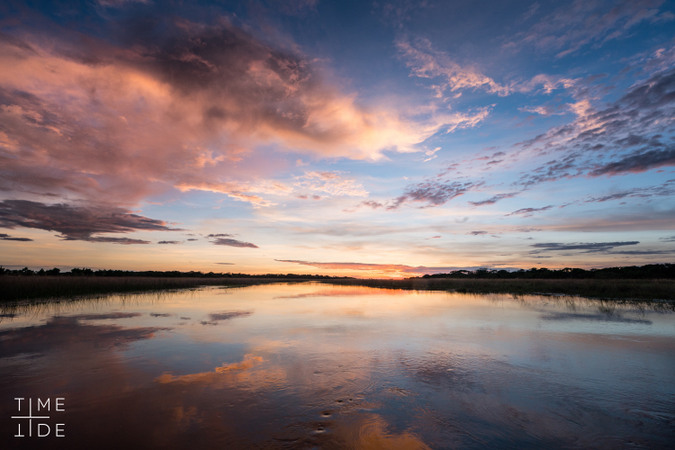 9. As the only national park in Africa with the ancestral people still living within the park, you will encounter scenes unlike anywhere else on the continent.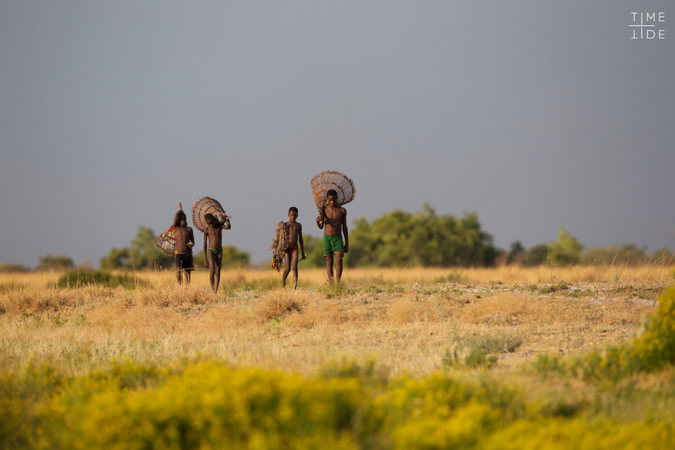 Get in touch with the Time + Tide team today to start planning your own photographic safari in Liuwa Plain National Park.