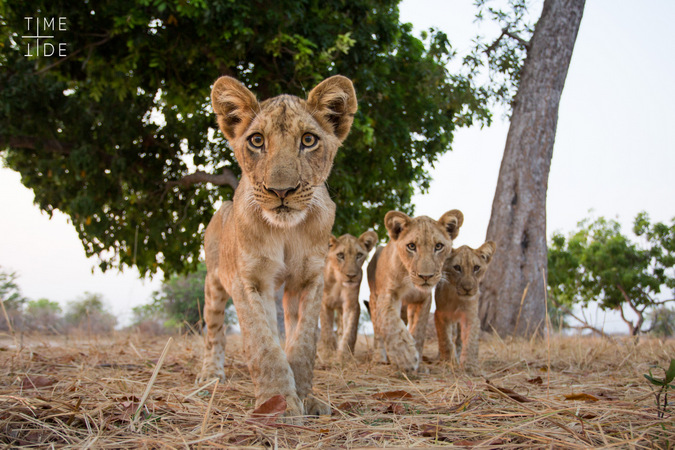 A family safari is a wonderfully enriching and rewarding experience for both children and adults. Unplugged from modern life, you can unwind and immerse together into the rhythms of life in the bush.
If you're seeking quality family time and life-changing experiences, Zambia is the perfect destination.
Here's why…
1. Zambia was ranked among the top 10 safest countries to visit in 2018, based on the combined data taken from the US Department of State travel advisory levels and the 2017 Global Peace Index.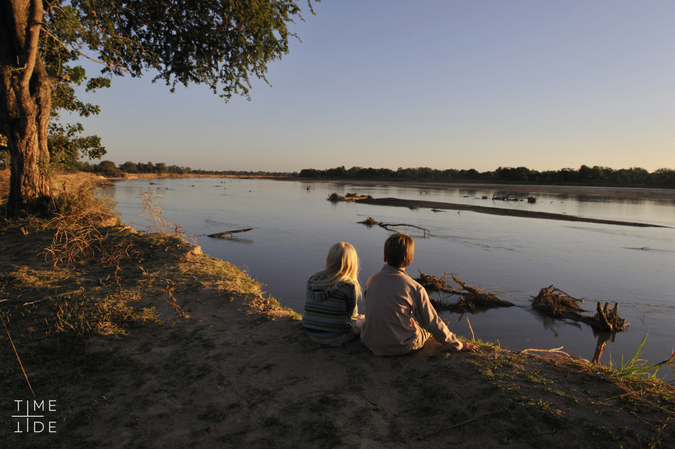 2. Zambia is an immensely friendly and welcoming nation that warmly embraces travellers from around the world.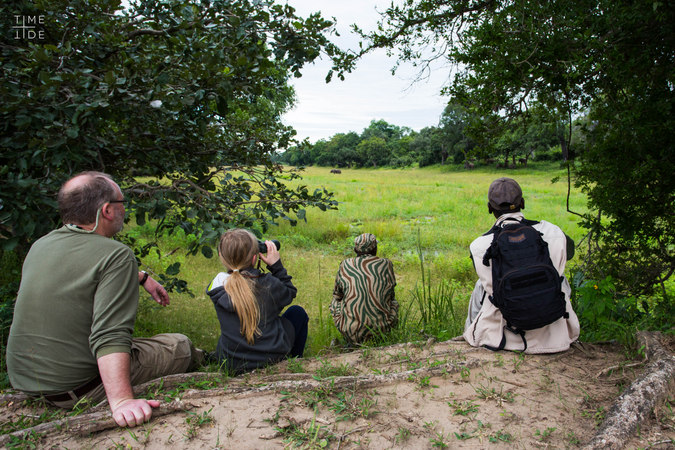 3. Zambia offers a wide range of activities beyond game drives to keep kids engaged and excited. As a family, you can canoe past elephants, track leopards on foot, go fishing for monster Nile perch or sleep out under the stars.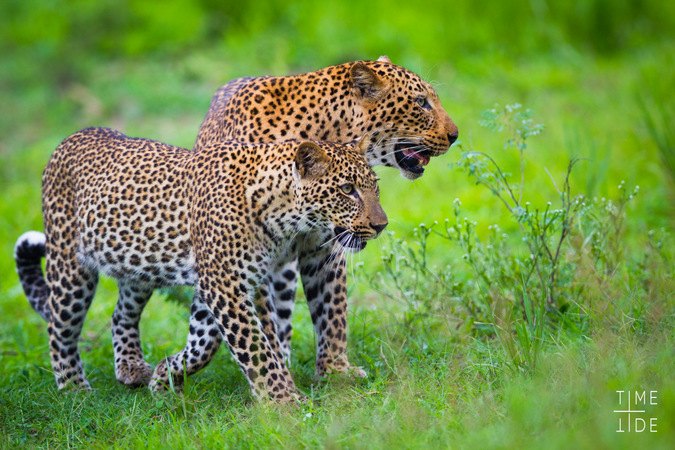 4. The pristine wilderness allows your family to unplug, so you will enjoy quality time together free from the distractions and screens of modern life.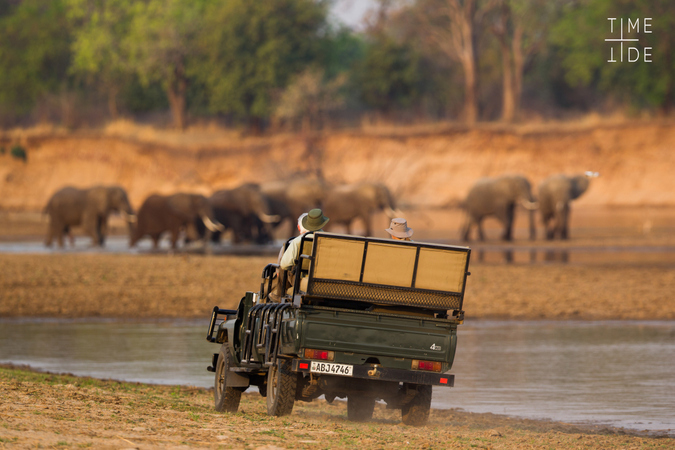 5. On a Zambian safari, children are able to explore the world around them using all five senses – feel the reptilian braille of a chameleon's skin, smell wild mint, wake up to exotic bird calls, gaze at the endless stars and learn about constellations, and taste the delicious flavours of a traditional Zambian braai (barbecue).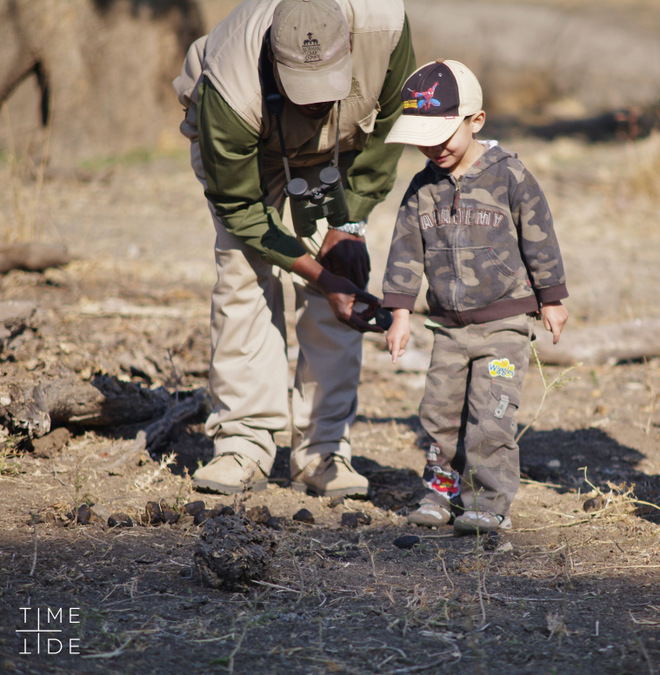 6. Whether your children are interested in learning about new cultures, trying out photography or fishing against a backdrop of elephants and hippos, Zambia allows them to explore their interests and grow as a global citizen.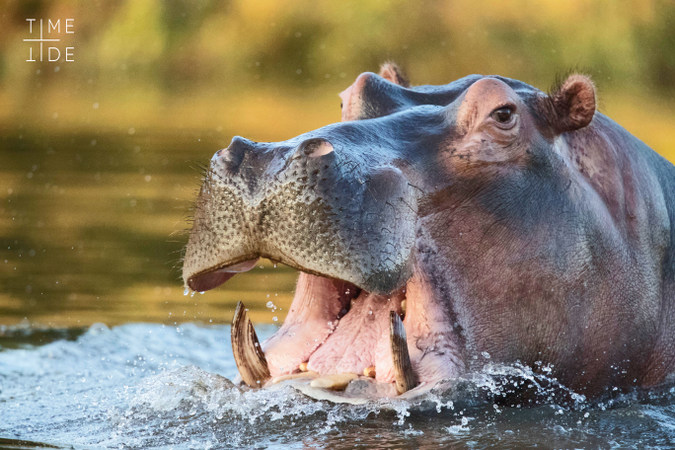 7. Zambia has a vibrant cultural heritage that will enrich your family's travel experience. Your children can learn about traditional storytelling and dance, participate in craft-making such as basket-weaving, or visit a local school for the chance to play a game of football.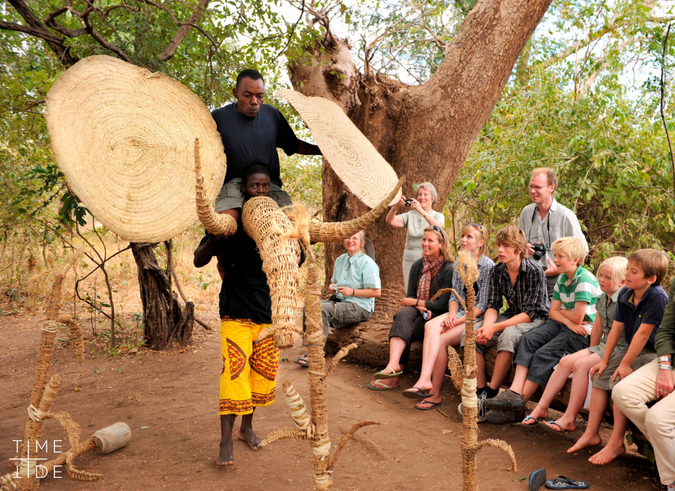 8. You'll enjoy breakfast around the campfire, instead of coffee in the car. You'll go on game drives with lions and wild dogs, instead of sitting in traffic. And you'll watch baby hippos splash in the river, instead of running errands. What could be better?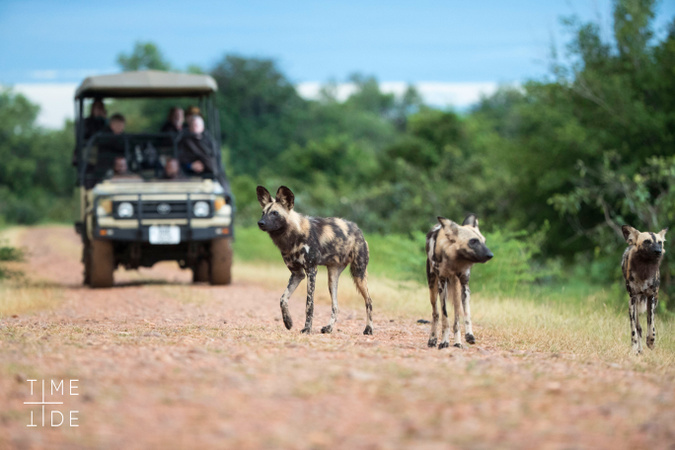 Get in touch with the Time + Tide team today to start planning your own ultimate family safari in Zambia.