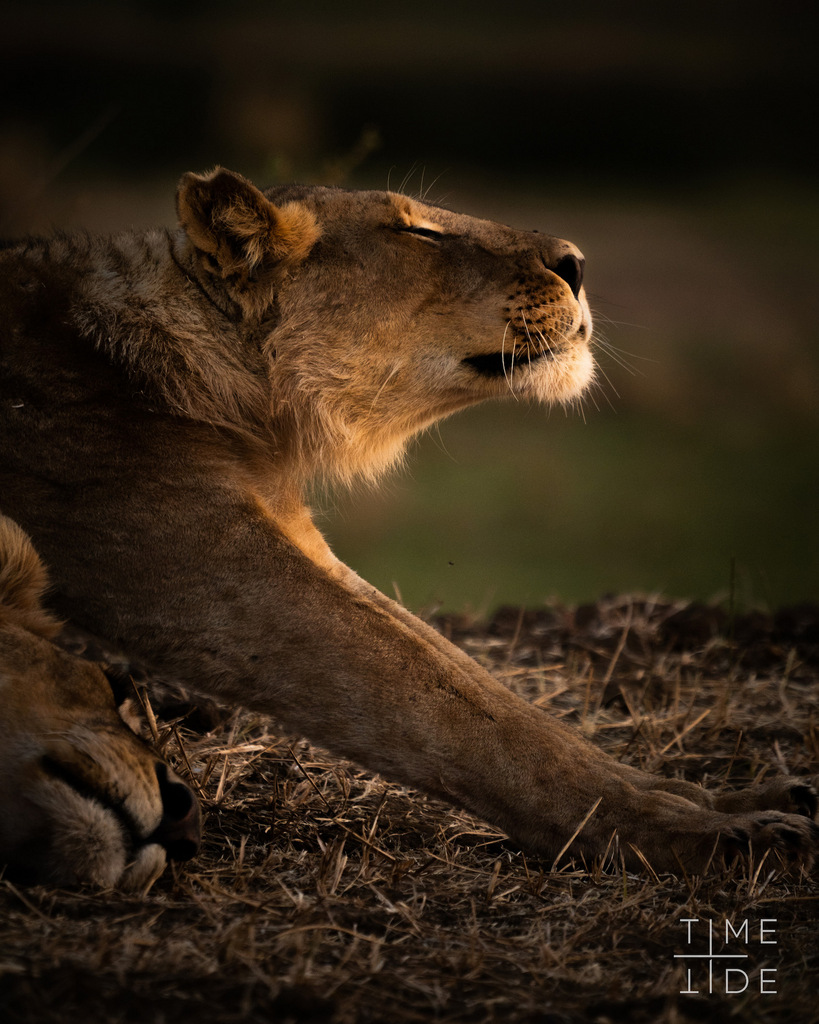 Zambia is regarded by many as one of the last true wildernesses and this continent's greatest secret. Visitor numbers are small and her vast areas of pristine wilderness have remained unchanged for millennia. The opportunity to explore these areas and see the wildlife without sharing the experience with many others is a privilege that's hard to find these days.
In order to get the most out of your Zambian safari, we have come up with these five useful tips:
1. WAKE UP EARLY
Don't sleep in until 9:00 am and miss the golden light of the early morning. Rise with the sun. Enjoy breakfast and a coffee around the campfire before setting off on a morning activity. Take full advantage of these crisp early hours to see the bush and wildlife awaken. This is by no doubt the best way to ensure that your day is as adventure-filled as possible.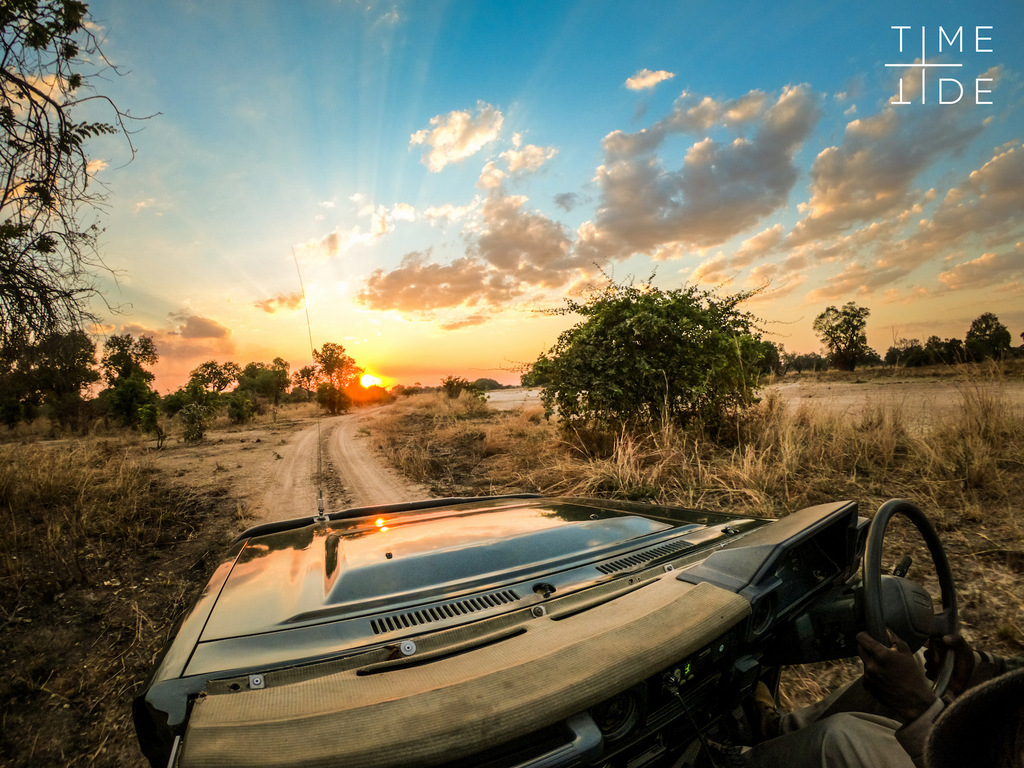 2. EAT YOUR HEART OUT
Any seasoned bush-goer will confirm that, when on safari, eating is an activity of its own. At Time + Tide Zambia we take food very seriously. We do not hold back when it comes to breakfast spreads, tea and coffee stops, lunch in the middle of the bush, afternoon treats to get you up and going for a late activity and in-villa private dining if that is what you desire. Zambia is one of Africa's breadbaskets, with the majority of our fresh produce grown in our own gardens or from local growers we support.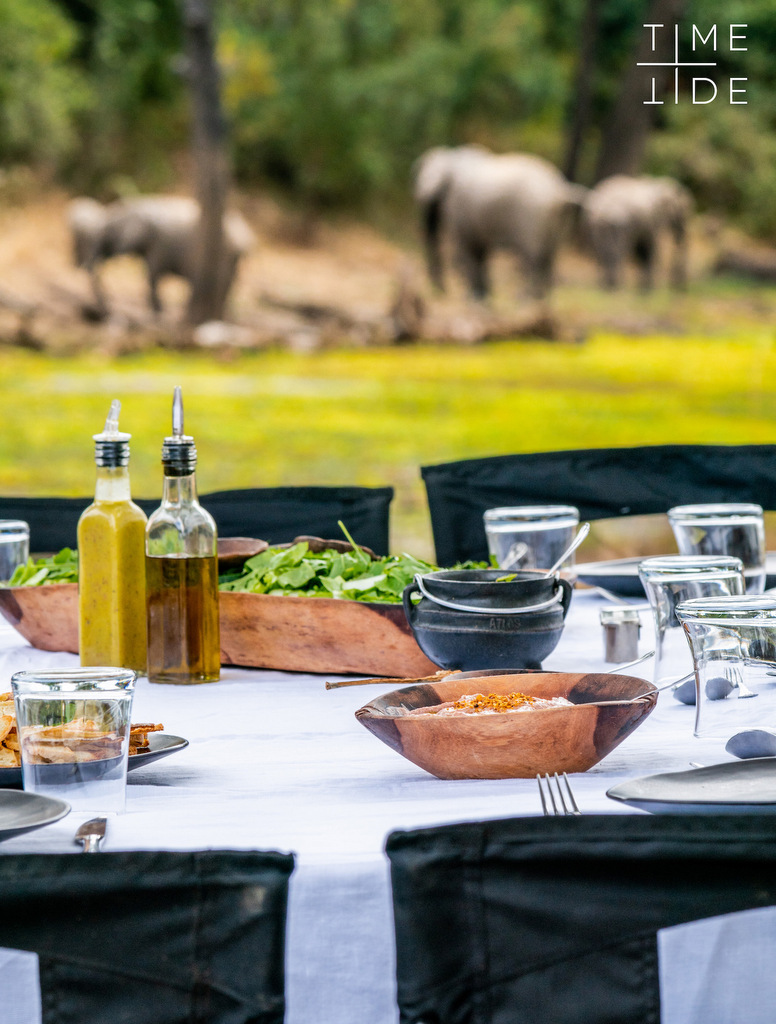 3. DON'T LET THE PREDATORS TAKE ALL THE CREDIT
Yes, it would be nice to see a lion hunt a wildebeest and later have it ripped from its clutches by a fat croc on the riverbank but, sometimes, that doesn't happen. Don't let it get you down. Take time to sit back and allow the smaller flora and fauna to turn a game drive from ordinary to extraordinary and you will never leave dissatisfied.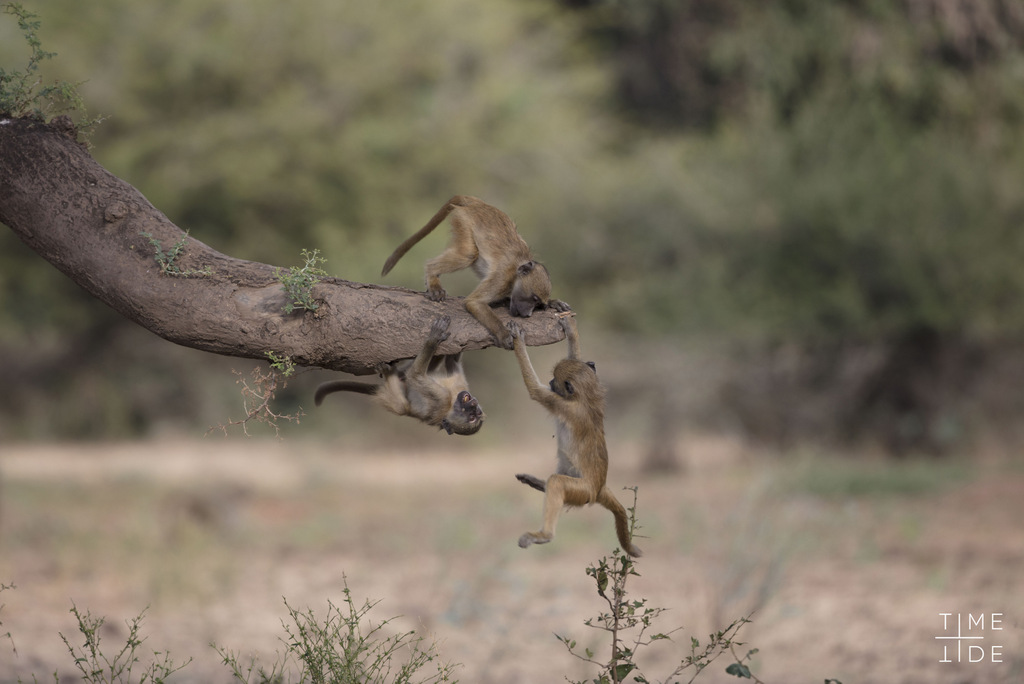 4. SIESTA, SIESTA, SIESTA
Eating and sitting in a game vehicle proves to be more exhausting than it seems. Enjoy your downtime. When the sun is at its hottest it's time to go back to your villa and recalibrate, away from distraction and immersed in nature. These are the moments that you will probably treasure most when back in the 'real world'. Sit on your balcony and let the sounds of the wild lull you to sleep.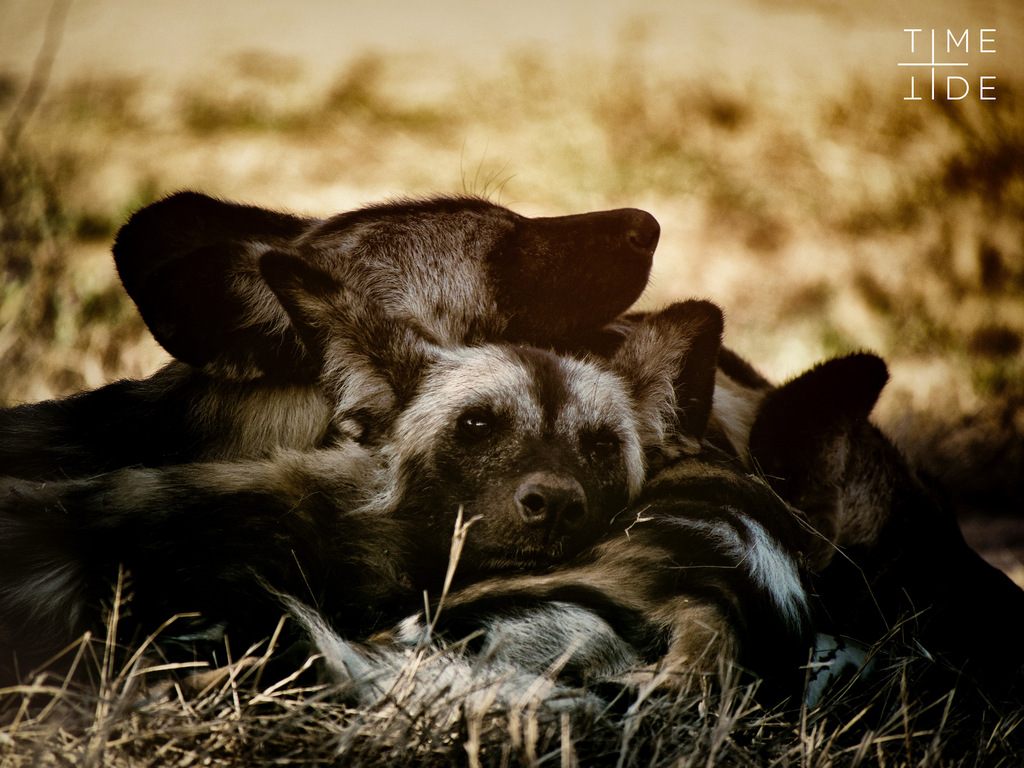 5. NEVER MISS A SUNSET
Nothing beats watching the enormous African sun touch down on the horizon and flood the sky with pinks and oranges as it passes out of sight. Nor does what follows – an uninterrupted view of millions of stars. Make sure to never miss an evening sundowner and watch the spectacle unfold with a cold glass of your favourite tipple in hand.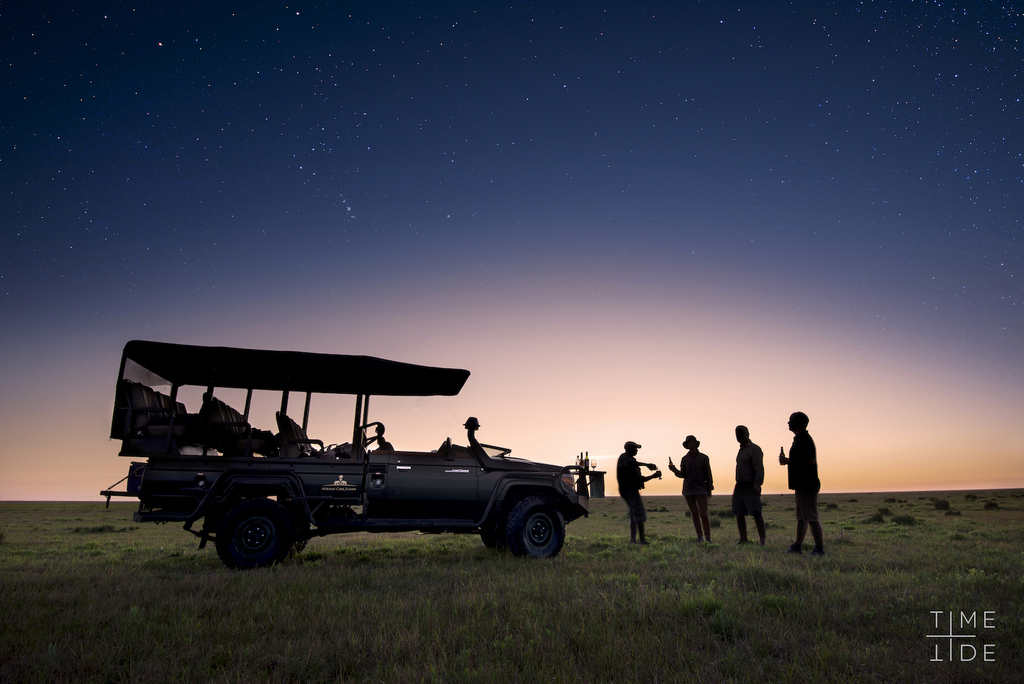 The stars can be viewed from anywhere, but we suggest sleeping under them. Experience a sleepout under the stars at any of our locations in Zambia – Lower Zambezi, South Luangwa and the Liuwa Plain.