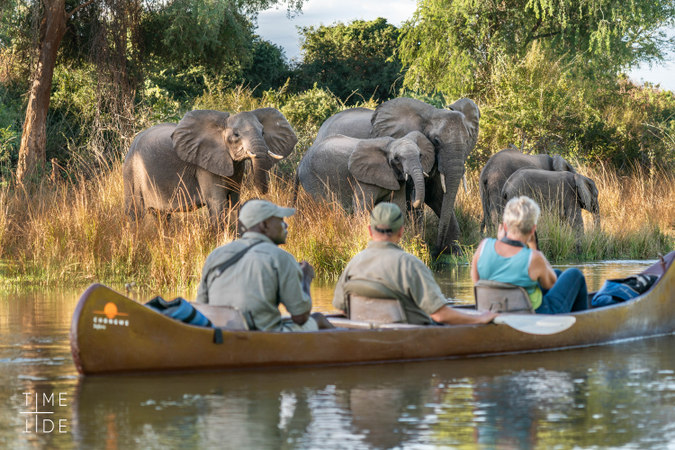 Zambia is regarded by many as one of the last true wildernesses and Africa's greatest secret. Visitor numbers are small and the vast areas of pristine wilderness have remained unchanged for millennia.
The opportunity to explore these areas and to see the wildlife that inhabits them without having to share the experience with too many others is a privilege hard to find these days.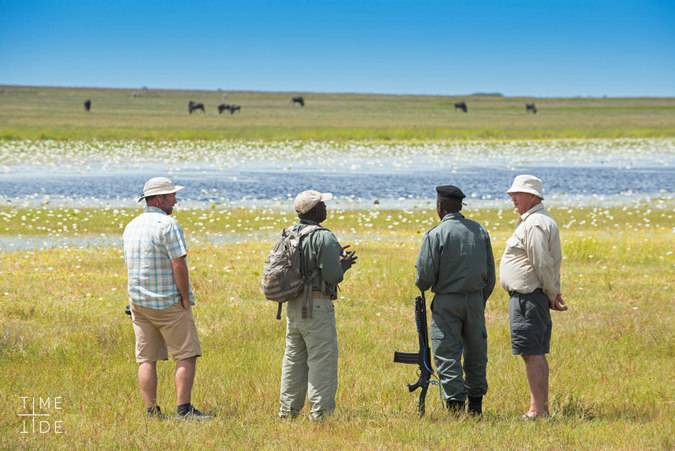 Zambia offers an array of activities for those seeking adventure and new experiences, and here are 5 reasons why this country is perfect for active travellers:
1. As the home of the walking safari, you can explore in the footsteps of Norman Carr, a conservationist and pioneer in the safari industry. When venturing on foot, you gain an in-depth understanding of the bush, with opportunities to see layers of the bush you wouldn't otherwise experience in a vehicle.
This is an excellent way to learn about traditional Zambian culture, especially the way different plants are used for food and medicine.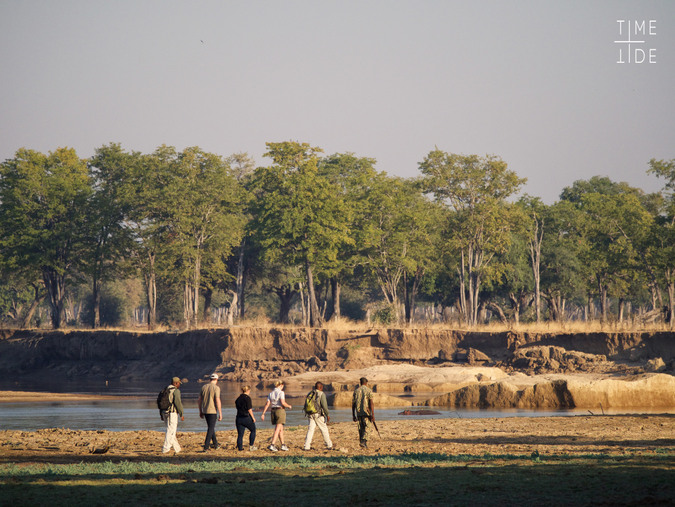 2. Canoeing safaris offer a fresh perspective on big game viewing. From the safety of the boat, you can drift past elephants, buffalo, waterbuck and countless other creatures as they feed along the bank and drink in the shallows.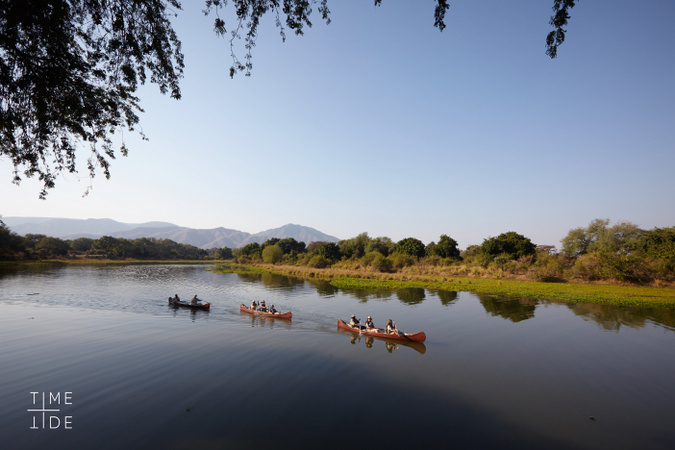 Without the noise of an engine, the wildlife is undisturbed, making for a tranquil and intimate game viewing experience.
Canoeing also offers some of the best birding opportunities – don't forget your binoculars!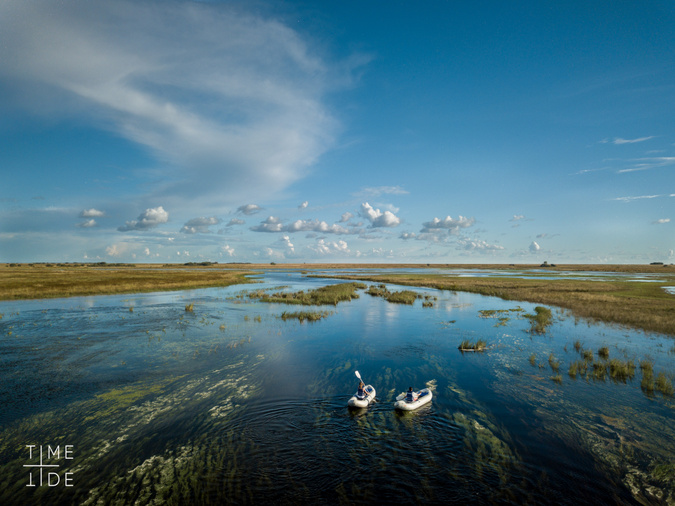 3. Zambia's many rivers are the perfect setting for a fishing adventure. Home to enormous tigerfish, you can try your luck at catching a monster, all while enjoying world class game viewing right from the boat.
Be ready for the occasional detour around a family of elephants wading across the river!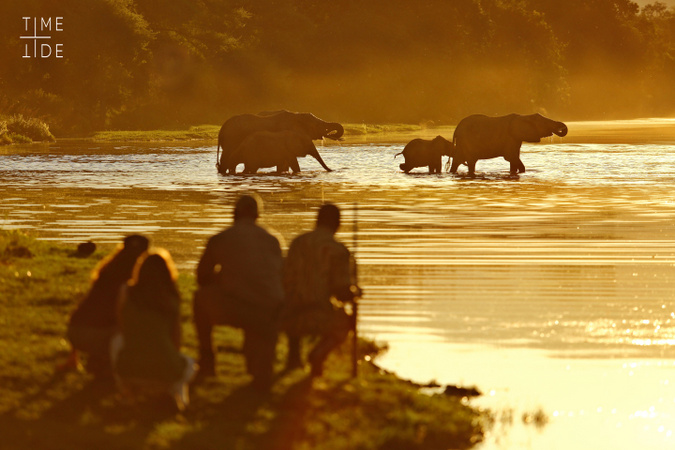 4. For the ultimate way to reconnect with the natural world, there is nothing better than a sleepout under the stars.
Whether perched high up in the Zambezi Escarpment, out on the open Liuwa Plain or on a dry riverbed in the heart of the South Luangwa, you can fall asleep under a million stars while roaring lions and whooping hyenas serenade the night.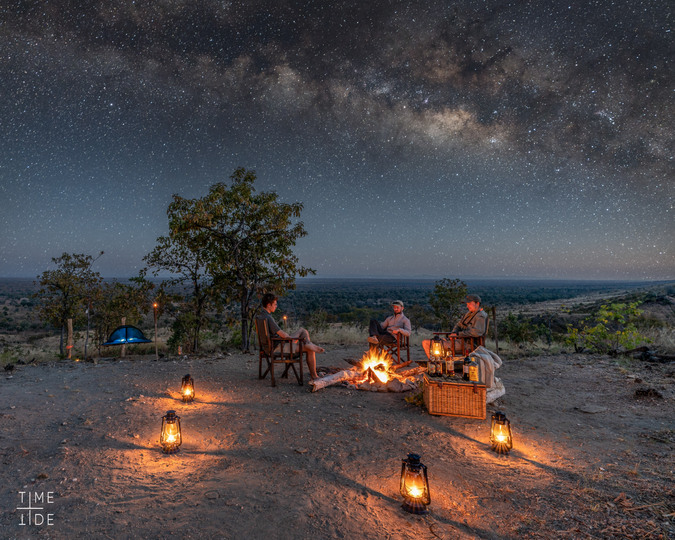 5. With Victoria Falls spanning the Zambia and Zimbabwe border, active travellers can end their Zambian safari with a few days here to see the iconic falls and enjoy the wide selection of adrenaline inducing activities.
Try white water rafting, bungee jumping, horseback riding and even a unique and thrilling gorge swing.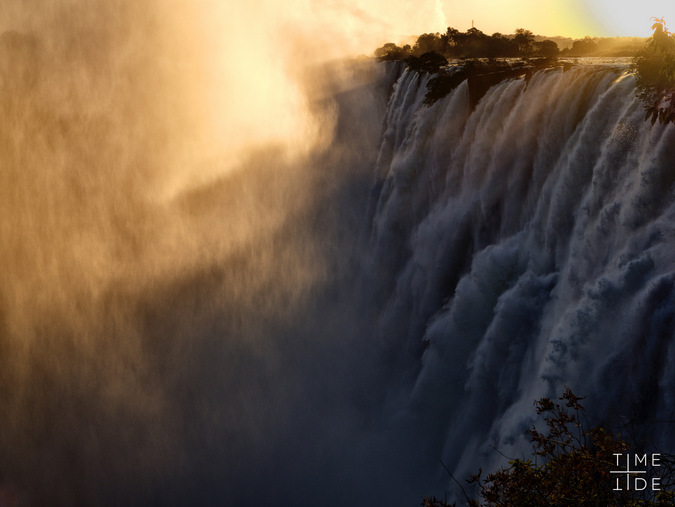 Get in touch with the Time + Tide team today to start planning your own active safari adventure.