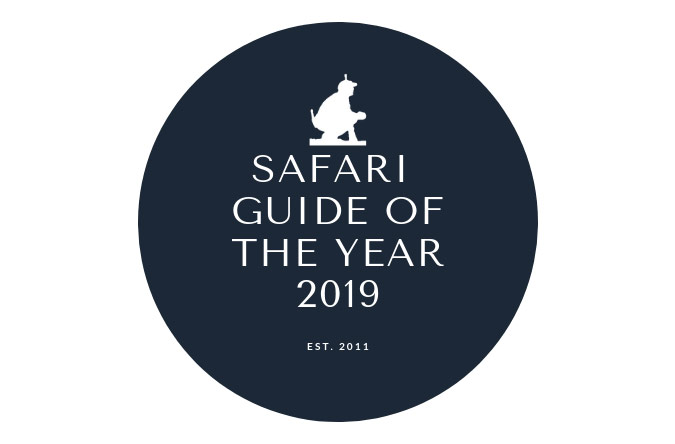 It's time for the best safari guides in Southern Africa to compete for the title of Safari Guide of the Year 2019.
This prestigious title is awarded every year by the Field Guides Association of Southern Africa (FGASA), and represents a serious feather in the cap and career highlight for the winner. The judges include some of the region's most experienced and respected guides: James Steyn, Juan Pinto, Brian Serrao, Quinton Coetzee and Mike Karantonis.
The judging week (23-28 June) will be held at the NJ MORE Field Guide College, in the Marakele Nature Park, and the contestants will be put through their paces by the judges during guided walks and game drives where they will be tested on track and sign identification, bird identification, rifle handling and shooting and their story-telling skills. The event will be broadcast live by WildEarth TV.
Our CEO Simon Espley will attend proceedings, and bring the results to you.
The five contestants (in no particular order):
RIAAN FOURIE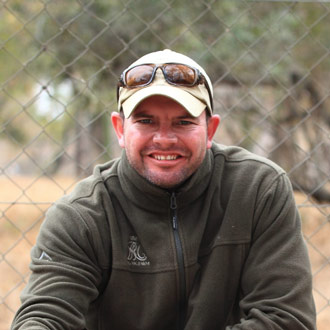 Guiding for: 18 years
Current employer: Royal Malewane, Thornybush
Qualifications and training: National diploma in nature conservation through Tswane University of Technology, and completed his practical year with SANParks in the Kgalagadi Transfrontier Park. Via FGASA: SKS (DG), SKS (Birding) and Trails Guide Qualifications.
Personal comment: My job involves doing something that I am passionate about. I don't think there are many people who can get up in the morning and truly say that they are excited about going to work. My strength is that I have the ability to adapt to my guests, regardless of their trepidations and fears. Many people don't get to experience the African wilderness as they should, purely because of nerves. Trust in one's guide is the first step in having a life-changing safari experience.
JULIUS MKHIZE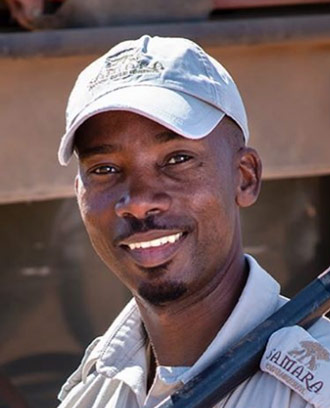 Guiding for: 20 years
Current employer: Samara Private Game Reserve, Great Karoo
Qualifications and training: FGASA Level 2 and full Trails Guide
Personal comment: Being a guide is wonderful in the sense that I get to meet people from all over the world, and work for the wonderful properties that we have in this country. My personal strengths are working with people and problem solving.
ANTONY COLLETT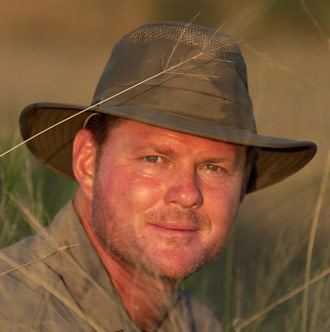 Guiding for: 25 years
Current employer: Tanda Tula, Timbavati
Qualifications and training: Started his guiding career as an apprentice at a lodge called Touch the Wild in Hwange National Park, Zimbabwe.
Personal comment: I enjoy being a facilitator of people's dreams, experiences, and lifelong memories. And waking up to the dawn chorus every morning. My personal strength is my ability to communicate with people at all levels.
MARGAUX LE ROUX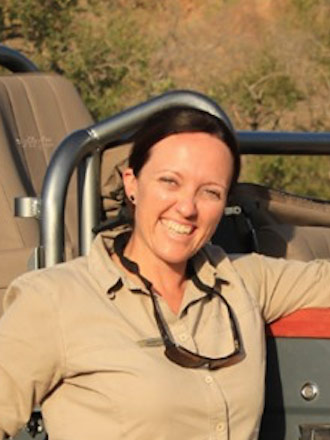 Guiding for: 12 years
Current employer: Singita, Kruger National Park
Qualifications and training: She attended a year-long adventure guiding course in 2003 with a company called Beyond Adventure, where it was compulsory to write the FGASA Level 1 theory exam. This inspired her to enrol in ecotourism management at the Tshwane University of Technology, where she completed her BTech qualification, followed by being assessed for her FGASA Level 1 practical.
Personal comment: Being a guide allows me to share Africa's wilderness with guests from across the world and seeing the priceless looks on their faces as they share life-changing experiences with loved ones. A close second would be the unpredictability of the bush, as not a single safari experience is ever the same. My personal strength is that I tend to stay calm under pressure.
RASSIE JACOBS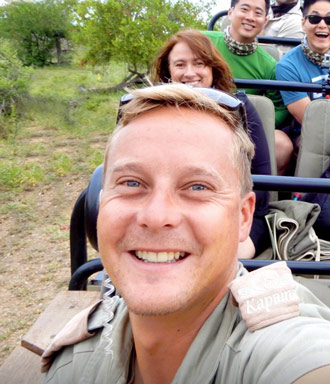 Guiding for: 9 years
Current employer: Kapama, Hoedspruit
Qualifications and training: His FGASA Level 1 training provider was Bushveld Training Adventures in Nylstroom in the North West. FGASA Level 2, Back Up Trails, Full Trails and Tracks and Signs Level 2 were completed at Kapama
Personal comment: The best thing about being a guide is to let the guest experience nature through your eyes as a guide. On a game drive, my guest may see a beautiful marula tree, but I will try to convey other important information like the age of the tree and to get them to think about how many elephants could have eaten the fruit from this tree and how many leopards could have used this tree as a resting place. My personal strength is communicating with guests and others about my passion for the bush and the animals. I will also try and turn something negative into a positive, and to learn from that experience.