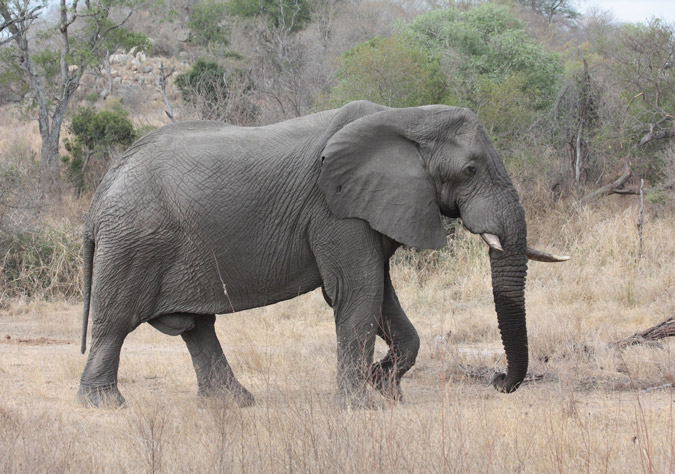 SANParks has announced on their Facebook page that 3 bull elephants have been killed by the Mpumalanga authorities after escaping the Kruger National Park near Matsulu Village, in the vicinity of Nelspruit.
Lesley Nyawo, public relations assistant at SANParks:
"SANParks received reports on 3 elephant bulls that escaped from the Kruger National Park into Matsulu village which is one of the neighbouring communities bordering the park earlier today, 10 March 2018.
A helicopter was dispatched by SANParks to herd the elephants back into the park upon request from the Mpumalanga Tourism and Parks Agency, the operation to herd the elephants back into the park was unsuccessful based on interferences on the ground by the community members which led to the a decision to take the elephants down.
The situation is being monitored and administered by the Mpumalanga Tourism Parks Agency using the applicable legislation for such incident as Matsulu is outside of the park and within the jurisdiction of Mpumalanga Tourism Parks Agency."
Read this summary of the elephant management strategy for the Kruger National Park. This post includes notes on the handling of escaped elephants.