Kogelberg Biosphere Reserve is Africa's southernmost biosphere reserve, situated in the Western Cape Province, within 40km of Cape Town. The Kogelberg Biosphere Reserve covers 103,629 hectares – consisting of more than 80% mountainous landscape with the remaining area made up of a gently rolling coastal plain as well as a marine section that covers some 24,500 hectares.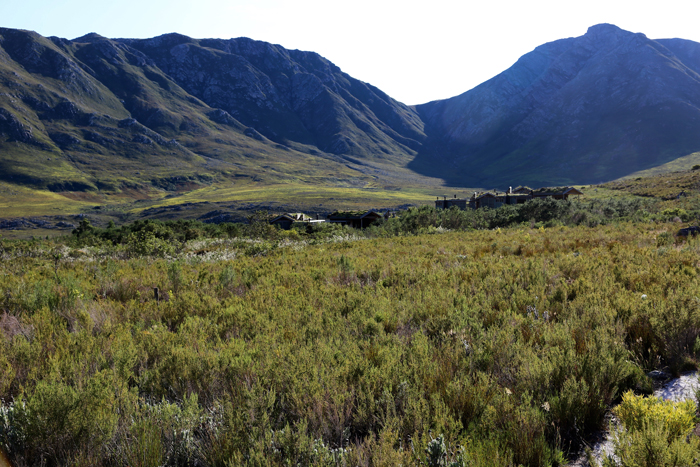 1. Go hiking in Kogelberg
The Kogelberg Biosphere Reserve is a combination of three things – conservation areas, sustainable development and logistical support. The conservation side of things incorporates the Kogelberg Nature Reserve – an untouched area surrounded by buffer zones of natural vegetation and environmentally friendly recreational areas. The mountain slopes within the nature reserve are closed to the public and strictly protected, however, there is a portion that is open for hiking along the valleys and waterfalls of the Steenbras River Gorge and the Palmiet River. Keep an eye out for the small animals that call this area home, such as the water mongoose, bat eared fox, common duiker and even the Cape leopard.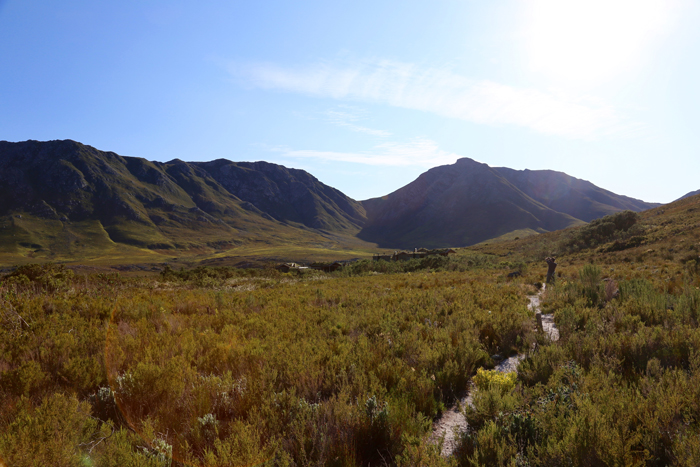 2. Take a drive on the R44
The R44 is a famously scenic road. The section that runs between Gordon's Bay and Kleinmond skirts the mountainous coast of the Kogelberg reserve. Whales and dolphins can regularly be seen from this road and there are many interesting stops along the way such as Stony Point in Betty's Bay – one of only two land-based breeding colonies of African penguin.
3. Visit the Harold Porter National Botanical Garden
The Kogelberg Biosphere Reserve is the location of the Harold Porter National Botanical Garden, which features over 700 species of indigenous South African plants and close to 100 species of birds. The Harold Porter National Botanical Garden allows visitors the opportunity to explore this piece of paradise with 10 hectares of cultivated fynbos garden and 190.5 hectares of pristine natural fynbos incorporating several kilometres of nature trails that provide scenic views of forests, mountains and coastline.
4. Work those green fingers
The Nusery Project in Grabouw aims to grow seedlings for local community farmers, propagate trees and shrubs for planting in public spaces, and replant indigenous trees along river areas that have been cleared of alien vegetation. Nu Sun Farm is a community-based vegetable farm located in Grabouw's Slangpark Community. The farm is an excellent example of reclaiming waste land for a good use and focuses on providing high quality fresh vegetables for local community members and farm stalls. The Green Phoenix Nursery, which grew out of the Nu Sun Farm, is a community-based retail nursery that assists community and household gardeners in developing home-gardens. Visit and plant a tree at one of the Kogelberg Biosphere Reserve community projects in Grabouw with Nu Sun Farm and Green Phoenix Nursery.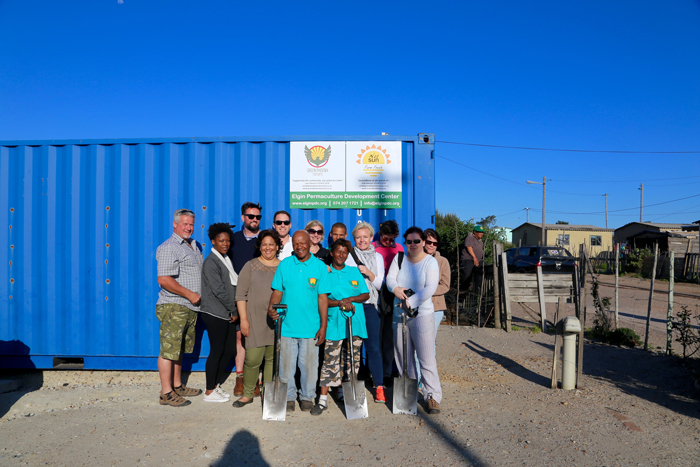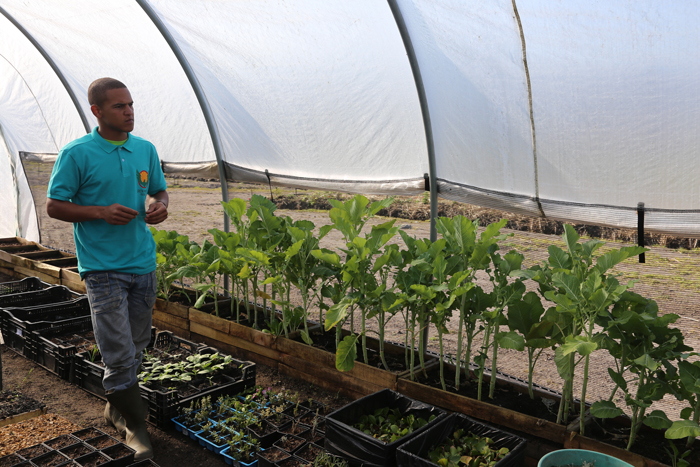 5. Buy some local crafts
The Elgin Wood Crafts Project focuses on manufacturing children's toys and novelty items from recyclable products such as apple bins, pallets and alien vegetation. Visitors to the area can stop in at Play to Learn, a company that manufactures wooden educational toys using recycled wood, or pay a visit to Overberg Crafts that make handmade glassware from recycled glass bottles.
6. Stay at Oudebosch eco-cottages
These five eco-cabins are set on stilts within the Kogelberg Nature Reserve and are constructed of locally sourced alien timber and stones. Adorned with roof gardens, the cottages were intentionally designed to blend in with their pristine surroundings. Boardwalks weave the way from building to building, through the indigenous landscape. The cabins are the perfect base from which to go hiking, mountain biking, kayaking and bird watching.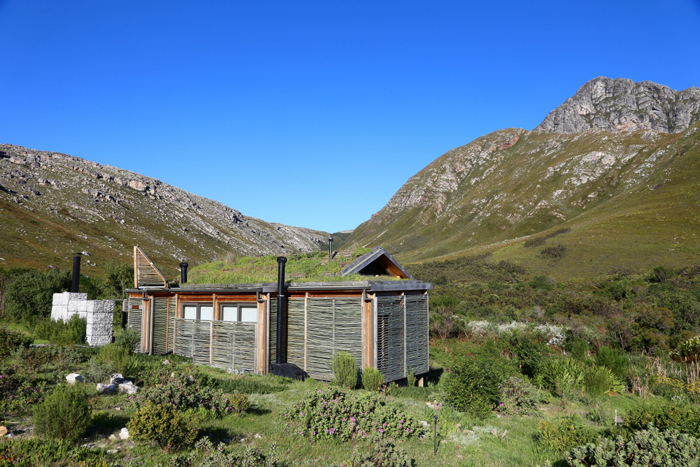 7. Go winetasting, cider sipping and craft beer buying
Travel through the Kogelberg area, sampling some of the wines, ciders and craft beers of the region while taking in the idyllic views. Taste the Cluver Jack Cider at Paul Cluver Wine Estate, sip on some of Windermere's pure apple ciders or pop in to pet-friendly Honingklip Brewery on the road to Hermanus, where you can taste seven belgian inspired ales made using pure mountain water. The Elgin Wine Route also has some delightful gems up its sleeve including Beaumont Wines, Winters Drift and Oak Valley Estate.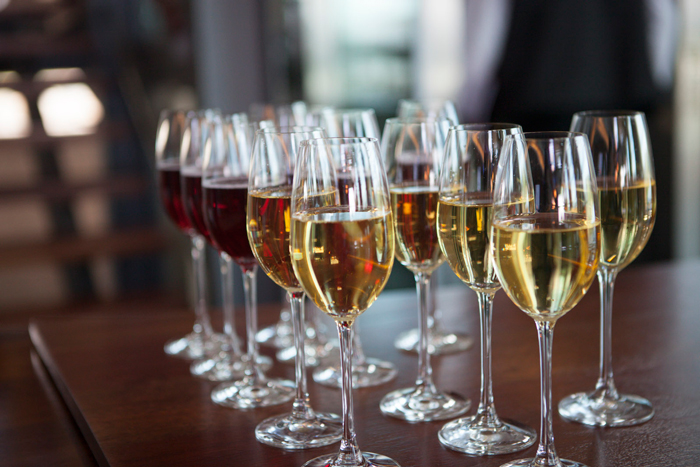 8. Stop at a farmstall
The Kogelberg area is known for its agriculture and rich abundance of natural products. Pop in to try the home-baked goodies of Houwhoek Farmstall or Peregrine and know you are also supporting a good cause as Peregrine Farm Stall buys all the excess vegetables from the Kogelberg's Sustainable Veggie Garden Project – contributing them back to a local soup kitchen in the community.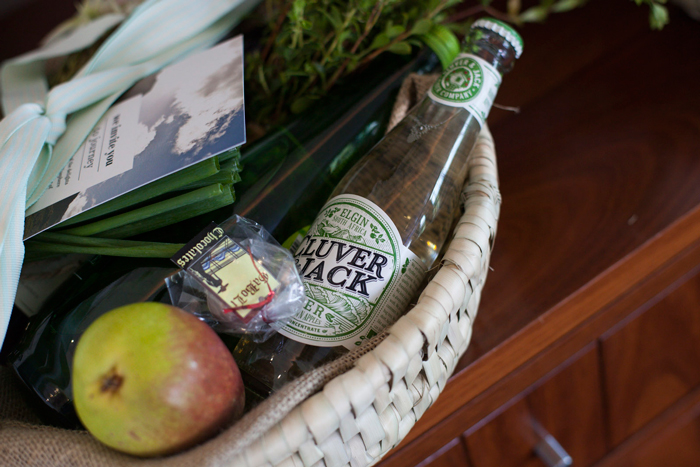 10. Something for the foodies
Stop for lunch at one of the amazing restaurants in the area that pride themselves on working with seasonal, locally sourced ingredients – such as Fresh at Paul Cluver or The Pool Room at Oak Valley. GaBoLi Chocolates in Betty's Bay is also worth a stop, for a taste of some delicious handcrafted delights while the Bee & Kie Honey Factory in Kleinmond offers 100% South African raw honey.
httpv://youtu.be/QcyTGjtEt1M
The Kogelberg Biosphere Reserve is the first biosphere reserve in the SA Mint's new Man and the Biosphere series and it is no surprise that they found such incredible inspiration in the Kogelberg.
"The incredible richness of the Kogelberg Biosphere Reserve provided endless inspiration for the limited edition coin series," explains Tsehlo. "We are thrilled to be offering a coin series that is purposefully linked with a global initiative to promote and protect our planet's biodiversity as well as its sustainability."
Following the Kogelberg Biosphere Reserve coin series, another seven biosphere series will be created by the South African Mint over the next seven years. South Africa's other biosphere reserves can be found at the Cape West Coast, Waterberg, Kruger to Canyons, the Cape Winelands, Vhembe, Gouritz cluster and the Magaliesberg.