Our featured stories
Featured stories are our best free-to-view stories - hand-crafted to offer accurate, useful information with superb photography. Hand-made by us, for you.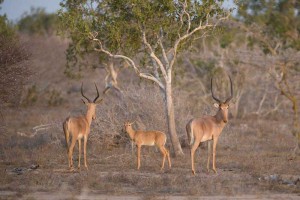 Meet the hirola – an unassuming creature that is the centre of what may be one of the most successful conservation efforts in recent history.