Warere Town House is one of the oldest hotels in Stone Town and we love its authenticity and affordability. For thirty years it has produced a stream of satisfied guests and it is the perfect base from which to explore the wonders of Stone Town.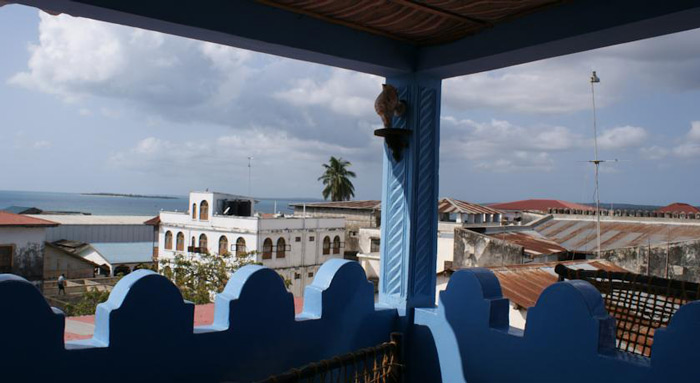 Warere Town House is located a stone's throw from the port and all of Stone Town's attractions. It is a quick walk from the legendary Forodhani Gardens, where you can tantalise your tastebuds by trying traditionally grilled titbits. Mr Mitu's Spice Tour is just around the corner from the hotel, and boat departures for Zanzibar's Prison Island are also just five minutes away.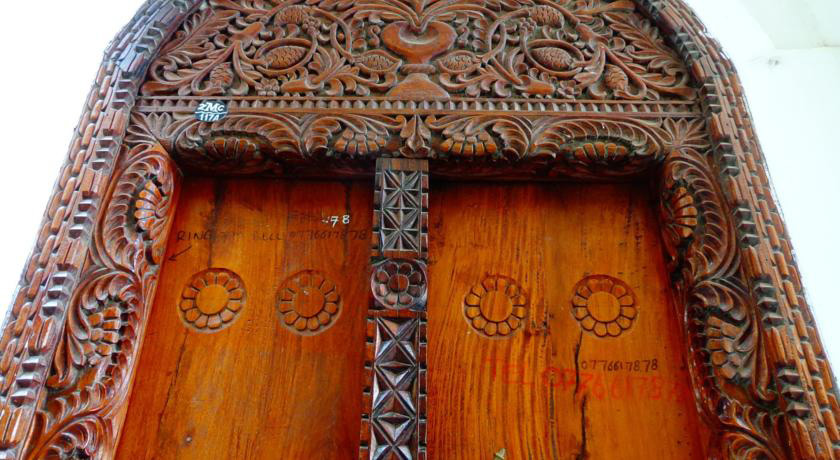 When you've had your cultural fill of the town, Warere Beach Hotel will be calling your name. This is located on a quiet, isolated stretch of beach that gives you the space and time to relax in Zanzibar. Alternatively, if your feet are still itching, an array of activities are available in nearby Nungwi. Here you can enjoy diving, snorkelling, dolphin safaris and sunset dhow cruises.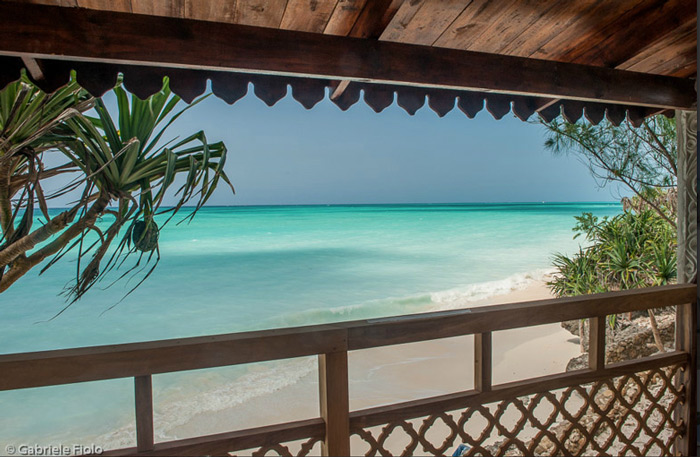 Suggested Itinerary
Day 1: Arrival at Zanzibar airport and transfer to Warere Town House
Day 2: Full day in Stone Town soaking up the area and its attractions
Day 3: Breakfast at Warare Town House and transfer to Warere Beach Hotel
Day 4: Full day near Nungwi beach and overnight at Warere Beach Hotel
Day 5: Transfer back to Zanzibar airport for your departing flight.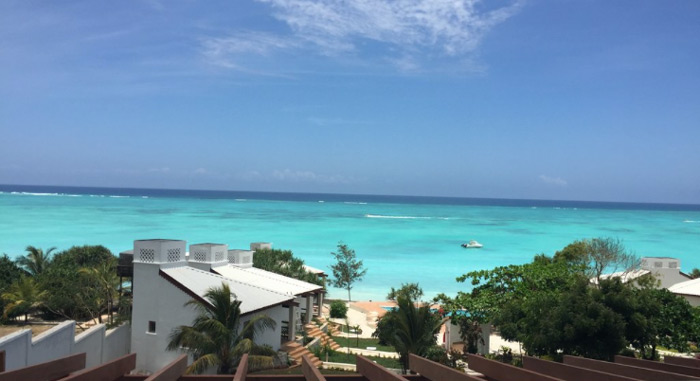 Accommodation
Warere Town House is located in the heart of Stone Town (known locally as Mji Mkongwe) in Zanzibar's main city. A family run hotel, Warere Town House prides itself on ensuring that you have a spectacular stay on the Spice Island. Each balcony room has a traditional king size Semedari bed that is decorated with traditional African kangas and vitenge linens.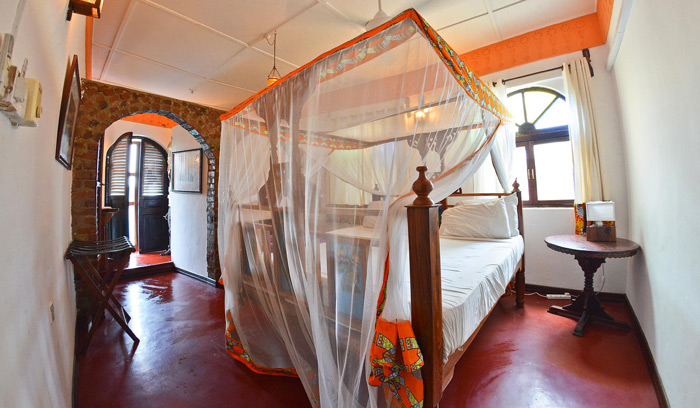 The arab-influenced rooftop terrace is the hotel's "pièce de résistance" and you can sit here and watch Zanzibar island life saunter by, whilst enjoying a cool breeze and incredible views of the Indian Ocean.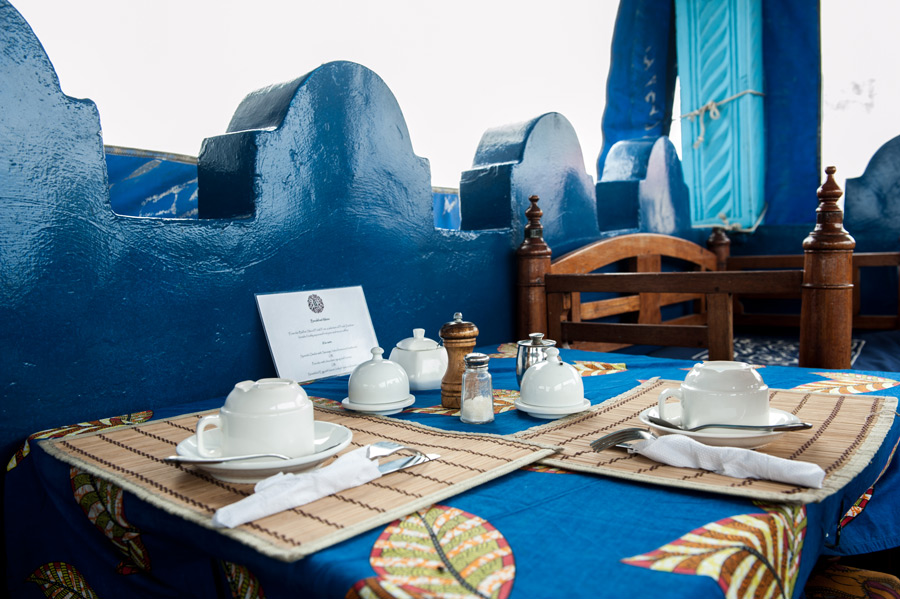 Warere Beach Hotel is situated approximately 45 minutes from Stone Town on a secluded strip of beach. Just east of Nungwi, it is one of the most popular beaches in Zanzibar. Warere Beach House was carefully designed to provide its guests with unspoiled sea views. Each individual bungalow has been positioned to provide panoramic vistas so that you always feel close to the ocean. The bungalows have been furnished with handmade local décor, and each piece transports you into the heart of Zanzibari culture.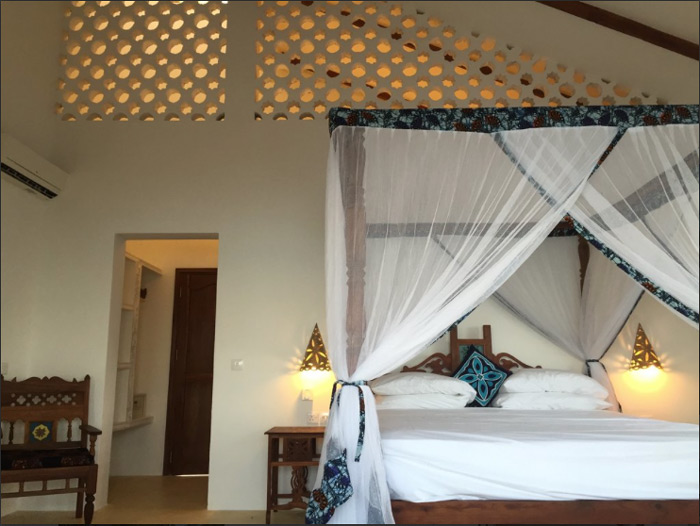 Additional Information
How to get there: There are daily flights from Dar es Salaam to Zanzibar with Precision Air, Hahn Air, or Auric Air, and these take no more than 20 to 30 minutes. If, however, you have just finished a safari in Kenya, you can reach Zanzibar from Nairobi on one of Kenya Airways or Precision Air's daily flights. This convenient link takes approximately 1.5 hours.
From Zanzibar's International Airport it takes less than 15 minutes to reach Warare Town House or one hour to reach Warere Beach Hotel.
Best time to visit: The best time to visit Zanzibar is from June to October during spring when it is cool and dry, but December to February is also popular as it is hot and dry.
The two best periods to scuba dive off the coast of Zanzibar are July to August, and February to March. North coast diving is particularly good from June to October and off the south coast between November and March.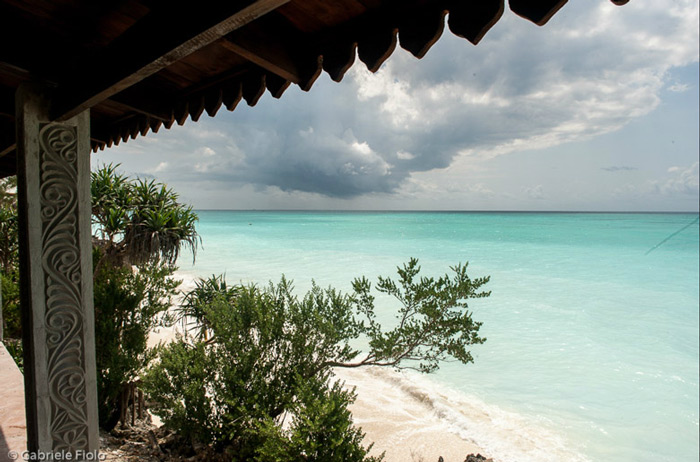 Price includes: Meet and greet at Zanzibar Airport, all airport and hotel transfers, bed and breakfast at Warere Town House, full board accommodation at Warere Beach Hotel in an Ocean View room, 24/7 office support.
Price excludes: International flights, visas, airport departure taxes, personal items, laundry, telephone calls, all drinks, travel and medical insurance, tips, excess baggage charges, any activities not specified.
Booking and payment details: Contact us for a booking form which will include details relating to deposit and final payments etc.