Woodstock is becoming known as the craft beer mecca in Cape Town and as such they have launched their first ever beer festival. A number of top Cape Town breweries will be at the festival with their tried and true classic series, but they'll also be serving up unique dark winter beers that were brewed specifically for the Woodstock Winter Beer Festival… think peanut butter porter or bourbon vanilla stout.
The festival will take place at Masons Press, 7 Ravenscraig Road, Woodstock, on Sunday 26 July from 11am – 8pm. You can expect to see the Woodstock Brewery, Stone Circle Brewery, Drifter Brewing Company, Everson's Cider and the Sir Thomas Brewing Co, among many others while food will be on offer from The Mill & Press, The Local Grill Woodstock, Tacos Locos and Tailgate Foods as well as many other Cape Town staples while music by Stone Jets and The Royal Commoners, amongst others, will set the mood at the festival.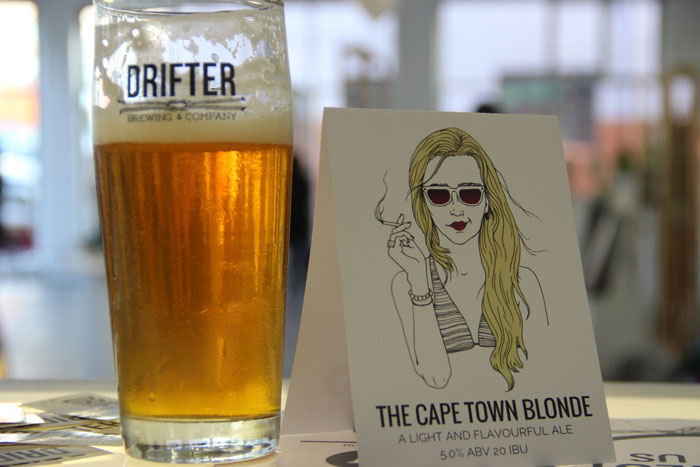 The festival will also be collecting donations for Haven Night Shelter in Napier Street, Cape Town. This time of year is particularly hard for those without homes so the festival organisers are asking everyone to please bring blankets, sweaters, jackets, socks, gloves, beanie hats, toiletries (toothbrush, toothpaste, shampoo, conditioner), lightly used clothes (shirts, pants, skirts, dresses) and non-perishable foods to donate.
Entrance is R30 online, with tickets available on Quicket, or R50 at the door. No under 18's allowed.
---
Read all about South Africa's craft beer route here.