The stories we tell are from those memories that are embedded deep within ourselves, of experiences that can never be removed or forgotten.
At times, even the negative things that may have occurred on holiday will be repeated differently, perhaps with a comedic tone whilst enjoying the company of friends and family.
Ultimately, the journey to and from a holiday destination can be strenuous and exhausting, but for some reason it always remains worth it.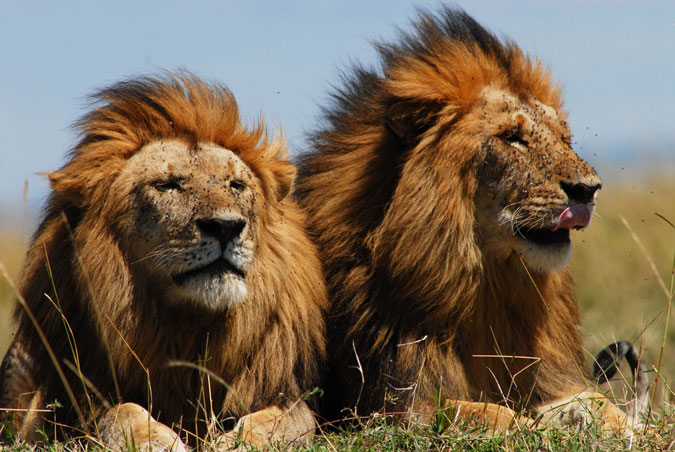 What attracts so many to Africa time and time again? What is it that makes so many reunite with this beloved continent?
A wise man once said that even a bad day in Africa could be fixed when a fire is lit. People from different races, continents and religions can congregate around one fire and paint their own picture of their Africa.
With each flicker of a flame another memory is created and with each burning log simmering away between the hot coals, another layer of stress is removed.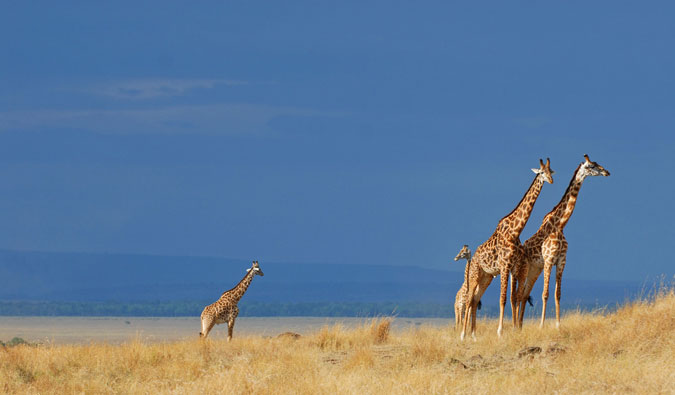 Africa is yours and what you do with your time is up to you. Around every corner there is something new and over each hill is an exciting adventure to experience – one that will enable you to continue to strive for more. It is almost like a drug that needs no fix; a natural remedy where all your problems are forgotten.
Africa is like no other continent and should never be compared to any, as it will remove the uniqueness and raw beauty that lies beneath her soil.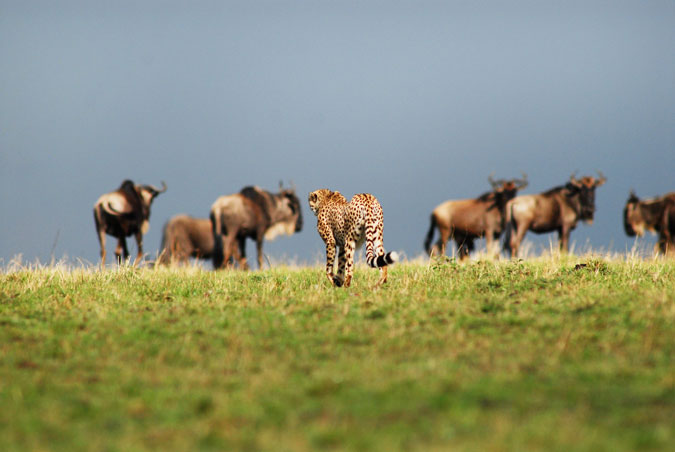 Each country that supports mother Africa has something special waiting for you to explore and you know what? It's yours to explore, yours to enjoy and yours to build memories on.
We are building ours, so why not build your own and tell your loved ones your own unique story of Africa.