While each morning at Leopard Mountain Safari Lodge offers new and exciting experiences, but there are some things that remain the same. Why? Because we don't fix things that aren't broken! A morning at Leopard Mountain usually starts off with a friendly wakeup call summoning you to the main lodge to come and indulge in a morning cup of coffee with the other guests. Spoiler alert… we have the best coffee, or so we've been told. Pair that with our homemade rusks and you have a winning formula.
Now early mornings are not for everyone, and it's always funny to see some folks still half asleep as they wander through to the lounge, but the excitement of the day's game drive soon wakes everyone up. Once everyone has gotten their kick of caffeine and they feel as if they are now slightly more awake, it is time to jump into the vehicles and head into the bush. With an air of excitement the guides start the vehicles and it's off on the morning's adventures.
While keeping your eyes peeled for lion, leopard or cheetah, you may have seen the many elephant and rhino coloured rocks that are on the reserve. I like to call this the safari mirage and we all suffer from it when one is that excited to see a specific animal. After a successful morning viewing hopefully more than just rocks, it is time to head back to the lodge.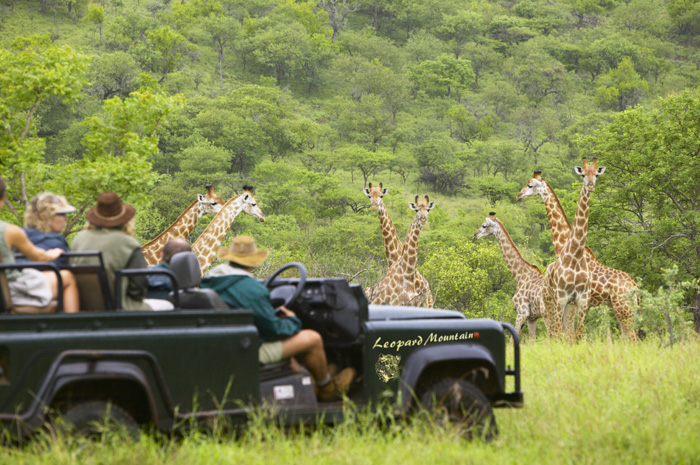 As you bask in the sun, feeling the sweep and sway over the undulating gravel roads from the back of the Land Cruiser you are reminded about your grumbling tummy. By this time everyone is ready and rearing for a delicious breakfast and a bit of banter reliving the morning's festivities.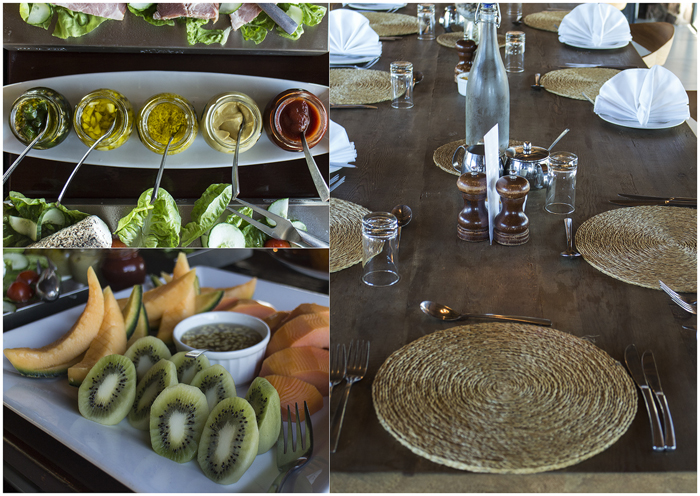 By mid-morning it's off to our waterhole hide, where you are able to watch the animals come down to drink in their natural habitat. This is my favourite activity and a photographer's dream. The hide has one way mirrors and lens portals so you truly get to see how animals interact with each other without human interference, until someone sneezes and you see warthog scatter in every direction, not knowing where this odd sound is coming from. I like watching how cautious the buck are, always ready and alert for looming predators. I can't imagine living life that stressed!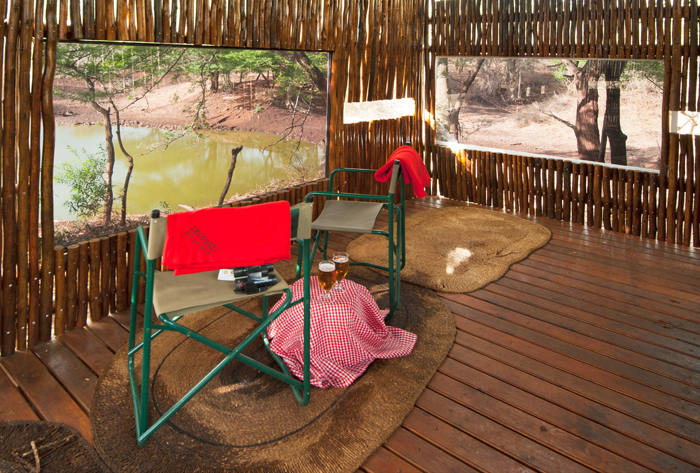 After some awesome sightings it's back to the lodge for a delectable picnic lunch and some R&R either by your plunge pool in your chalet, on the lodge deck overlooking the reserve or on the grass next to the pond with a glass of wine in tow.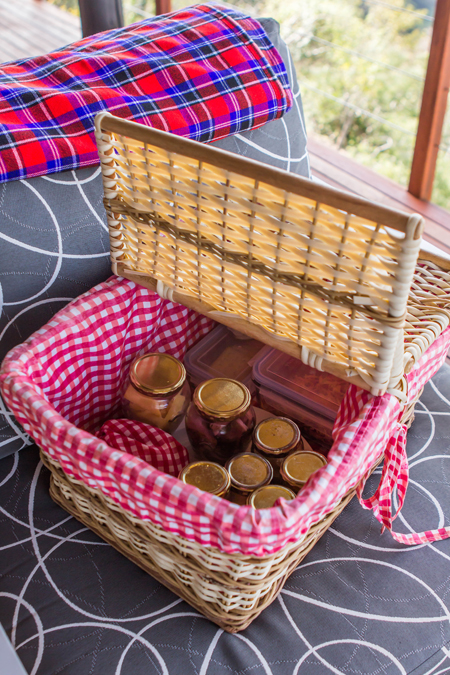 As late afternoon rolls around, it's time for tea and treats on the lodge deck before the evening game drive and my absolute best, game drive sundowners engulfed by nature – that is serenity at its best!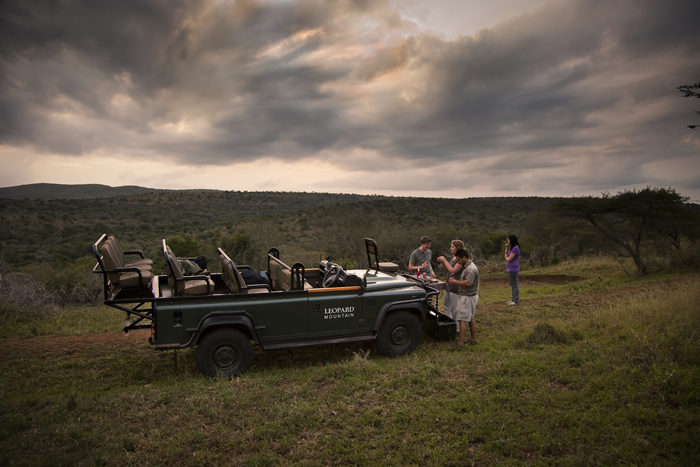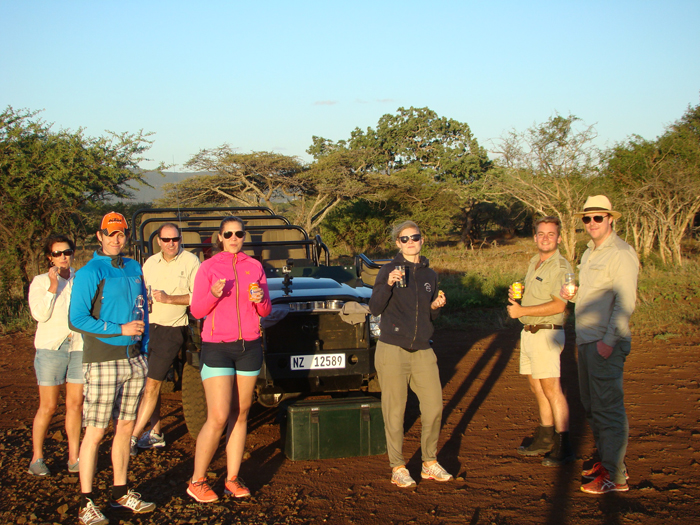 To end off a perfect day is a gastronomical four course meal at the boma or private dining area with a blazing bonfire, good conversation and hope that tomorrow brings even more excitement and memories!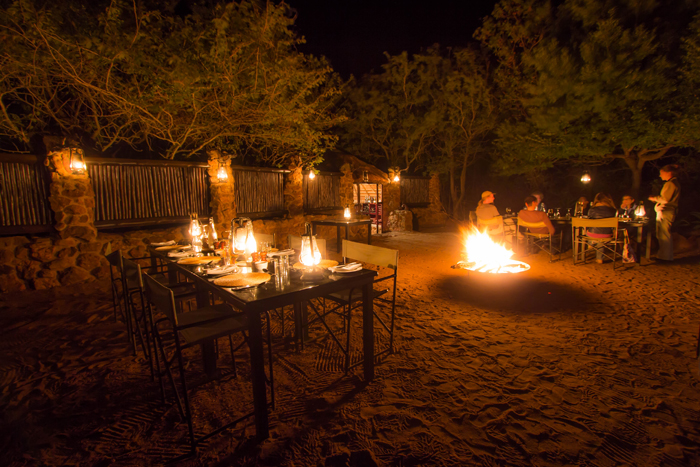 These are only some of the amazing experiences we can tell you about. The rest is a secret that you will have to come find out for yourselves.
Subscribe to our newsletter.