November 2016 saw Botswana Trade & Tourism Expo celebrate its 4th year. Year on year the show has grown in popularity and success, this year welcoming over 130 international tour operators to Kasane with increased support from a staggering amount of sponsors. Efforts to showcase the very best of Botswana were certainly surpassed.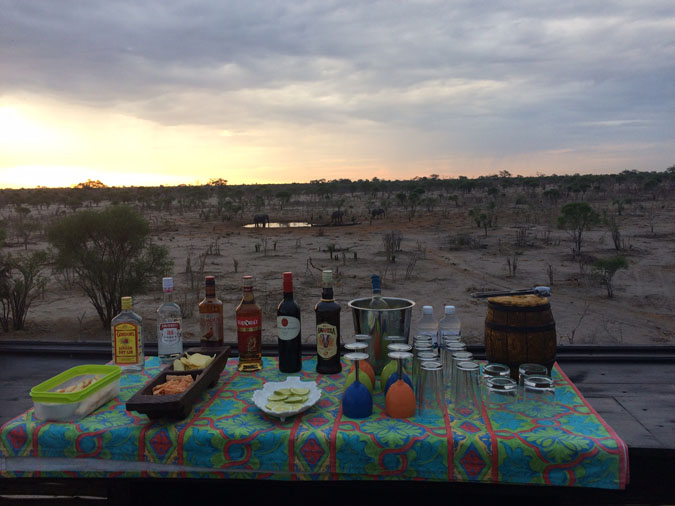 Both suppliers and local operators had the opportunity to host a pre and/or post familiarisation tour of 4 nights, visiting the highlights of northern Botswana and allowing the agents to experience first-hand some of the camps and lodges on offer.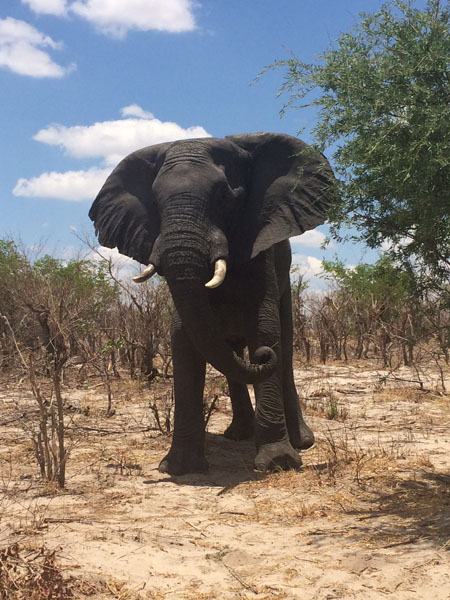 Botswana is such a unique country that it is challenging to sell it unless you have seen it for yourself, understood how the logistics of light aircraft transfers work and of course witnessed the phenomenal wildlife and scenery. The Sense of Africa Botswana familiarisation tours witnessed some of our most unique wildlife sightings to date – a python and a black mamba in the same tree (!), a curious leopard cub stalking Zebra, Elephants in their masses at the Ghoha Hills waterhole and the unique experience of camping meters from wildlife on a mobile safari.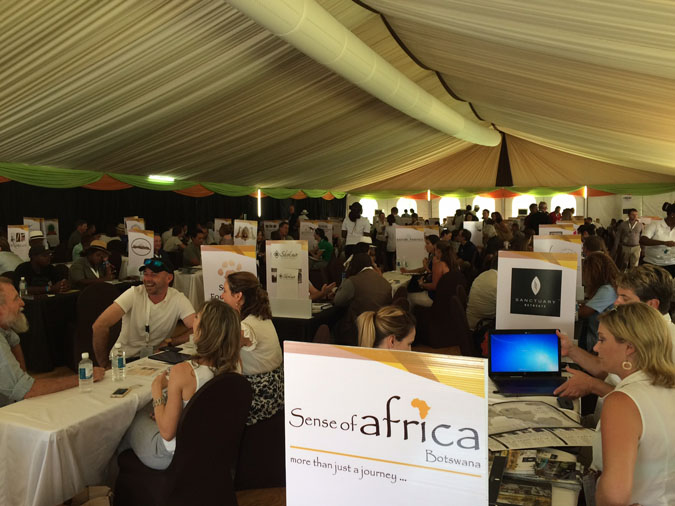 The show itself was a phenomenal success. Day 1 was dedicated to a series of workshops; in depth product training on each of the National Parks / Reserves for the international agents, and presentations on future trade shows and marketing for the local operators. What better way to learn about a destination than to have one of Botswana's experts tell you all about it in person? Day 2 offered the opportunity for 1 on 1 appointments between suppliers and operators which could be pre-booked. Agents were also able to wander at their leisure and meet new suppliers to expand on their product portfolio.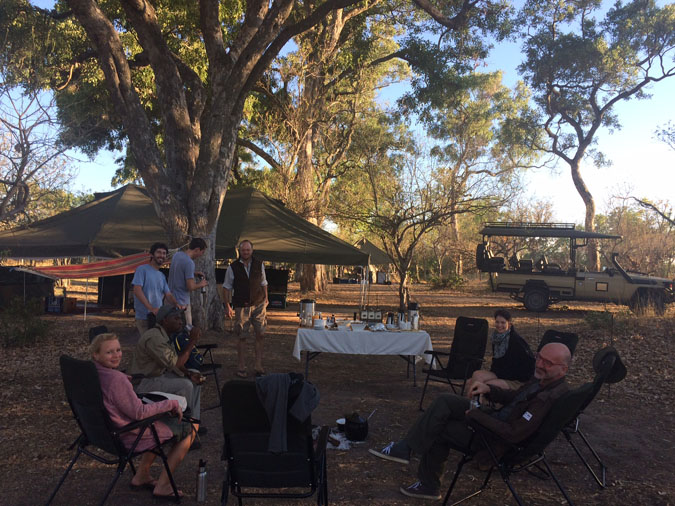 Each evening a social function was held allowing for agents, suppliers and DMC's to connect and share some drinks, building friendships and sharing experiences.
So why should BTTE be on your wish list for next year? It brings good buyers, agents with a genuine interest in selling Botswana.  The show is "invitation only", so agents are hand selected for their potential and current business. Best of all, it brings those agents to the very places that they will sell, giving them on the ground product knowledge and igniting their passion for Botswana.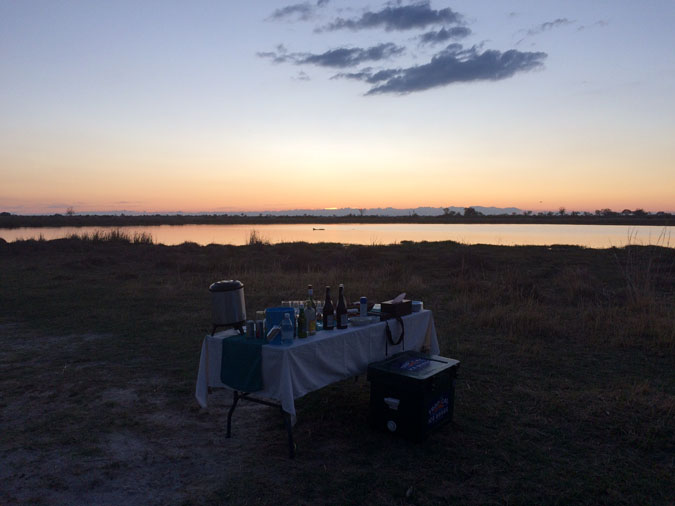 Subscribe to our newsletter.