Travelling is all about discovery. And if you're travelling to our beautiful continent, Southern and East Africa are the perfect regions to make the most of your time spent in Africa, as they provide a host of sought after safari and holiday destinations in close proximity. A tour where you cross a country's border – or two or three borders – will give you a richer, fuller experience of each landscape, culture and people.
With so many safari countries packed so closely together, travellers can discover more of Africa in one go. For travellers who have never explored the continent (and for returning visitors) seeing Africa's wide open spaces is life-changing. Keeping this in mind, Jenman Safaris has compiled some of the best ways to tour Southern and East Africa across country borders.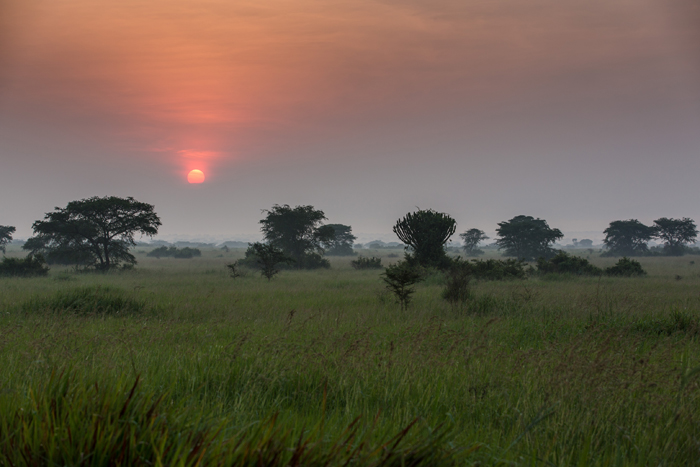 Delta and desert discovery in Namibia and Botswana
Visit the land where the mountains are dunes, Namibia, and the best game viewing country, Botswana in a single trip. By choosing these two countries, you can explore contrasting landscapes and their endemic wildlife. You can take game drives through the epic Kalahari, Moremi Game Reserve and the Etosha National Park. Or go on a lagoon dolphin cruise in Walvis Bay, get to know the San bushmen and view the world's highest sand dune in Sossusvlei and Dead Vlei.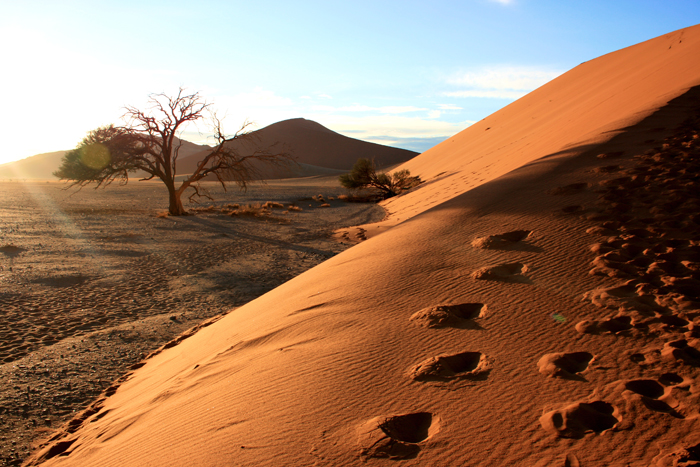 Zambezi valley and beyond in Zambia and Zimbabwe
Embark on this unique safari featuring the sights and sounds of the two spectacular countries, Zambia and Zimbabwe, who share the great Zambezi River. Follow in the footsteps of the daring discoverers at Victoria Falls, experience excellent game viewing in Hwange and uncover the tracks less travelled in the Kafue and Lower Zambezi National Parks. You can even kick back and immerse yourself in the relaxed Kariba Lake lifestyle on a houseboat.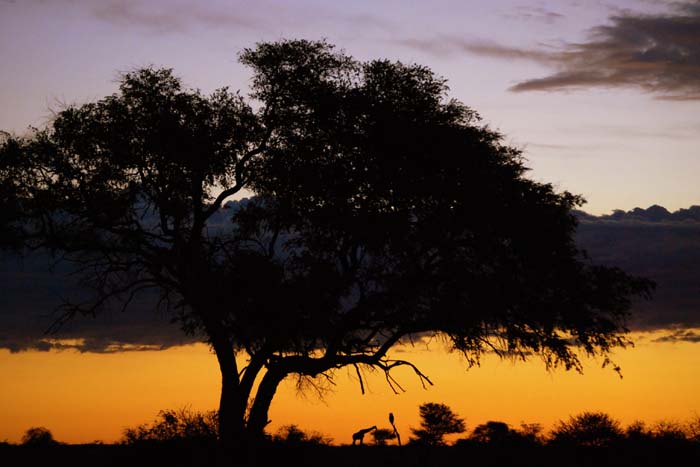 We love that these areas cover so many beautiful spots: Livingstone, Kafue National Park, Lower Zambezi Valley, Hwange National Park, and of course, the epic Victoria Falls.
Bush and beach in South Africa and Mozambique
Experience two polar opposites in the bush and beach. The world-renowned Kruger National Park in South Africa offers one of the best wildlife experiences in Africa; while Mozambique's coral coast offers excellent beach resort relaxation overlooking the Indian Ocean. The main highlights are game activities in Kruger National Park, and snorkelling and non-motorised activities in Mozambique.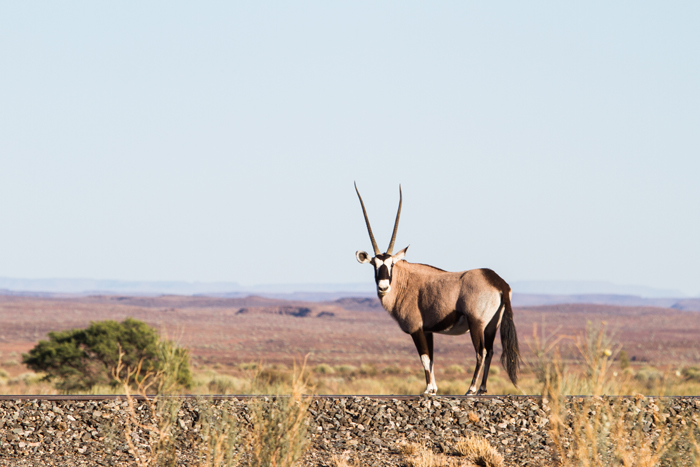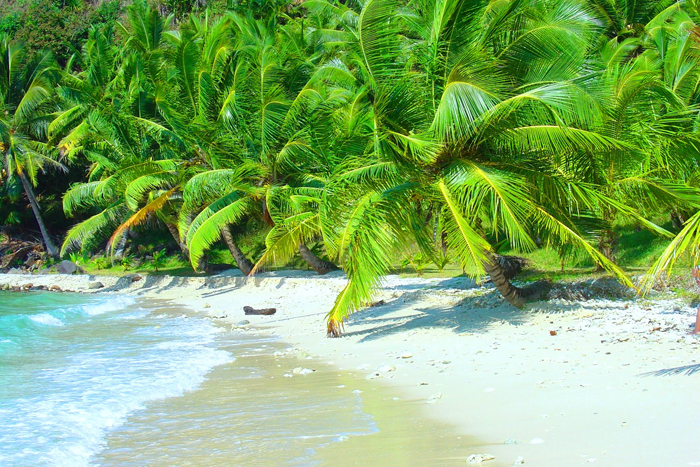 Explore South Africa, Botswana and Zimbabwe
Why not explore three countries in one go? Travel from Victoria Falls to Cape Town in a single trip. Practise your wildlife spotting in Chobe National Park and the outstanding Okavango Delta in Botswana, then continue your tour to the expanses of Etosha for wonderful game viewing.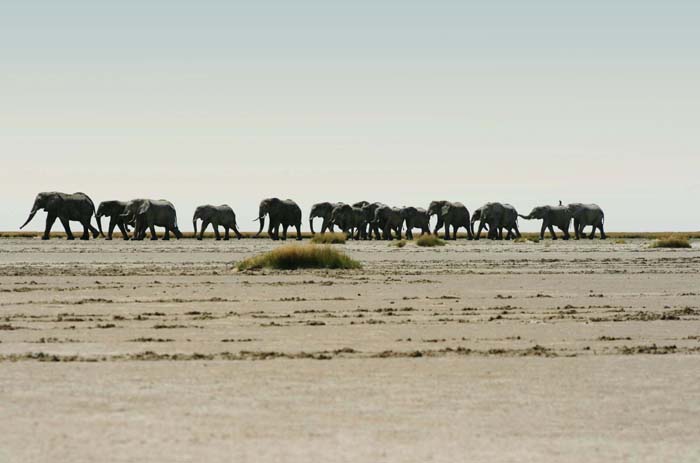 View the Cape Cross Seal Colony and experience breath-taking sand dunes in Sossusvlei. Marvel at the majestic Fish River Canyon, and explore the Orange River by canoe. Pass through the Cederberg Mountains, before ending your safari in Cape Town in South Africa. This tour can also be done the opposite way, starting in South Africa and ending in Botswana.
Water-based wonders in Zimbabwe and Botswana
Explore some of Zimbabwe and Botswana's most magnificent natural sights, namely Victoria Falls, the Chobe River and the Delta region. Experience the thundering sounds of the Victoria Falls from Zimbabwe, untamed wildlife of the Chobe River, the world-famous Moremi Game Reserve in the Okavango Delta and the wildlife-rich Khwai River area.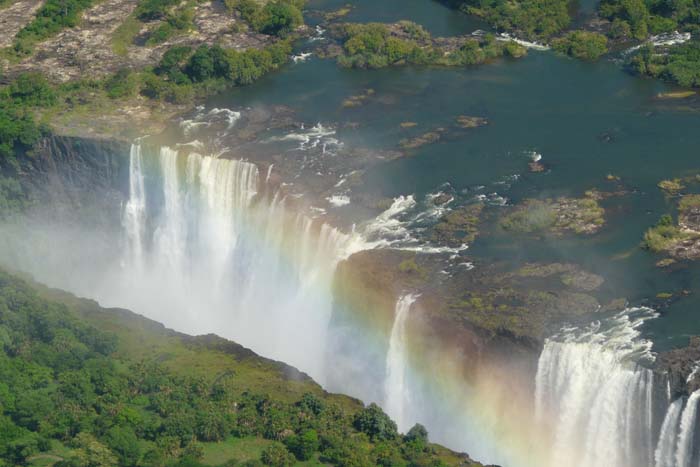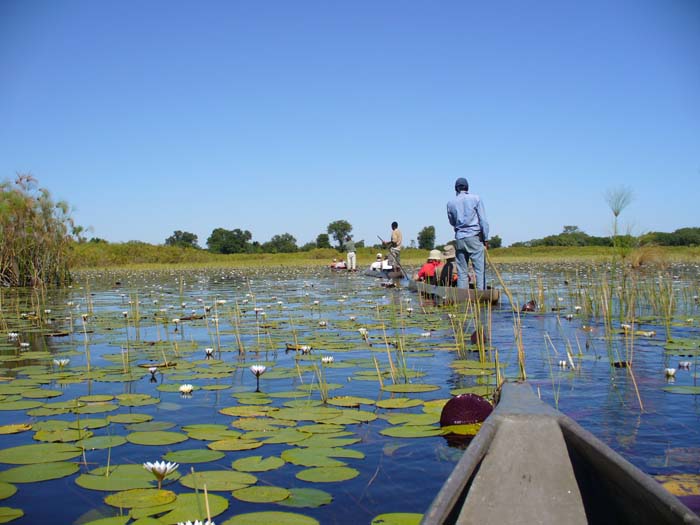 When booking a safari that crosses country borders in Africa, make sure that your guides are experts on each country and have a wide knowledge on, for example, what time you can spot buffalo drinking at the waterhole, where to view vultures, how the Matopos area is different to Hwange, and so on. Great tour guides specialise in two, or more, countries and will wow you with their know-how.
When booking a trip from overseas, make sure to book with a company who is an expert in the travel sector in the country or area you are planning to travel to. With 54 countries in Africa, it's good to choose a tour operator who has a niche market with suppliers, local guides and their own vehicles.
So, pack your camera, walking shoes, and adventurous spirit, and get ready for a tour of two – or more – African countries.