EXTRACT FROM THE FOLLOWING THIRD PARTY SOURCE: ExRanger7
Watch this video of rhinos charging tourists on a walking safari in the Kruger National Park. Did the guides provoke the charge? Decide for youself.
"The rhino encounter happened in the Kruger National Park. We were on a walking safari when we came across around seven white rhinos. The ranger didn't expect them to charge us but explained that if they did, to stand behind a bush and they would run straight past us."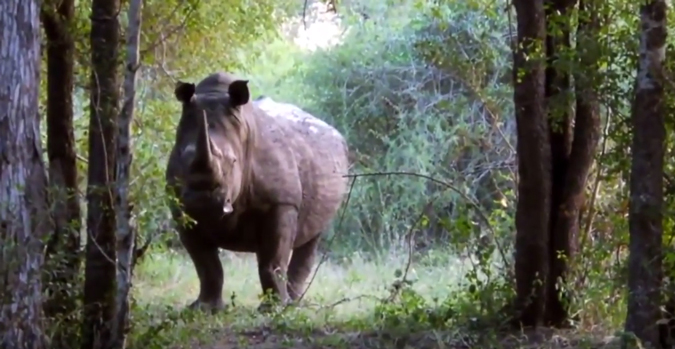 "A few minutes later one of the rhinos charged towards us, followed by the rest of them. I could feel the ground moving like an earthquake – we jumped into a bush and they thundered past about four feet from us. It was all over so quickly but what an experience it was! Both exhilarating and scary – we felt so privileged to have witnessed it."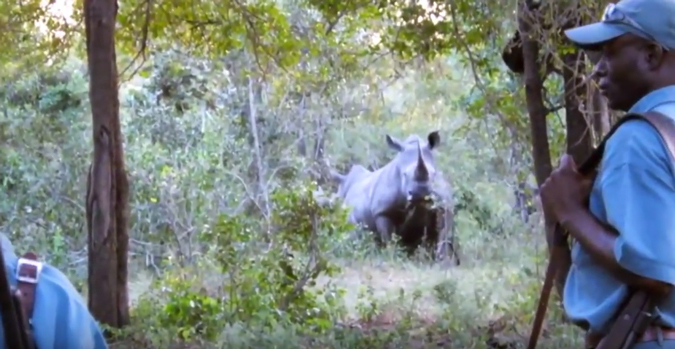 "As you can see in the video we were charged by rhinos but we felt safe following the rangers instructions to, 'GET IN THE BUSH!' "
Subscribe to our newsletter.