In South Luangwa National Park, the dry season (also known as the high season) is well known for its excellent game viewing opportunities as the bush is dry and there is less water available, resulting in high game concentrations and density around the Luangwa River.
Game viewing usually peaks from June through to October (mainly in September/October).
This period is best known for the high concentration of hippos in the shrinking Luangwa River – the highest concentration of hippos in the world. The main predators found in the Luangwa Valley are lions, leopards, spotted hyenas and wild dogs.
On one particular excursion into the bush we witnessed this intense kill where a pride of lions brought down a buffalo calf (see video below).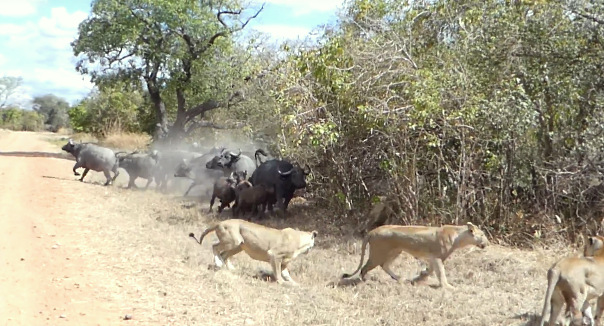 It's hard to watch and even harder to experience in person on the ground, but what better example of the give and take in the great circle of life.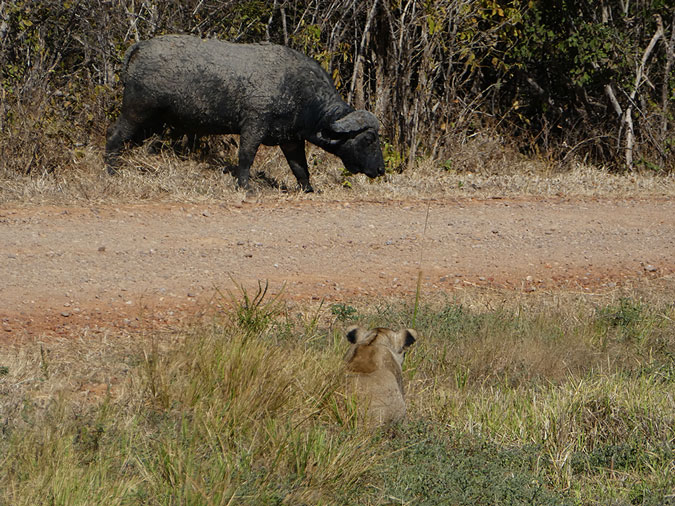 You can experience sightings like this on our guided safari walks which take place during these dry peak months.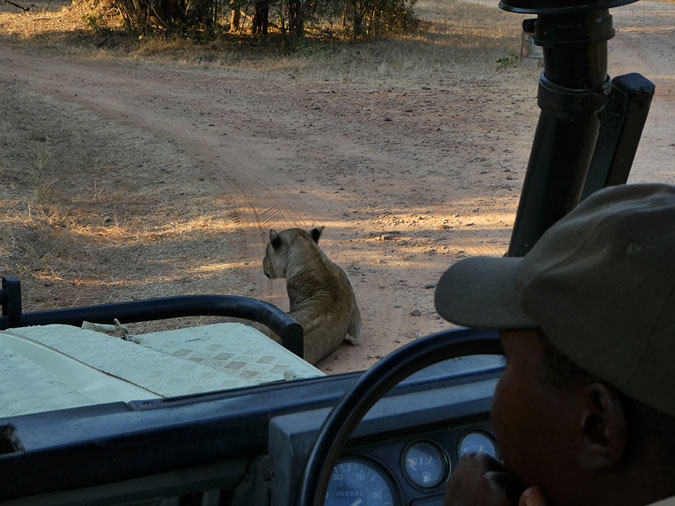 These walks usually provide our guests with the best opportunities to encounter these animals on foot and experience Africa at its best. We have a special 3, 5 and 7-night peak season packages available from 1st August 2017 to 31st October 2017.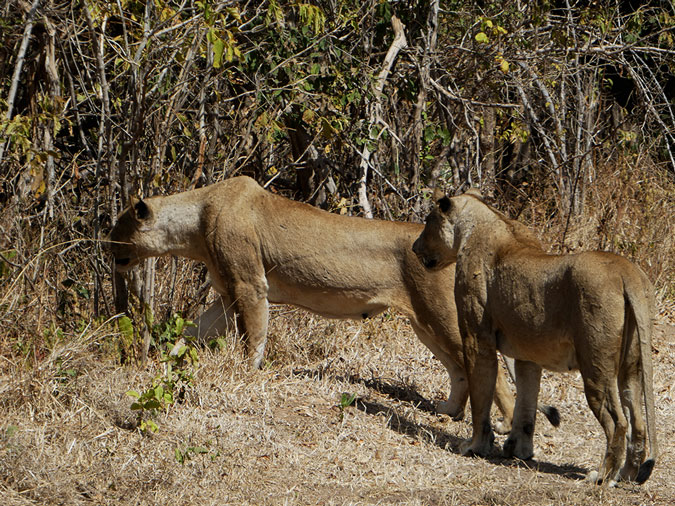 And once the dry season nears its end in October, the tension of expectation in the air is palpable as everything seems to be waiting for the arrival of the spectacular thunderstorms.
httpv://youtu.be/oiCuhY_6ypo