We seem to have some new maintenance managers at The Hide. Take a look at these amusing photos and a short video clip of a pride of lions playing with some of our rubber pipes near camp.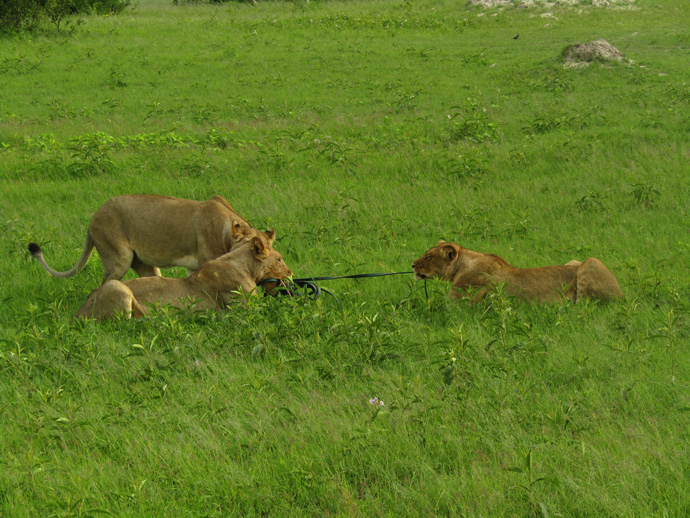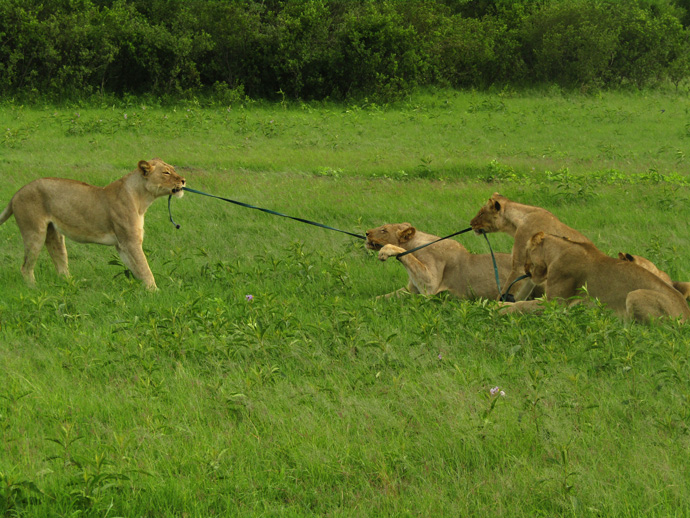 Our guests and staff were entertained for quite some time whilst these magnificent beasts playfully enjoyed a tug of war battle between each other.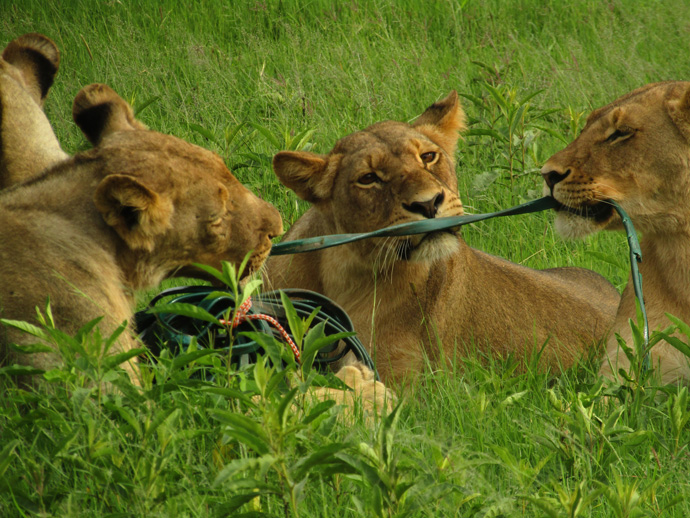 The pride of ten have been spotted frequently throughout this past green season near camp and in the surrounding areas.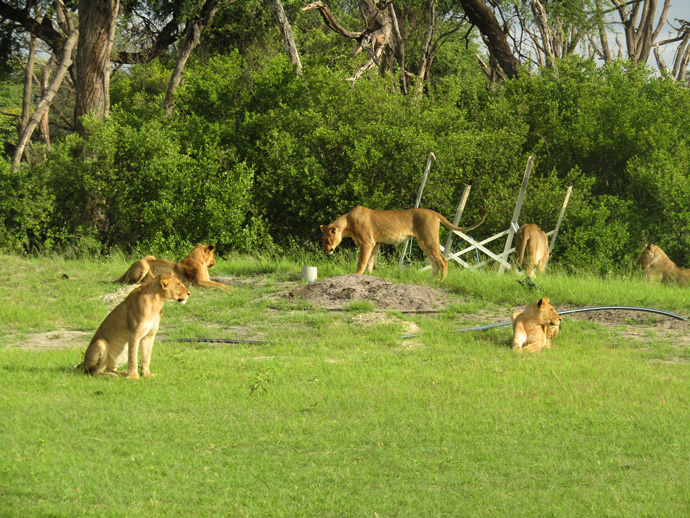 httpv://youtu.be/L8R65HlyCws
The Hide is a founding member of Conservation and Wildlife Fund as well as Friends of Hwange Trust, both of which contribute hugely to the protection and awareness of Hwange's precious wildlife. Read their blogs and news updates for more info on the lions of Hwange.