Written by Shaun and Milli O'Driscoll and the Lake Manze team
Usually on every traveller's mind when going on a safari game drive are spotting those elusive lions.
We are quite fortunate at Lake Manze Camp here in the Selous Game Reserve, Tanzania, as we have several prides within a reachable distance.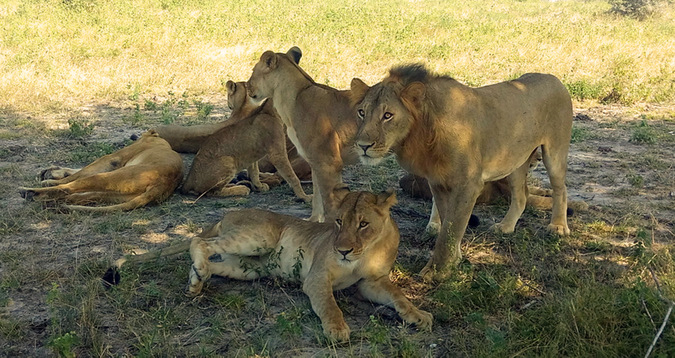 They are spotted regularly and we all love their antics – lazing on their backs with feet in the air, taking a pedicure on a tree, or going on long treks to find food and water.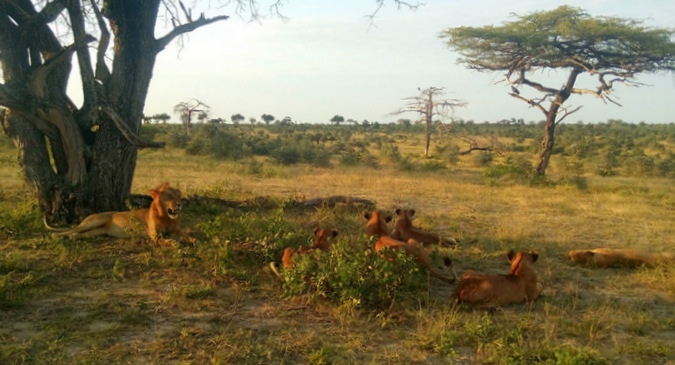 Daniel Clement, one of our drivers, has found a clever way to bring guests closer to "touching" a lion as one of the new activities.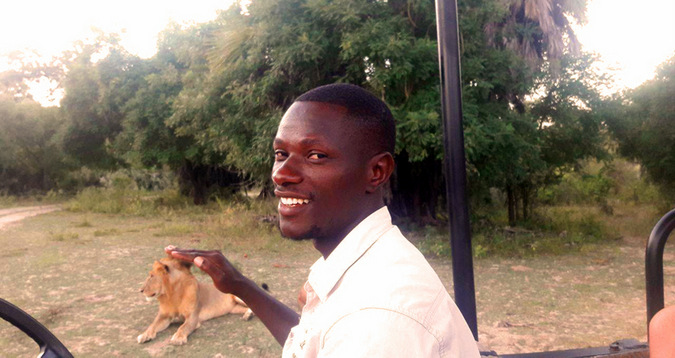 Take a look at our video, filmed by Kalisti Paul, a guide at Lake Manze camp, of  young lions in the Lake Manze area.
httpv://youtu.be/Vly2J-FlnH4