We recently spent a great amount of time with this leopard pair in the Klaserie Private Nature Reserve in South Africa. 
The best thing was that they felt no pressure, which for us is hopefully just the beginning of leopards becoming habituated to the vehicles from Senalala Luxury Safari Camp, as they are in many other parts of the Greater Kruger National Park.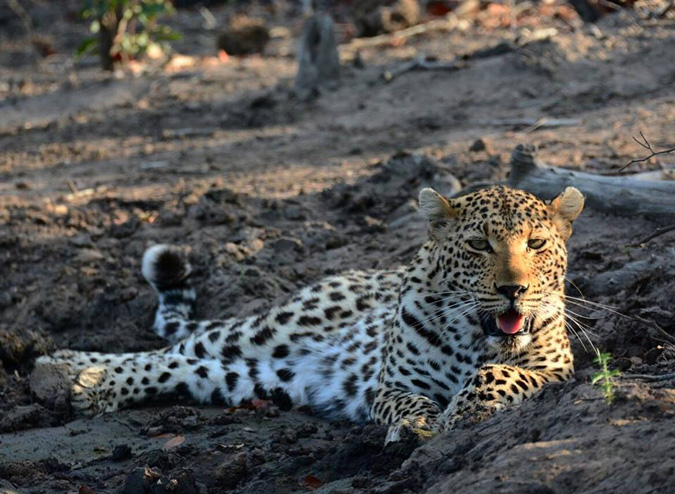 It's pretty obvious what is happening here and there is a tremendous amount of information online that will explain the intricacies of leopards mating, the associated behavior and the length of the encounter. Too many facts and not enough "just taking in the moment" to witness one of nature's greatest sights.
Every year our leopard sightings increase and this one in particular was very special as it marks the beginning of a cycle where the offspring (assuming the mating was successful) will be seen by future guests and become more relaxed around vehicles full of tourists.
Guests at Senalala have seen many leopards this month and these two observed while mating was something extraordinary. Have a look at IUCN's description of leopards to learn more about the species and its conservation status.
Subscribe to our newsletter.