Allogrooming is a very important part of social structures within a species, and chacma baboons are no exception as they are one of the most social mammals around! I am sure soon enough they too will open a Facebook or Twitter account!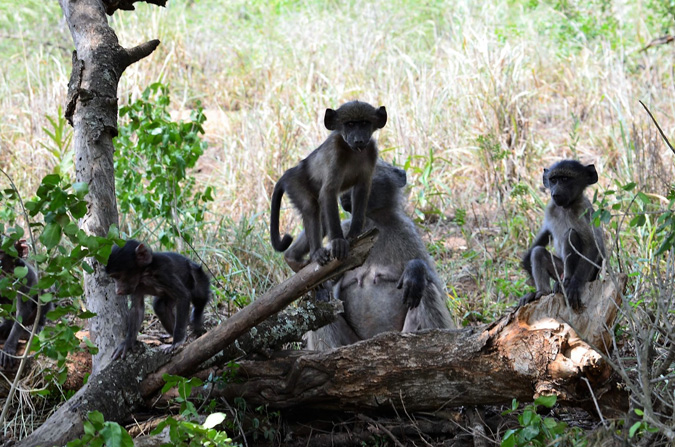 Allogrooming strengthens the social bonds amongst the baboons. It also helps with the health of each individual as the parasites are removed, commonly ticks, which can be a problem to overall health. Have a look at the video below to see chacma baboons in action while allogrooming.
Join a safari from Durban with Tim Brown Tours to witness baboons allogrooming for yourself and experience nature at its fullest! 
httpv://youtu.be/seDARS7sE78