Written by: Olli Teirila, Black Grouse Photography
Within 48 hours of landing in Africa for the first time in 2008, I was in the Kgalagadi Transfrontier Park. Upon leaving a week later, I knew I would come back. This September I visited the park for the third time, and this self-drive paradise still has a place in my heart as the source of my Africa fever.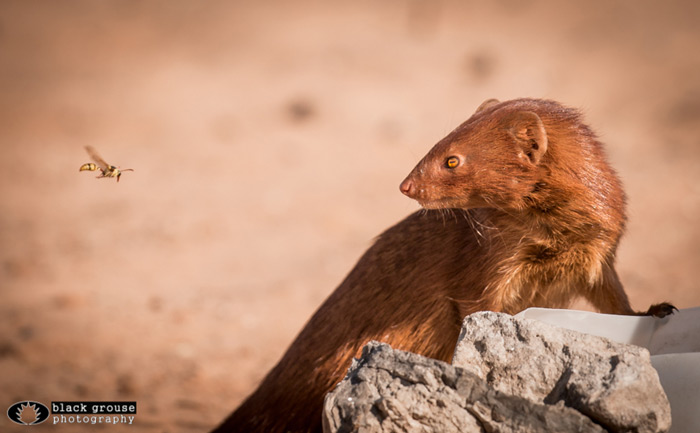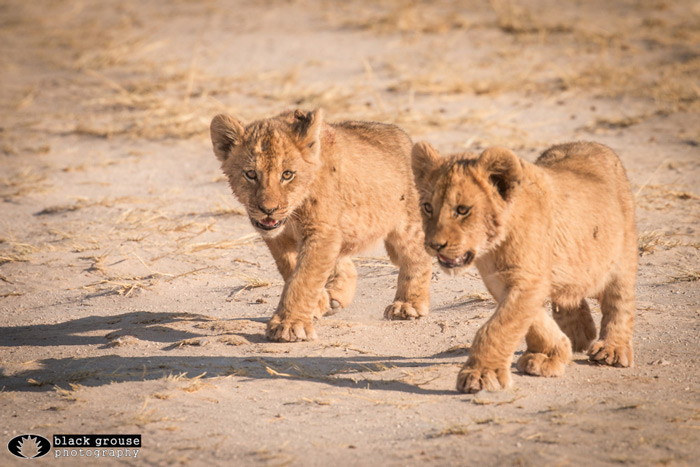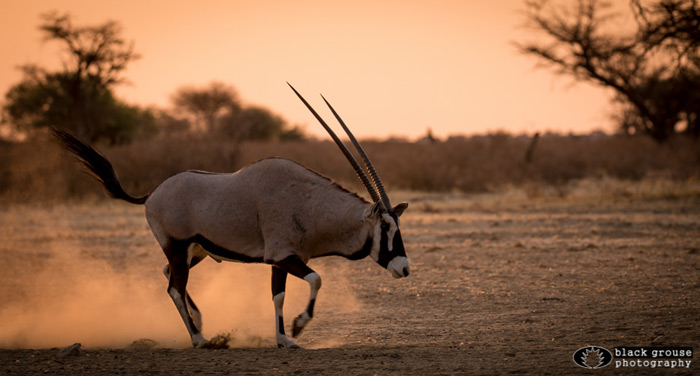 Whether your favourite safari experience involved wildlife, landscapes, camping or 4×4 challenges, the Kgalagadi will fulfil all your expectations. A bit of patience is all you need to enjoy a wide variety of animals roaming the beautiful dunes and riverbeds. It is one of the best places for self-drivers to observe predators, especially the big cats, canids and birds.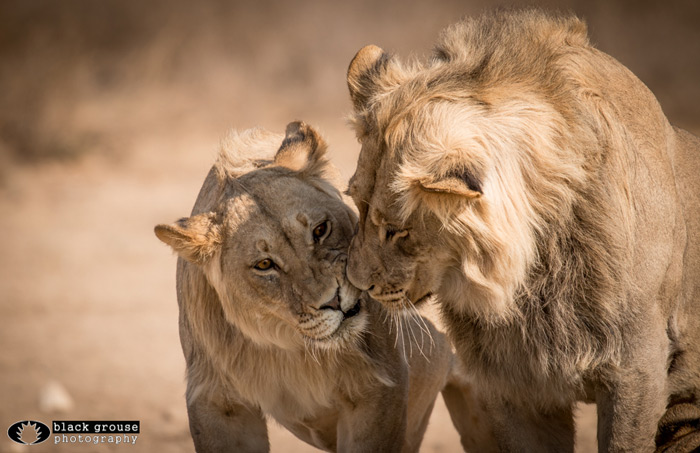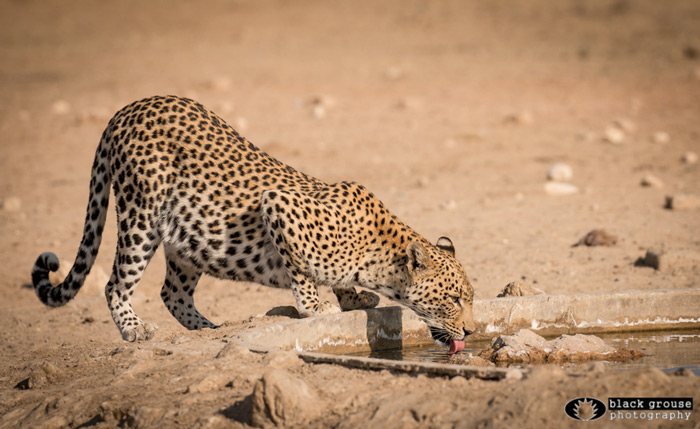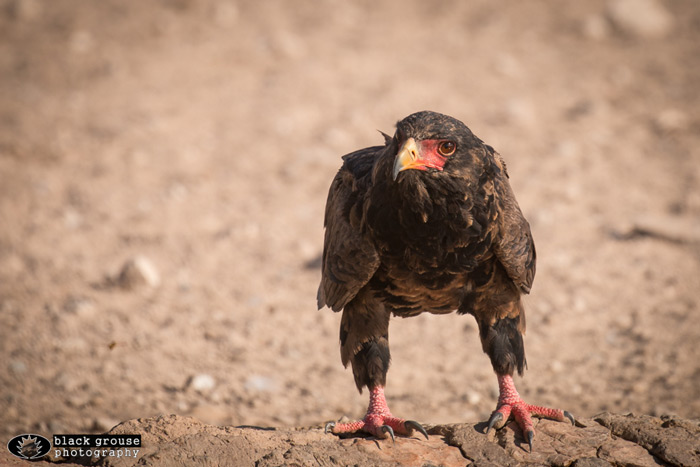 Life revolves around the waterholes situated at intervals along the gravel roads crossing the park. These are the places where the animals come to quench their thirst. There is a natural order for the animals queuing for a drink – when the lions arrive everyone else gives way, and falcons and opportunistic jackals keep the hundreds of nervous birds quenching their thirst on their toes.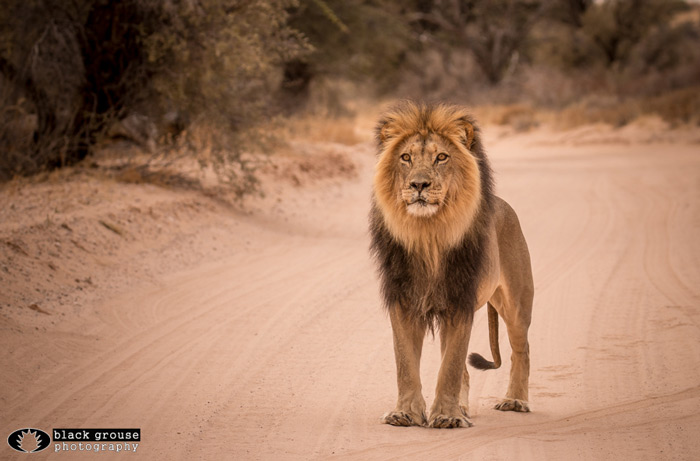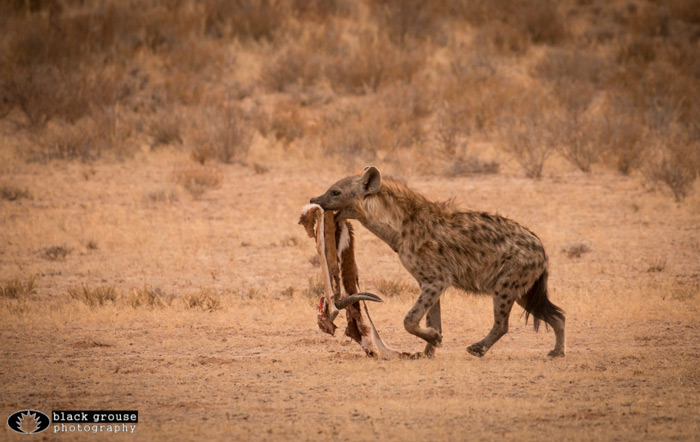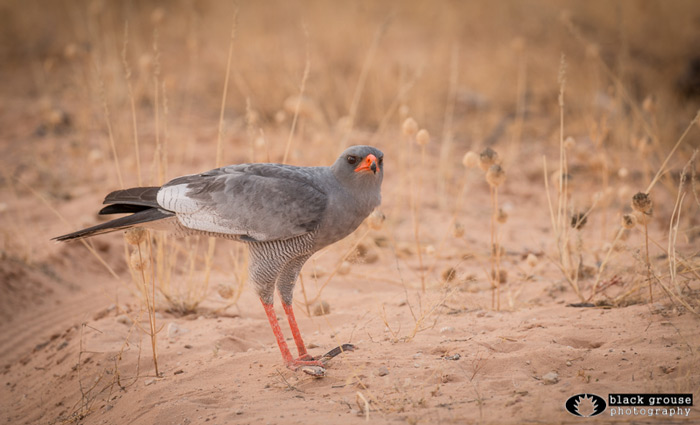 The land which these animals call home is endowed with a stark beauty, especially so when bathed with the golden light of sunrise and sunset, or ethereal moonlight.  Camping under the crystal-clear starry Kgalagadi skies with a chorus of barking geckos is an unrivalled experience. On the map it looks like there are very few roads, but the scenery changes frequently if one ventures far enough. The main roads are easy to drive, but the dune roads and trails give a chance to hone one's driving skills in slightly more challenging settings.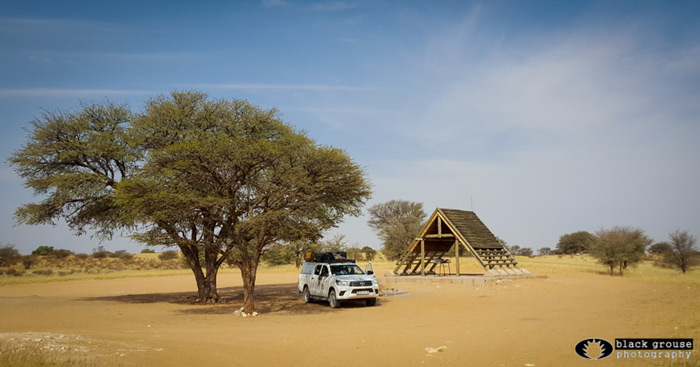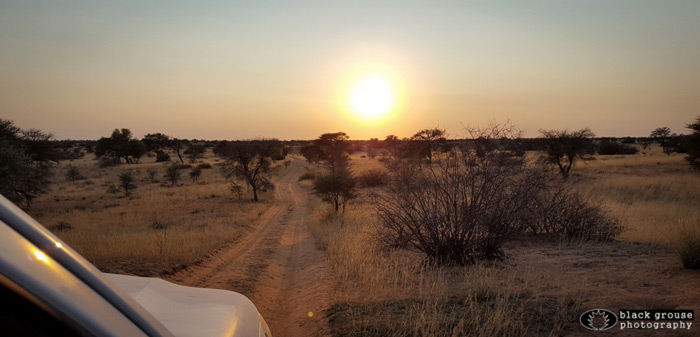 It's not easy to capture the soul of the Kgalagadi, as it has to be experienced with all the senses, but I hope this video does justice to this unique place.
The wilderness of the Kgalagadi is best summed up by the roaring lions. Nothing gives you goosebumps like hearing lions roar in the night from your unfenced camp. And long may they continue to do so!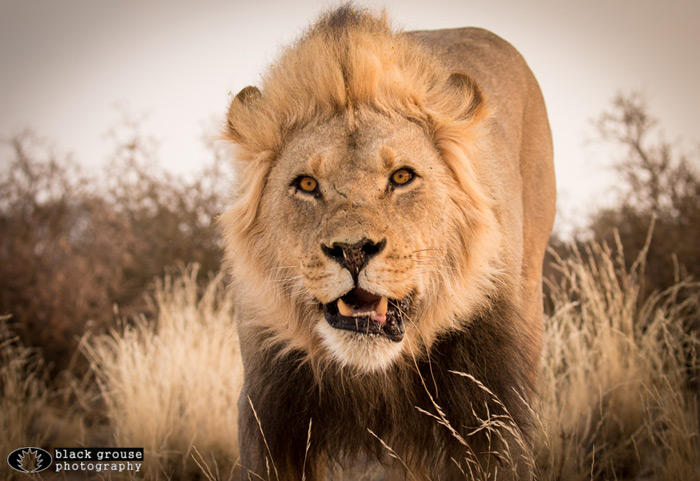 Subscribe to our newsletter.