Uganda lies alongside the equator and it's one of the most attractive countries in Africa. It boasts more bird species than any other country in Africa with a national list of more than 1000 recorded, contributing to more than 10% of the world's bird species.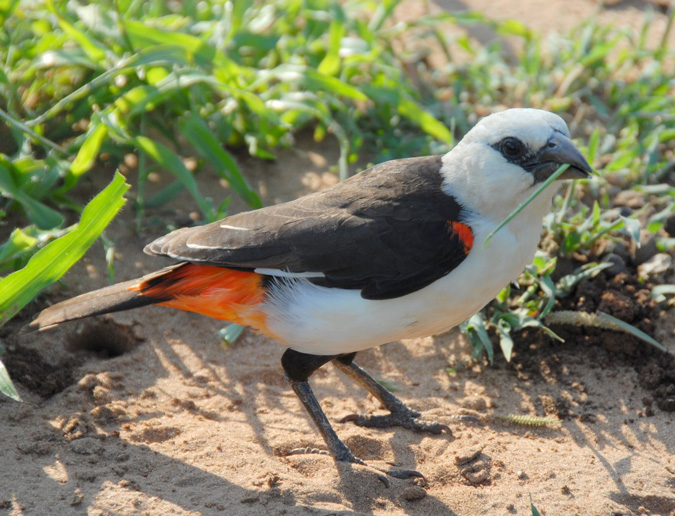 Uganda is part of a major flyway zone over the main ecological communities of the west African Guinea/DR Congo rainforests. It spans the convergence of seven of the 18 of Africa's phytochoria (regions described in terms of their floristic structure) encompassing more endemic bird species than any other country on the continent. Over half of Africa's bird species are found in Uganda.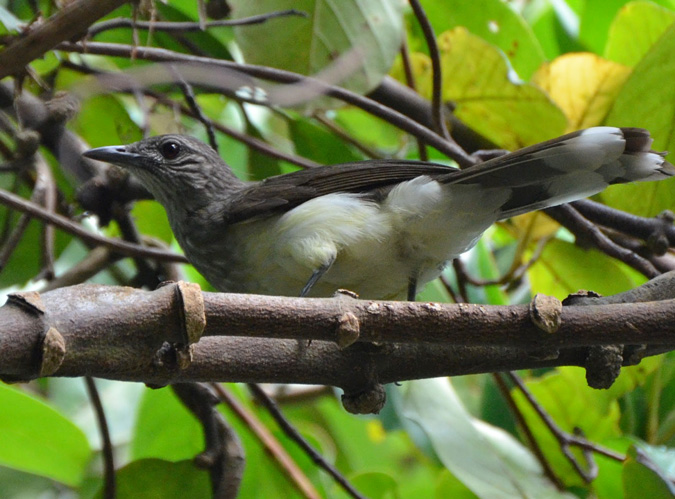 Uganda's avian diversity is attributed to a variety of habitats which includes the Afro-alpine zone, montane forest, savannah, wetlands, lowland forests, rainforests, dry and semi-arid areas and all these support their unique avian communities.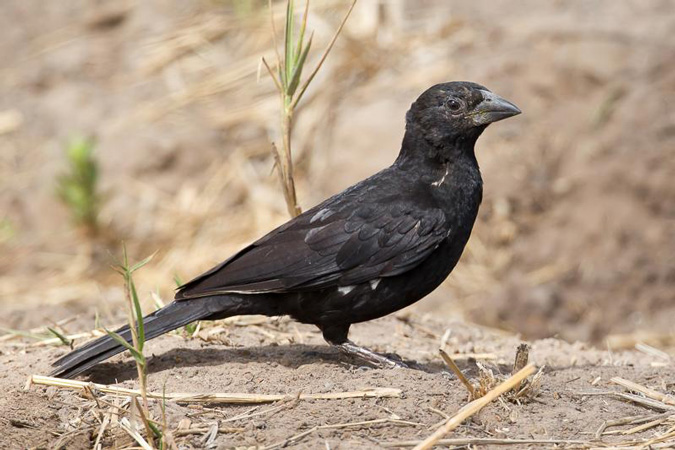 Uganda also plays host to many Palearctic migrant species, such as the black stork, tufted duck and woodchat shrike.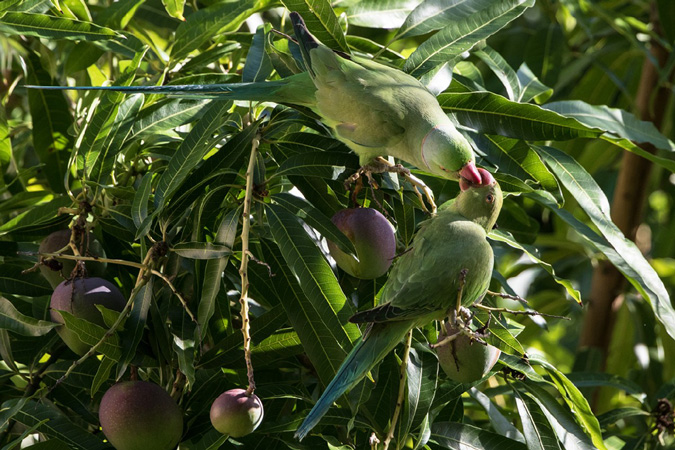 The different habitats ranging from primary and secondary forests, grasslands, wetlands, forests and permanent swamps all support a variety of life that helps to conserve Uganda's avian paradise.
Come and experience Uganda through Rangeland Safaris, where you'll be able to see these amazing bird species for yourself.