Written by: Trevor Cole
The Omo Valley is one of the best locations on Earth to see indigenous people live as they have done for millennia. Although these ancient cultures are now affected by globalisation, many tribesmen and women remain resolute in being the change that they wish to see in themselves.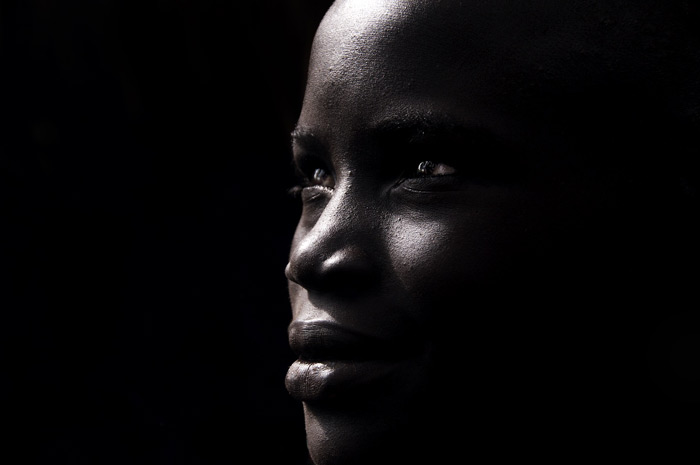 The potential to capture images here cannot be compared to anywhere else on Earth. There are more than 40 tribal groups in the area and, in one trip to the region, you cam expect to see at least 10 tribal groups in their ancestral homeland. The tribes have many similarities but they also have distinctive differences. Young men of the Hamar tribe, for example, have to jump a number of bulls to 'come of age', while the Suri and Mursi tribes compete through stick fighting. Many of the tribes take pride in their appearance. The women of the Mursi and Suri have very distinctive lip plates and several tribes use butter and ochre on their hair as a form of adornment.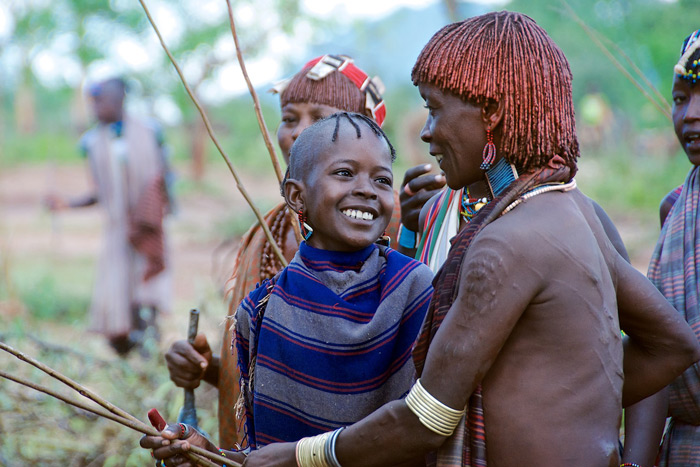 The Hamar, Kara, Mursi and Suri all use body paint derived from clays, which are found in the tropical soils. They paint themselves as a form of camouflage when hunting, or as decoration at special ceremonies, festivals and when outsiders visit. They also wear very distinctive beads and jewellery made from recycled materials – batteries, watch chains, bottle tops are but some of the examples. Taking photographs of these embellishments is an integral part of visiting the Omo.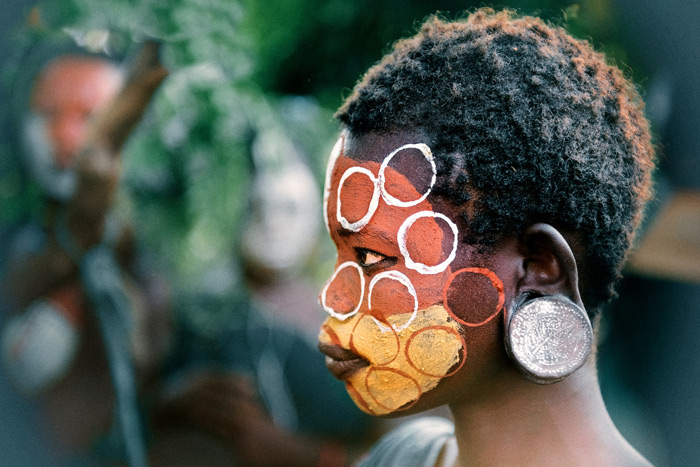 Tribal photography is different to wildlife photography and it has a great deal to offer in its own right. In Ethiopia a very experienced local guide is always necessary and it is important to be sensitive to the impacts that tourism can have. Visits should, hence, be sustainable and not promote a human zoo. It is all a delicate balance and a guide often has the best inclination in deciding which strategy to adopt. Interpersonal skills can make the moment count, and in that moment you can capture light, colour, emotion, insight, character and spirit.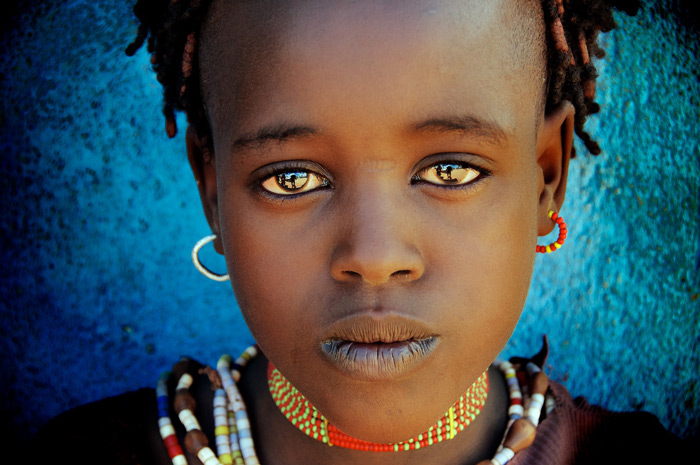 It is arguably best to shoot in the golden hours of the day, or at least where there is shade from the intense African sun. In the right light, at the right time, the ordinary becomes extraordinary and that is something to strive for.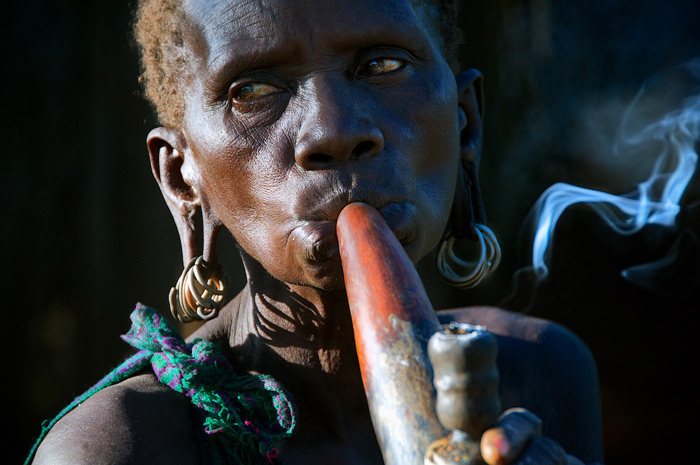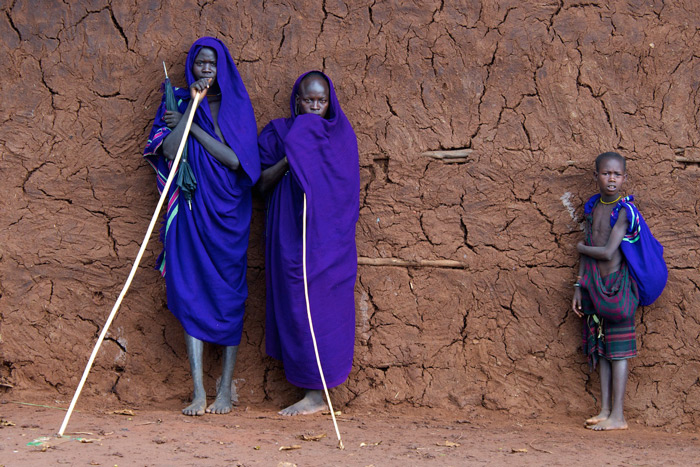 The tribes are a sight to see with or without a camera! When was the last time you did something for the first time? If you're interested in joining an extraordinary photo tour, which focuses on traveling through tribes, time and traditions in the Omo Valley of Ethiopia, join me from 5th–17th January 2017. I have lived in Ethiopia for four years and have regularly visited the indigenous tribes of the Omo. The tour promises to be incredibly memorable for photographers of all levels of ability, as well as any non-photographer partners.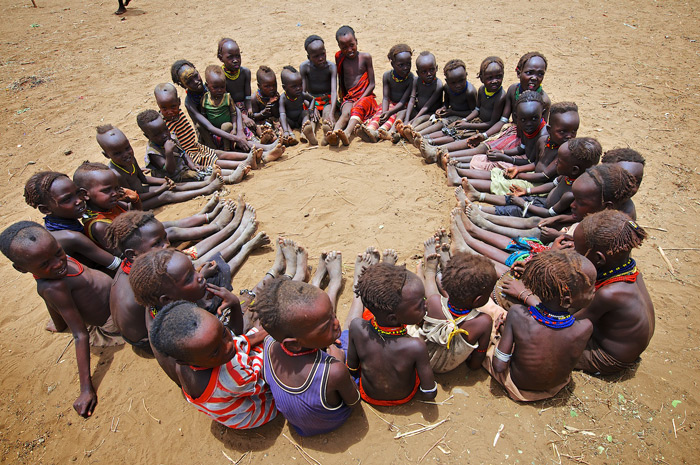 ---
Trevor was the winner of the People and Culture category in the 2015 Africa Geographic Photographer of the Year competition, and some of his Omo Valley photography can be seen here. See more of Trevor Cole's incredible photography in this gallery: Faces of Africa