As the world turns more and more towards organic and holistic practices, it's time we sat up and looked at what is happening on the ground in traditional cultures. At Pakamisa Private Game Reserve in northern Zululand, there is an abundance of curative wealth literally growing before our eyes.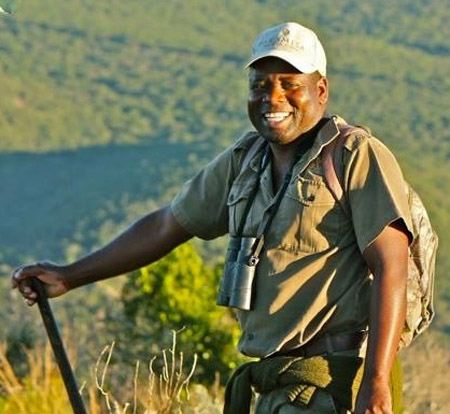 Take a walk with Chamu, the game ranger, and let's see what we can add to the medicine chest:
Mountain Aloes or Aloe marlothii grow prolifically, and who would have thought that this beautiful plant is the most widely documented ethnomedicinal plant. The leaves are used as a weaning aid and its properties extend to treating parasites in both animals and humans. They have also been known to treat horse-sickness, a useful tip for the stables at Pakamisa which is home to over 33 well school horses.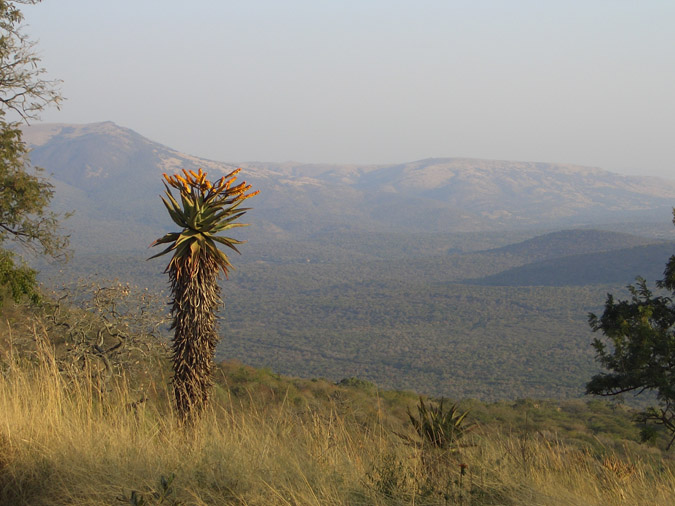 If you are expecting a baby and wish to determine the sex, look no further than the Marula Tree (Sclerocarya birrea). The fruit is a well-known ingredient for the popular Marula liqueur. Simply take scrapings of the bark from the east and west facing sides, grind it into a powder and eat it with your favourite porridge. Bark from a female tree will bring a bonnie baby girl into the world and the male bark will guarantee you a boy.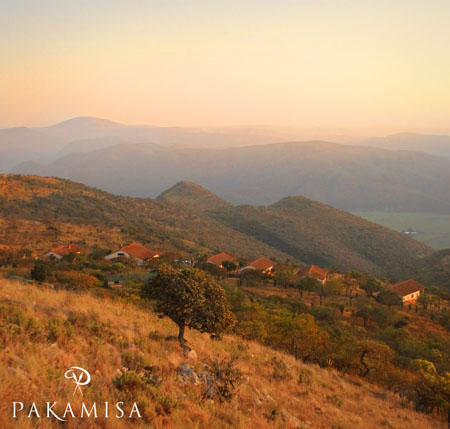 The Num-Num (Carissa Macrocarpa) tree with its irresistible name, has fruit that is so rich in Vitamin C, challenging most citrus, plus calcium, magnesium and phosphorus. Roots infused in hot water makes a remedy for toothache.
There is so much to learn from Chamu and his bush pantry. Come and see for yourself!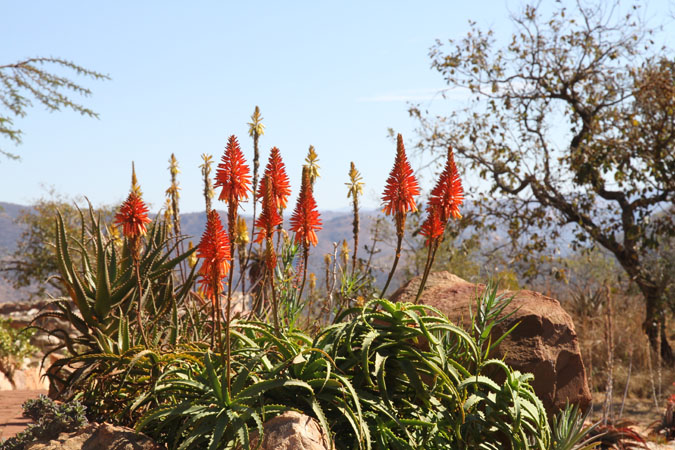 Subscribe to our newsletter.