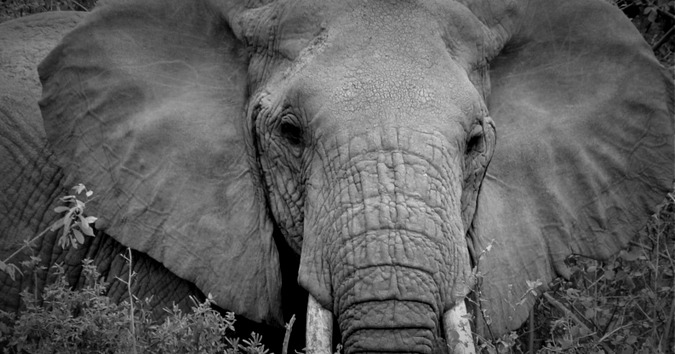 Sourced from third-party site: South African Government media statement
In a tragic incident, a field ranger has died after being attacked by an elephant bull in musth in Madikwe Game Reserve, South Africa. 
Mark Lautenbach, a manager and guide at Leopard Rock Lodge, which is situated in Madikwe Game Reserve, suffered extensive injuries after being attacked by an elephant bull in musth – a periodic condition in elephant bulls where they exhibit highly aggressive behaviour, accompanied by a large rise in testosterone.
Lautenbach tried to redirect the elephant into the bush after it broke down a fence and entered the lodging area, but unfortunately the elephant attacked him. The elephant was put down following the tragic incident.
The MEC for the Department of Rural, Environment and Agricultural Development (READ), Ms Desbo Mohono, expressed with deep sympathy her condolences to the Lautenbach family.
"It is unfortunate that we encountered an incident of this nature, where a man was killed by an elephant last Friday, 14 December 2018 while on duty. This is a great loss to the wildlife sector as Lautenbach was a highly committed and trained ranger with years of experience in the field. We pray that his family may find peace and comfort in this time of bereavement", said Mohono.
According to the statement by Mohono, the memorial and funeral services are yet to be confirmed by the family.
Subscribe to our newsletter.