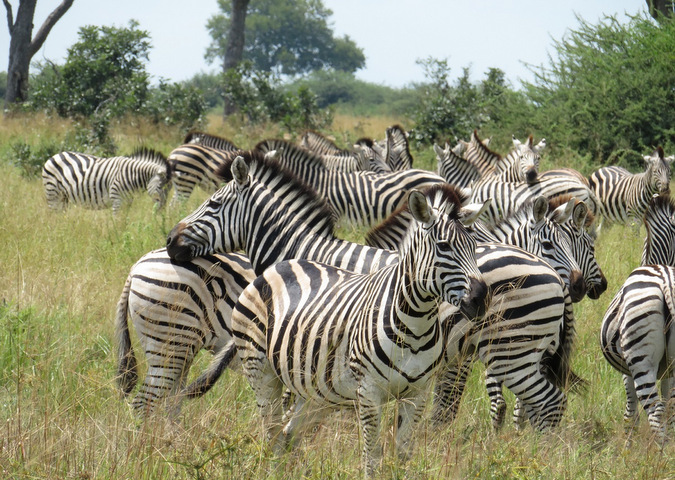 November through to March is Botswana's green season, a time where the country is blessed with much needed rainfall following a long dry season. To locals it is also known as the "secret season", a unique time of year to visit which many visitors are simply unaware of.
Here are a few reasons why Botswana should be top of your list for a last minute holiday:
Breeding season
Many young are born during green season, due to the plentiful grazing around them. This allows for unique sightings of little ones finding their feet for the first time, fiercely protected by their mothers and the herd. Of course with babies around, there are sadly predators not far behind which can allow for spectacular encounters.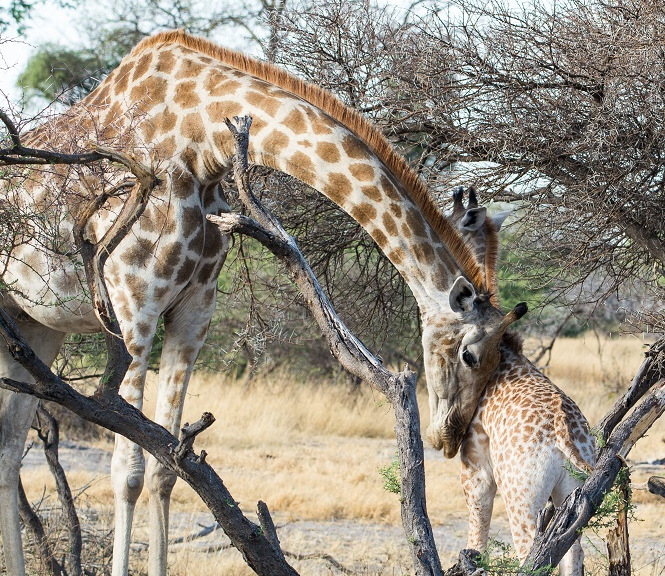 Affordability
Many lodges offer special offers or SADC rates during green season, making the destination up to 50% cheaper than the busy peak season. Take advantage of 'stay/pay' promotions as well as value added deals.
Peace and quiet
Say goodbye to pushing and shoving amongst other safari jeeps to get a glimpse of a cheetah. Green season is also quiet season, a time when there are fewer people, allowing the tourist a much more exclusive and personal safari.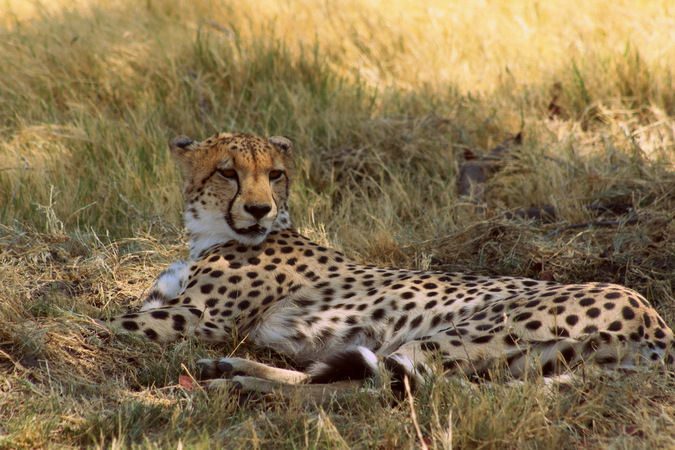 Migrations and birds
Many migratory birds arrive in Botswana during green season, making the country a birder's haven. Green season is also the time for wildlife migrations, as animals move to take advantage of mineral-rich grazing.
It is this time of year you may witness hundreds of zebra on the usually dry Makgadikgadi Salt Pans. The Kalahari also blooms with life, attracting antelope in their masses.