Taking an African safari with your children can be a very rewarding experience, creating some unforgettable family memories. It will also instill respect in your children at an early age for our beautiful planet and the wildlife that inhabit it, which is a very important factor for conservation efforts.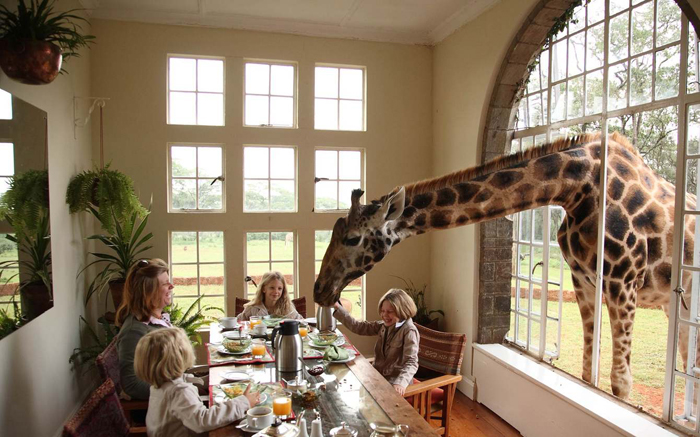 However, kids do get bored very easily, and playing the waiting game to see game may lead to cries of, "I am bored", or even tears and tantrums.
Deciding on the age at which to take your kids on safari is an individual choice, and is very much dependent on your children and their interests. Children with a passion for wildlife, and who have good attention spans can go on safari much earlier than children with short attention spans or those who are not wildlife enthusiasts. Taking children of any age on a safari will have a higher rate of success if you prepare well.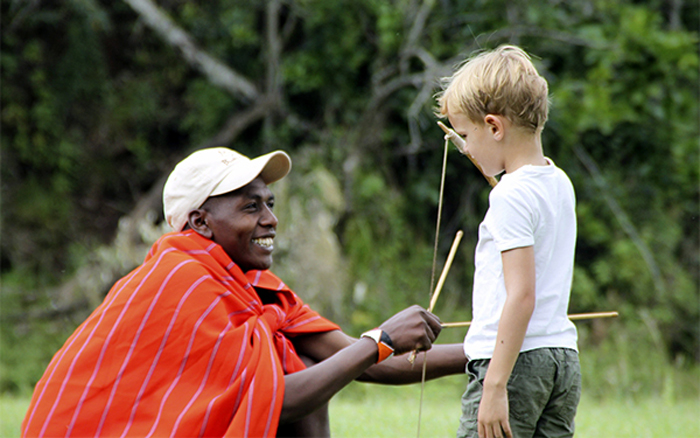 Here are 13 tips on taking your children on safari with you:
1. When planning your itinerary, try to fly to various destinations within a country instead of drive.
2. Look for accommodation that offers either family tents, which are large enough to accommodate the whole family, or which have separate tents for the children but are still under the same roof so you can keep an eye on them. A pool would be an added bonus.
3. If you have the budget for it, opt for a private vehicle, as the last thing you need is to be on a game drive with a photography enthusiast who will test your child's patience by trying to get the perfect shot. In fact, at some camps, it is mandatory to book a private vehicle if you are travelling with kids.
4. Think long and hard about your child's temperament before booking the safari – a temper tantrum in the wild can have consequences. Also some younger children can vocalise their excitement, which can upset the game and other visitors as well. Some lodges and camps do not allow smaller kids on game drives for this reason.
5. Manage expectations – talk to them about patience and about how they may have to wait to see the game they are hoping to see. Turn this waiting and anticipation into a fun game. Also they will not stay alert for the full length of the game drive, so allow them to bring their digital devices, which will keep them quiet for periods of time and leave you less stressed.
6. Limit the length of your game drives and think about cutting short your game drive when the kids are tired, as tired kids make terrible safari companions.
7. Incorporate variety into your activities – mix up game drives with other activities such as walks, horse rides or cultural activities. Many camps and lodges now offer alternative activities for children, so take advantage of these. However, do check these carefully as some of the activities are just glorified babysitting.
8. If the kids fall asleep in the vehicles while on a game drive, let them sleep and don't wake them up, even if you spot big predators.
9. Be prepared to help them pass the time when there's not much happening. Use a checklist to tick off the animals and birds that you have already seen, as well as guidebooks. Paper and crayons can keep them occupied – you can use them to draw the animals you are looking at. Quiz your guide to see if there is anything he doesn't know about animals. Try and identify the tracks you can see on the ground.
10. If possible, get them their own cameras (disposable will do) as it will help them create their own memories and keep them engaged with what's going on around them.
11. Children can wander off, unaware of the dangers of being inside a national park or reserve, so keep them close to you, especially as small children can look like prey to wild animals.
12. Advise your driver/guide that you are interested in the smaller animals as well, so as to keep the interest level up.
13. Make sure the kids go to the toilet before the game drive.
Following these tips will ensure you have a great bonding experience with your children on safari.