Have you ever dreamt of seeing an elephant in its natural African habitat, a lioness walking with her cubs or the world's tallest animal, a giraffe? A Botswana safari is a thrilling chance to see wild animals going about their daily lives within their natural habitat and Botswana has a variety of national parks that offer opportunities to see wildlife up close and personal.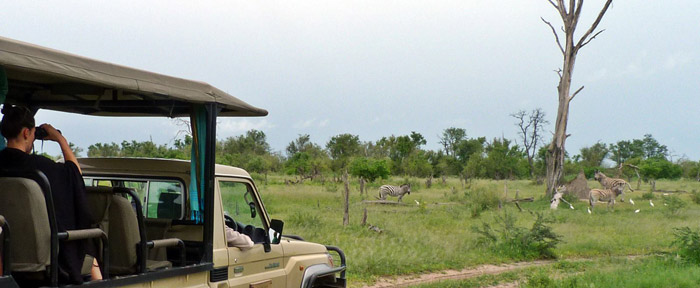 A lot of research and planning goes into planning a safari and the Botswana safari industry generally caters to tourists who only have a short amount of time and so decide to do a pre-booked, all-inclusive trip at a high cost.
The Botswana safari industry is not normally well-suited to travellers on a tight budget. However, there are several ways to save money on a Botswana safari, while still getting the same game viewing experiences.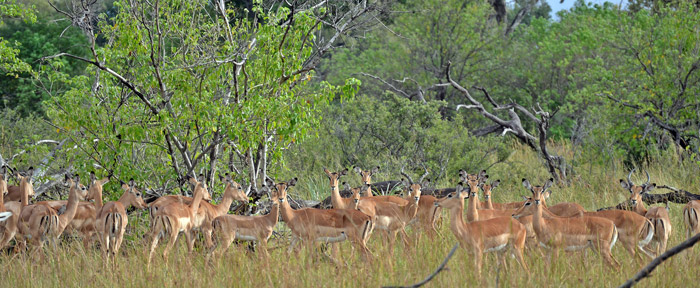 Here are our tips for planning a budget Botswana getaway:
1. Don't limit your dates 
Do not put your leave dates in before you have researched your safari. The winter/dry season in Botswana between June and September is usually the best time of the year to see wildlife, but it's also the most expensive and busiest time of year. You need to decide what works best for your schedule and your money.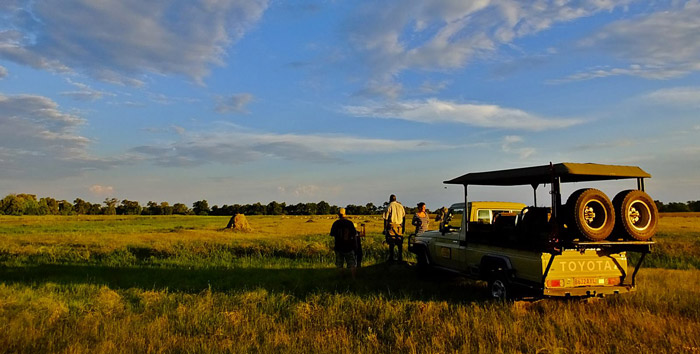 2. Consider the type of safari  
Fly-in safaris to lodges and camps cost a minimum of US$250-355 per person per night sharing. A mid-range camp in good area costs on average US$500-900 per person per night sharing, all inclusive while flight transfers average about US$1,600 per person per transfer.
Mobile safaris range from US$200 per person sharing per day (backpacker style; put up own tent, do camp chores, supply own sleeping bag and drinks) to $410-500 per person for a luxurious mobile safari including superb meals and all drinks. At Lelobu Safaris we run a five night, fully serviced camping safari at Moremi and Savuti Game Reserves. This safari includes all meals, bottled water, fruit juice for breakfast and table wine at dinner. In 2016 these scheduled trips cost approximately $160 per person per day in Botswana's high season.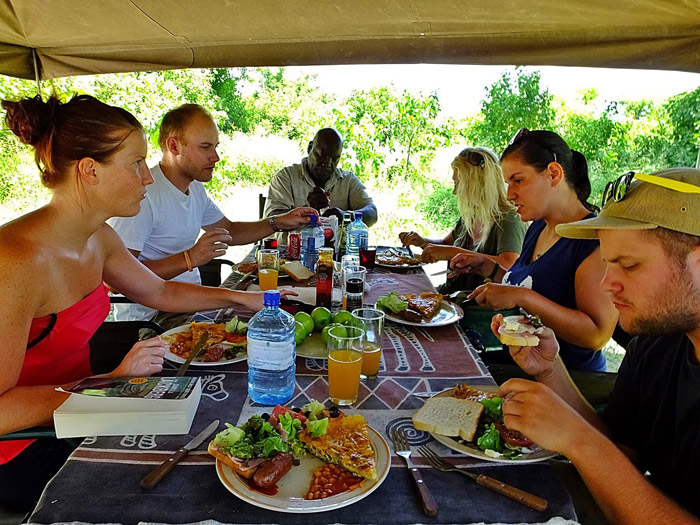 3. Think smart for a longer holiday
If you don't mind sharing your holiday with a small group then a mobile camping safari is a great choice. You can join a camping safari for five days, rather than spending that time in a luxury lodge, and still have money to add on a few extra few days in Victoria Falls before or after your safari.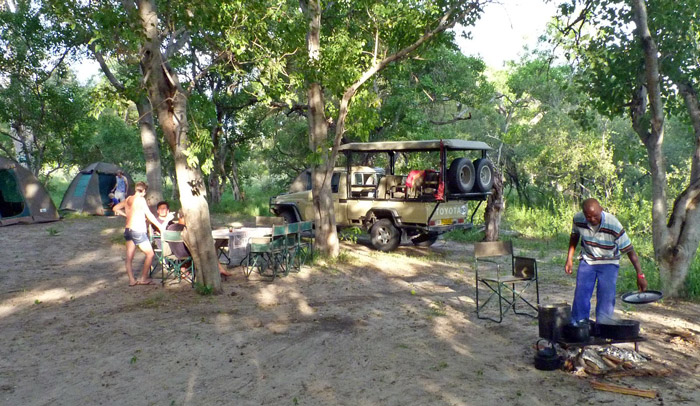 There's always something exciting to experience on a safari in Botswana. If you can make the most of your Botswana safari by doing some pre-planning, you'll have the adventure of your life.

Subscribe to our newsletter.