If you are planning a safari for your next vacation with family or friends, then you should seriously consider Uganda as your next destination for a memorable and adventure-packed African safari.
Ugandan safaris by nature have an element of surprise, excitement and danger, coupled with the country's beautiful topography and amazing landscapes – it's not called the 'Pearl of Africa' for nothing!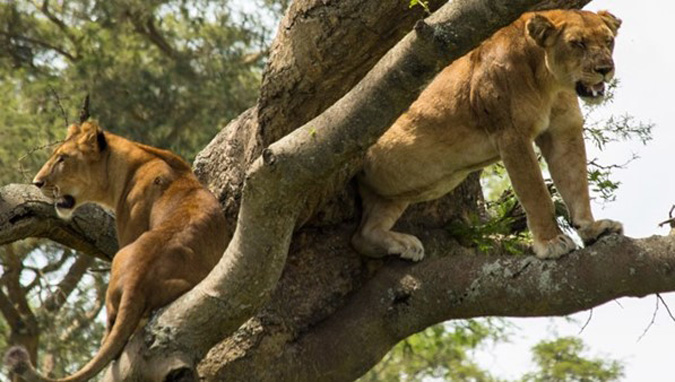 Tips when preparing for your safari in Uganda
♦ If you book a safari online, make sure that you fully understand what you are paying for, what is included and excluded in the tour, the cancellation policies, and what to do in the event that it is not what you expect.
♦ Always take out travel insurance that will cover you while in Uganda. In addition, make sure that your medical insurance covers you in the event that you are in accident or fall ill while on safari.
♦ Vaccines are important as well, so ensure that you are up to date with the required vaccinations and health certificates.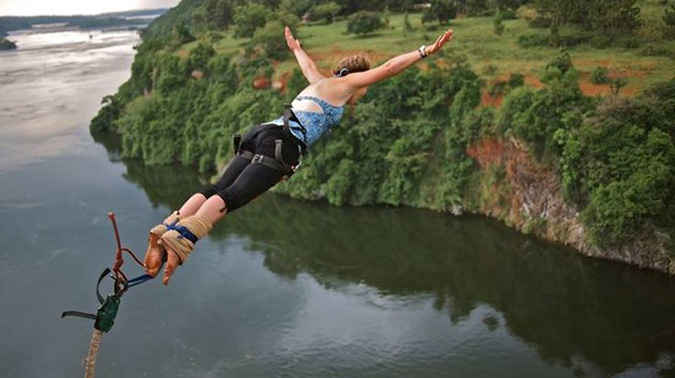 There are few vacations more exciting than going on a safari in Uganda where you can do activities such as tracking mountain gorillas in the Bwindi Impenetrable National Park – which contains half of the world's population of mountain gorillas – and exploring the archipelago of Ssese Islands in Lake Victoria.
Many tour operators give you the option to customise your itinerary according individual or group preferences, ensuring that you will get the best out of your safari adventure to Uganda.