For many years I have enjoyed editing in colour, doing colour corrections and trying my hand at the more creative side of photography.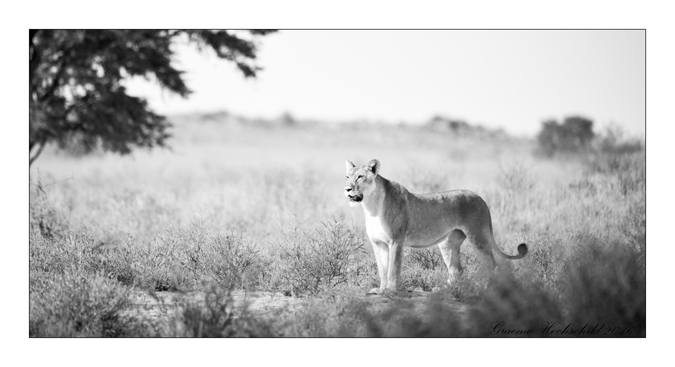 I'm sure many photographers can empathise with me, that sometimes editing isn't as straight forward as it seems and at times I have found that I have over corrected or over edited my images. This happens more than I care to admit and can completely ruin an image if you're not careful! So through many years of learning and experimenting, I can safely say "do not over edit or over correct". I endeavor to keep my images as close to natural as possible and I'd encourage you to do this too.
I have in many cases tried edits that I don't actually like, it's a great idea to go through this process because it enables you to learn more about your unique style.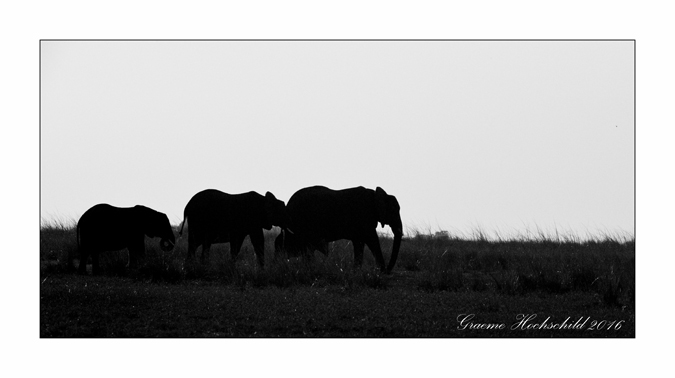 It's because of this experimenting that I have actually fallen in love with Black and White editing. It has broadened my horizons and certainly improved my creative thinking.
Here are some of my latest Black and White images.
They are all for sale and are printed on a canvas that is 1m x 2m and delivered to your door where ever you may be in the world.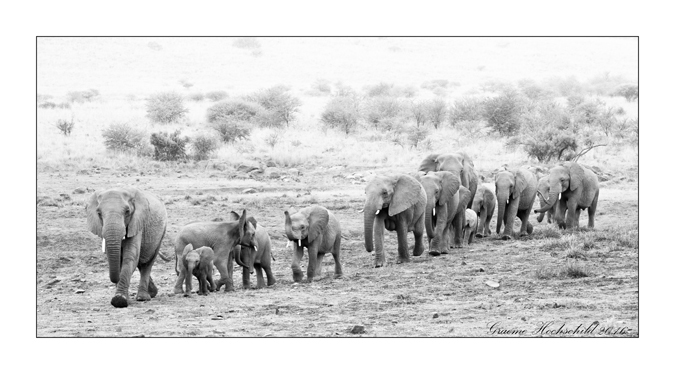 Please send me an email me for prices graeme@gowildphotography.co.za and visit my Go Wild Photography website for more information about my prints.
Happy holidays to all.