Although Watamu forms part of the Kenyan coastline, it is often overlooked in favour of Malindi, Lamu and Mombasa. However, Watamu has many wonders, as a recent trip there revealed.
While on safari with Wild Destinations, staying at the Medina Palms Resort was a lovely surprise – the three bedroom villa we were allocated was extremely spacious, well laid out and scrupulously clean… quite an achievement when one is trekking around in sand the entire day.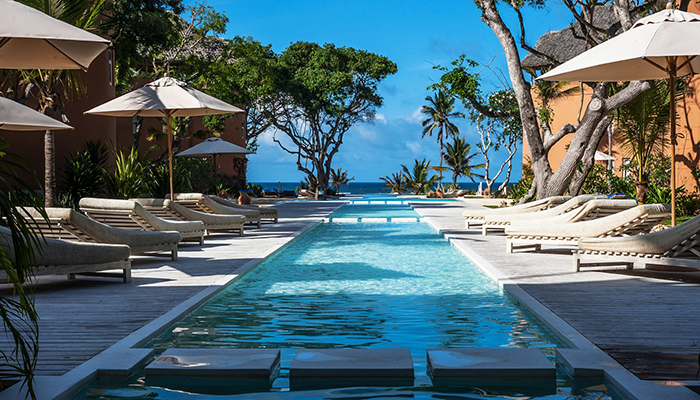 It even had a large roof top terrace with a jacuzzi, where we were able to enjoy an early morning private yoga session. The hotel is surprisingly affordable given the quality of the accommodation and the caliber of staff, who were so accommodating and willing to help.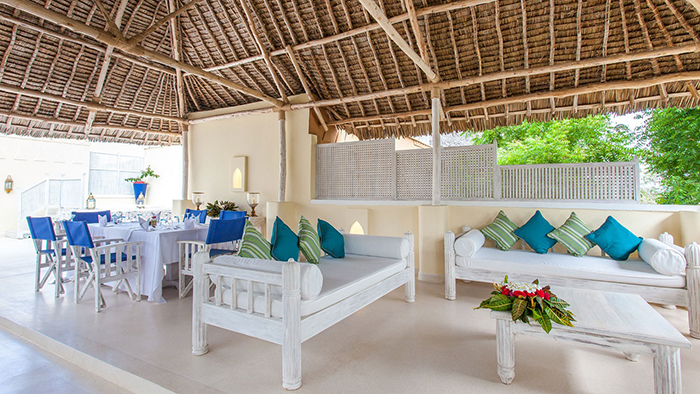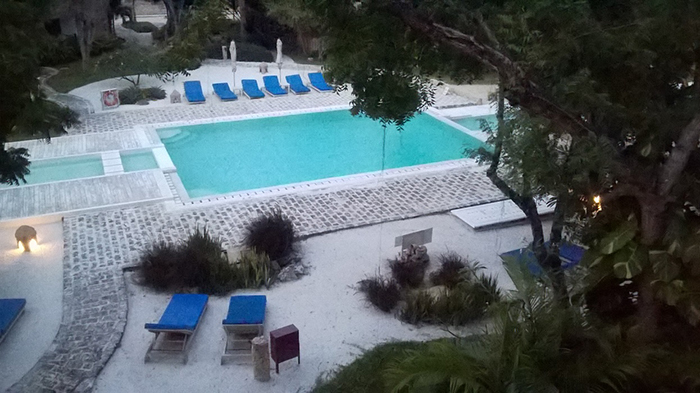 Seafood is on offer every day, and the food portions are quite generous. The hotel also offers free kayaking and wind surfing. We ventured out on our first day and decided to try the kayaking. Our instructor was very passionate and professional, and we had such a great time that we decided to go out on the second day too, making for a sandbar where we spent a happy hour frolicking in the clear, warm waters.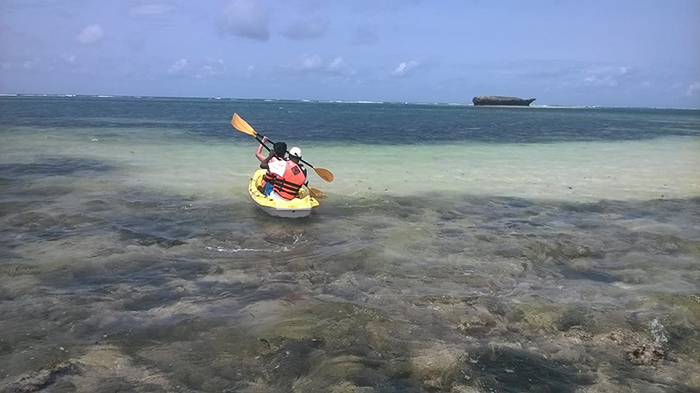 Getting around Watamu is easy – just hail one of the many tuk tuks on the road – it's a safe, cheap, albeit slow, way of getting around.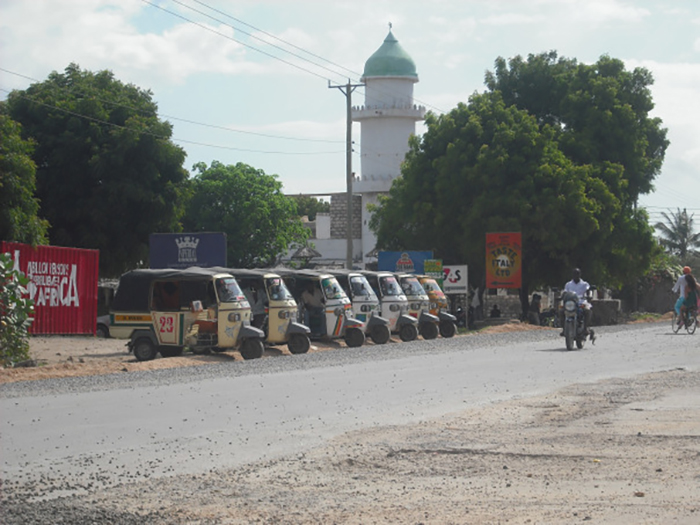 Yoga is on offer at the Watamu Treehouse every Wednesday and Saturday afternoon, and the view from the top of the treehouse is an incredible 360-degrees, making it a little difficult to concentrate on the yoga. Morris is an accomplished teacher and takes you through the moves with a smooth flow, leaving you tingling after the class.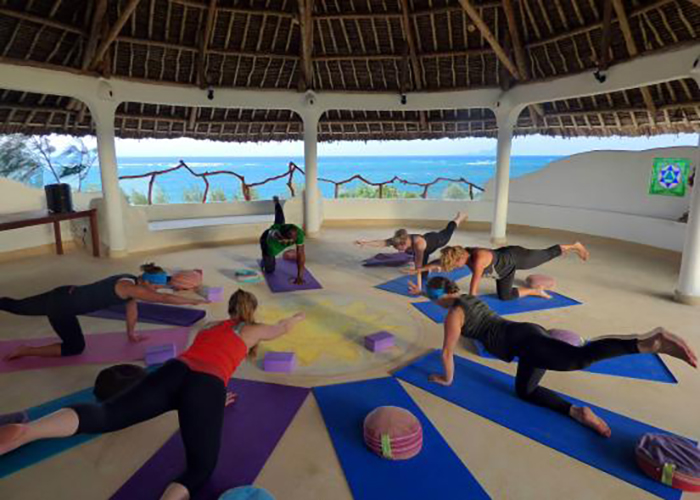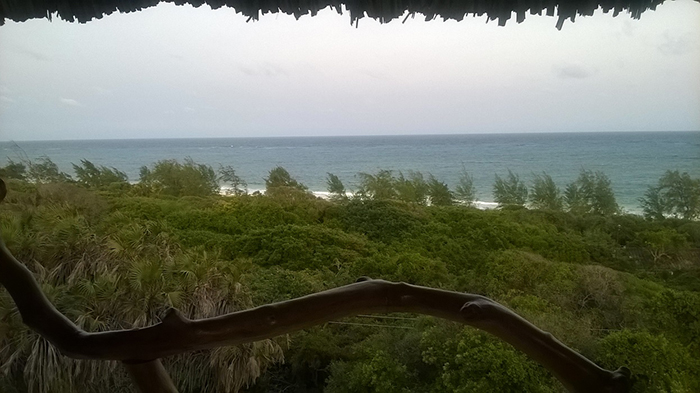 One of the best places to eat in Watamu is the Pili Pan Restaurant with a superb view over the creek and serving the most delicious passion fruit and ginger mojitos. Enjoy a spectacular sunset over the waters of the creek while sipping on these decadent cocktails. The butter chicken and naan is one of their signature dishes and will have you coming back for more.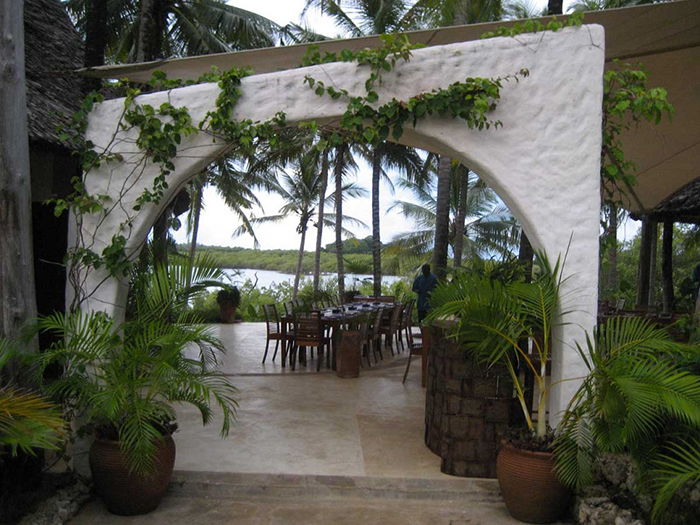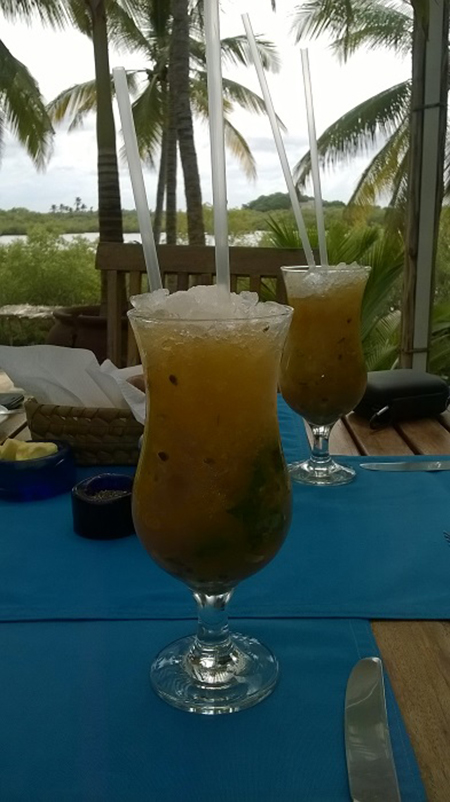 Getting to Watamu from Nairobi is easy; simply fly in to Malindi Airport using one of the three airlines that fly daily – Fly 540, JamboJet and East African Safari Air. The drive from Malindi Airport to Watamu is then an easy 30 minute ride. So the next time you want to visit the Kenyan coast, why indulge in the unknown and give Watamu a try?
Subscribe to our newsletter.