One of the best ways to view the Luangwa River is from the air on the Lusaka to Mfuwe flight. If there's no cloud cover, you can relive those geography lessons, where you learned about how ox bow lakes are formed. It all makes so much more sense when you see it from above. The aerial view is quite amazing.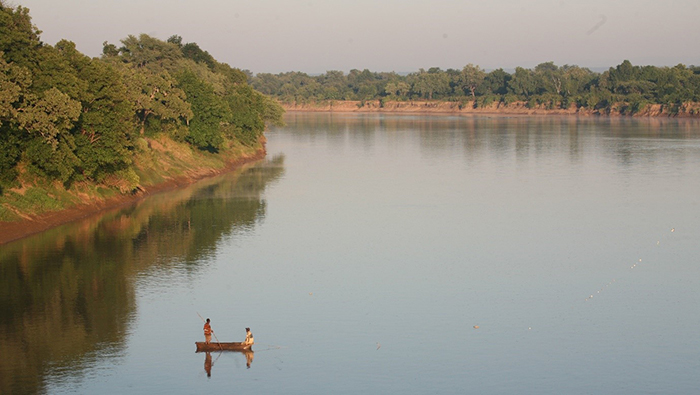 The Luangwa River is a major tributary of the Zambezi and one of Zambia's four main rivers. It's the lifeblood of the national park and changes dramatically depending on the season. There are really only two seasons in South Luangwa – wet and dry.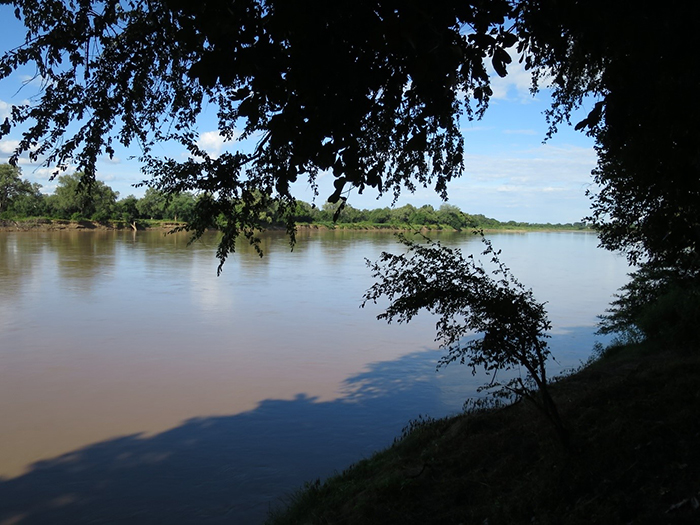 The wet 'emerald' season is aptly named. Between December and April the river level rises and several lodges get their boats out. If it's been a good year, the Luangwa is full and fast flowing. The park comes to life and is stunning. Everything is fresh and green; a fabulous backdrop for photos. This year the rains continued until mid April.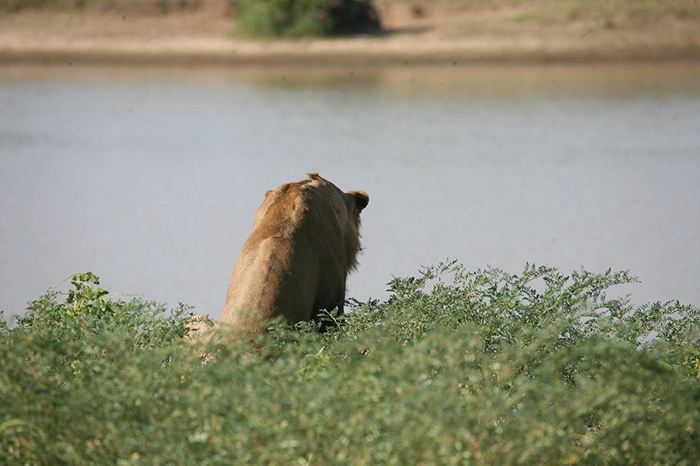 The level doesn't affect the hippo population, which is always visible and vocal, but other inhabitants can only sit on the banks looking out.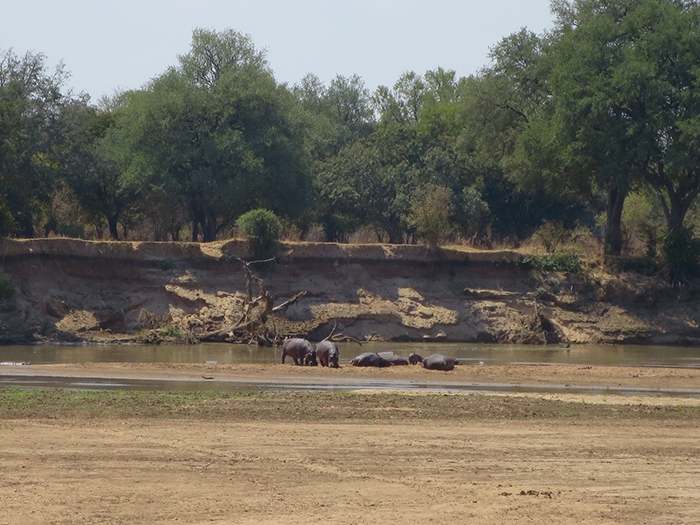 By the end of April the rains are over and the water gradually recedes. Game viewing is supposedly better later on in the year when the ground is parched and the animals move closer to the river, but in May you get the best of both worlds – fewer visitors, lush vegetation and great game viewing.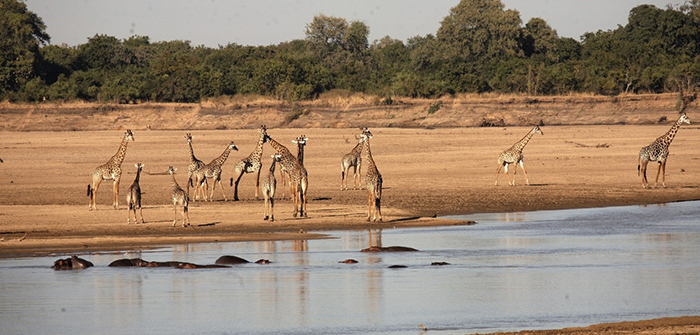 There's also more chance of seeing wild dogs than later on in the year. As the water recedes and the sand banks become visible, you may see the ellies returning to the park after a night out if you're up at sunrise. In the afternoon you can spend the time between game drives sitting by the river with a beer enjoying the afternoon visitors.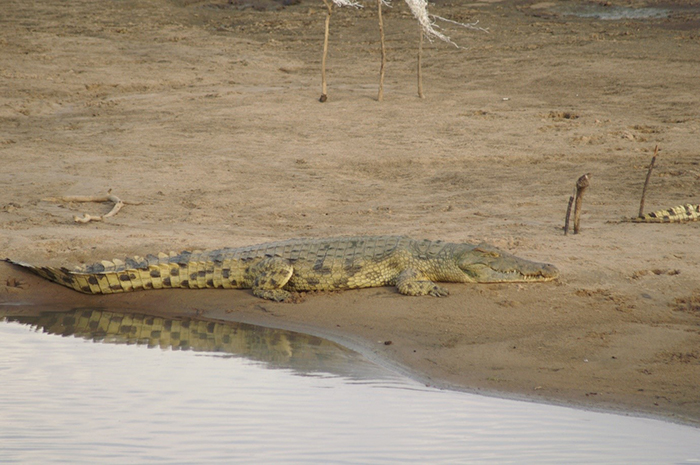 Visit the majestic Luangwa River in South Luangwa National Park for less at Marula Lodge.