Written by Rebecca Phillips and Andrea Pompele (managers)
Recently, Mdonya Old River Camp in Ruaha National Park, Tanzania, has been closed during the rains of April and May, and for refurbishing. We open again very soon on 1st June and can't wait to meet our incoming guests.
There are loads of animals around as it has been so quiet here, so there's plenty to see.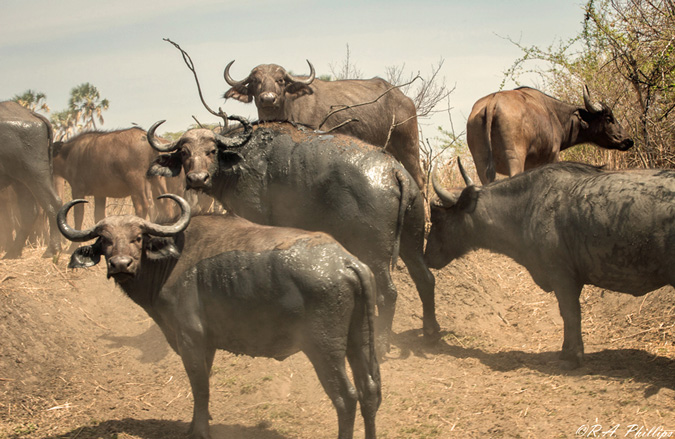 With daily showers of rain – and grass growing so rapidly that we can now only see the top of the impala's ears and horns as they walk through the woodland in front of camp – we enjoy the daily adventure of living in the African bush.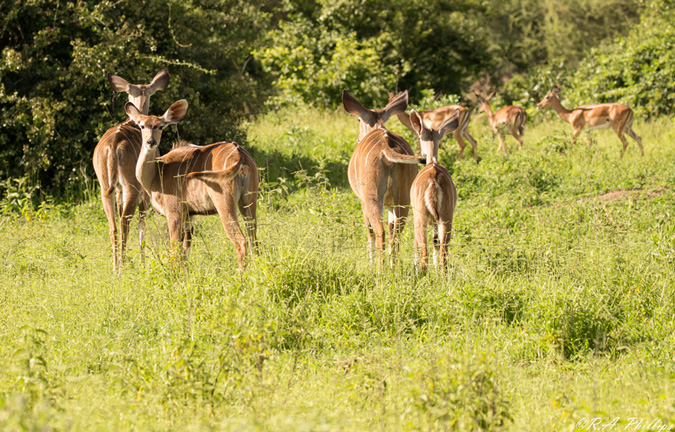 Time takes on a new meaning as days of the week seemingly merge without the common structures of weekends and working days. Instead, time becomes defined by unique moments experienced in the bush – such as close encounters with the wildlife, marvelling at landscapes or letting the peaceful sounds of nature enthrall you.
The past season has been filled with such moments, with highlights being:
♦ Spotting wild dogs running through camp during breakfast.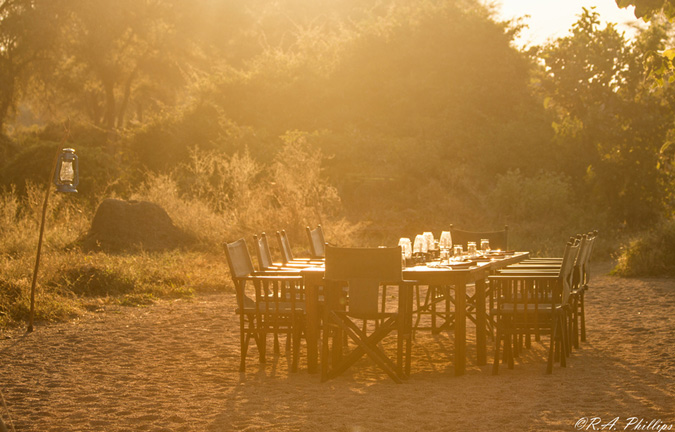 ♦ Having over 20 bull elephants in camp throughout a single day.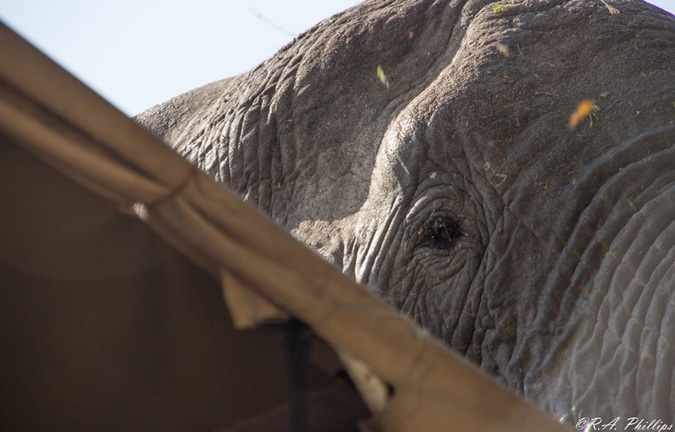 ♦ Watching young lion cubs playing in the sand river.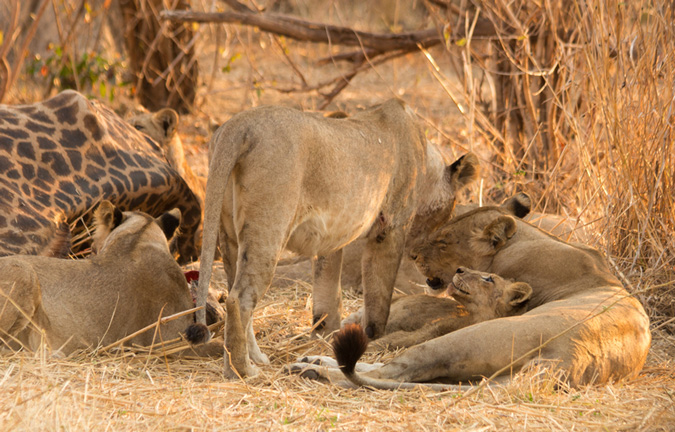 ♦ Having a big male leopard confidently walk along the riverbed in front of us during pre-dinner drinks around the fire.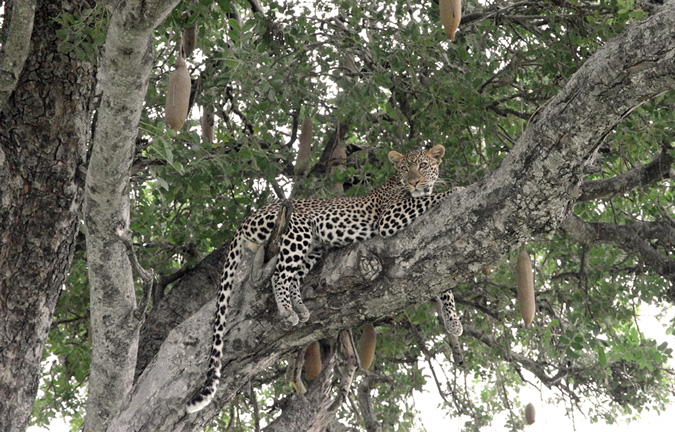 ♦ And during a private dinner on the riverbed we were delighted to have four young and curious lions observing us from a few metres away.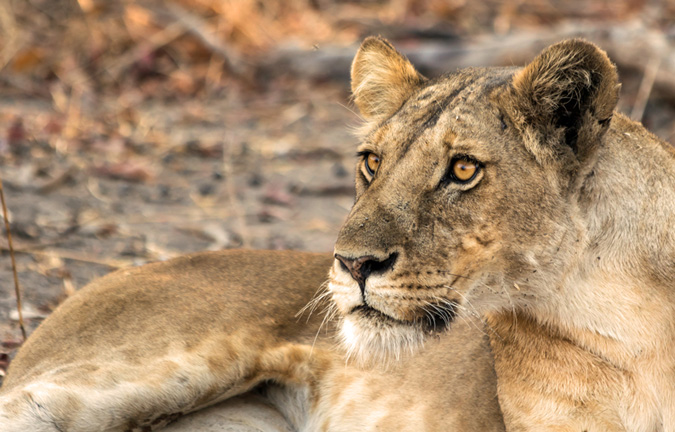 Some great guests have stayed with us in the last year, and we thank them for sharing their experiences and excitement. We hope to see many new and returning guests in the coming seasons!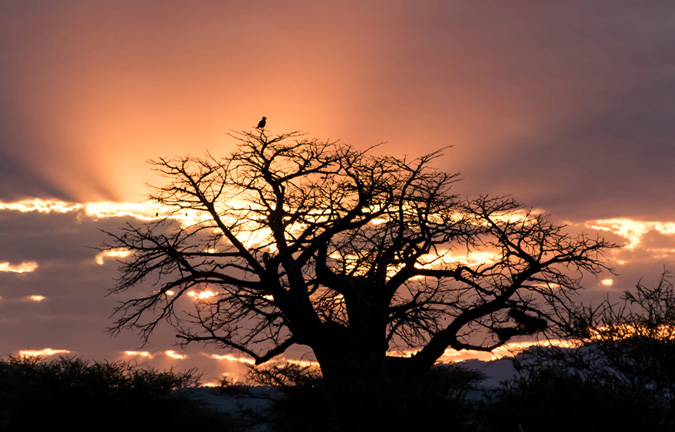 Finally, a shout out to the Mdonya staff who have done an exceptional job working together to provide a great safari service, showing passion for the wildlife and going beyond what was required to help others.