In the era where gorilla safaris cost a fortune, Uganda offers a cheaper option for tourists who are interested in undertaking a gorilla tracking experience: a promotional discount on gorilla tracking permits that ends in November 2017.
Uganda, together with Rwanda, have for the past two decades formed the base for African gorilla safaris and tours. Tourists have been visiting the two countries mainly to take part in gorilla tracking, or to go on general primate and wildlife safaris.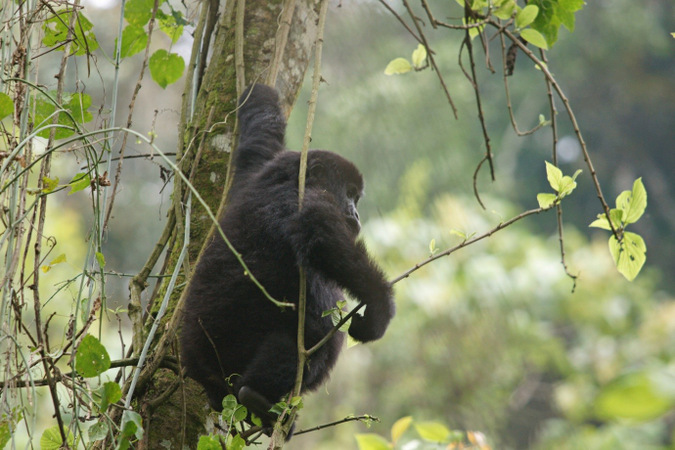 But recently, Rwanda increased its gorilla permit by 100% from US$750 to US$1500, partly limiting the gorilla safaris to Rwanda to the high-end market. Fortunately, Uganda has maintained its normal seasonal rates of US$600 and US$450 (low season months of April, May and November 2017).
However, Uganda Wildlife Authority has yet to announce if there will be any discounted permits on offer for 2018, leaving November of this year the last month to take advantage of the cheap permits. Tourists will save $150 if they choose to do a gorilla safari in Uganda in November 2017.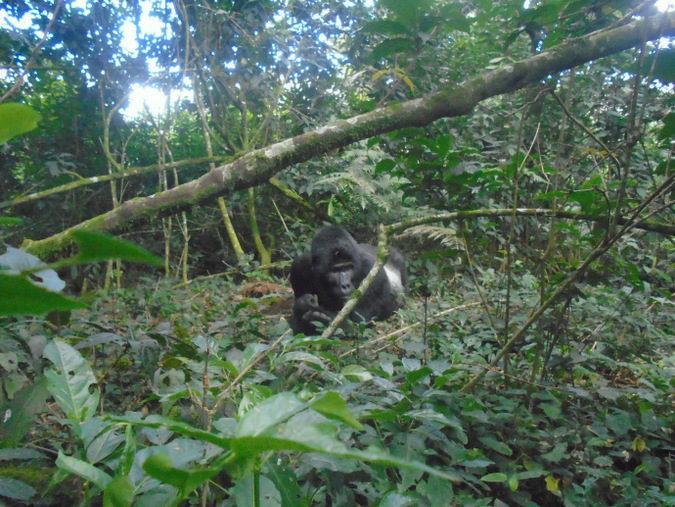 Gorilla trekking in Uganda is done in two national parks, namely Bwindi Impenetrable National Park and Mgahinga Gorilla National Park.
Bwindi alone is home to a minimum of 400 mountain gorillas and features twelve fully habituated gorilla families in its four regions of Buhoma, Ruhija, Rushaga and Nkuringo, while two others are undergoing habituation.
Mgahinga shelters one habituated gorilla group called Nyakagezi and is part of the greater Virunga massif where the remaining 480 mountain gorillas are known to thrive.
For anyone interested in taking advantage of the last discounted gorilla and chimpanzee permits in Uganda for this year, then Prime Uganda Safaris will gladly organise a memorable encounter!