Taj Cape Town is for sale – anyone wishing to own the luxurious inner city hotel only has to purchase the Cape Town edition of Monopoly to do so!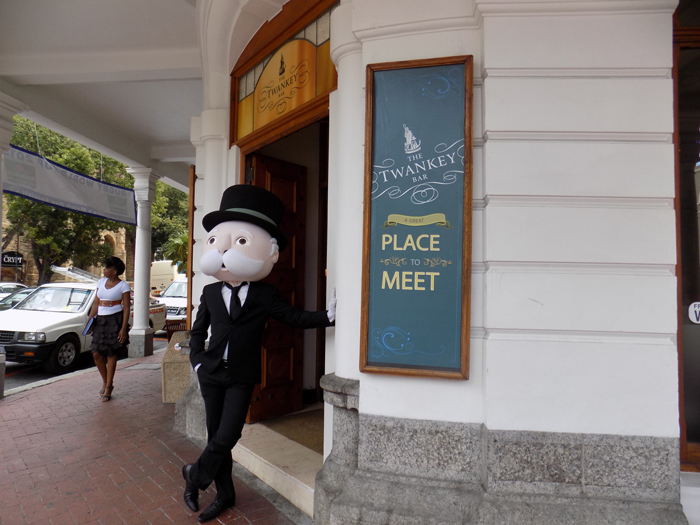 Monopoly was created in 1903 when the original version, The Landlord's Game, was designed to show the impact of rent on property owners and tenants. This early version was the first board game to use a continuous loop – there are no clearly defined start and end spaces on the board. Today Monopoly is published in 47 different languages and is played in 117 countries, though the city of London was the first regional Monopoly game in the world.
Cape Town became the first South African city to receive a regional version of the game – at a spectacular launch event held at the V&A Waterfront in November 2015, where it was announced that Taj Cape Town is the only hotel to earn a position on the board. It will cost players 320 Monopoly money to acquire this landmark hotel.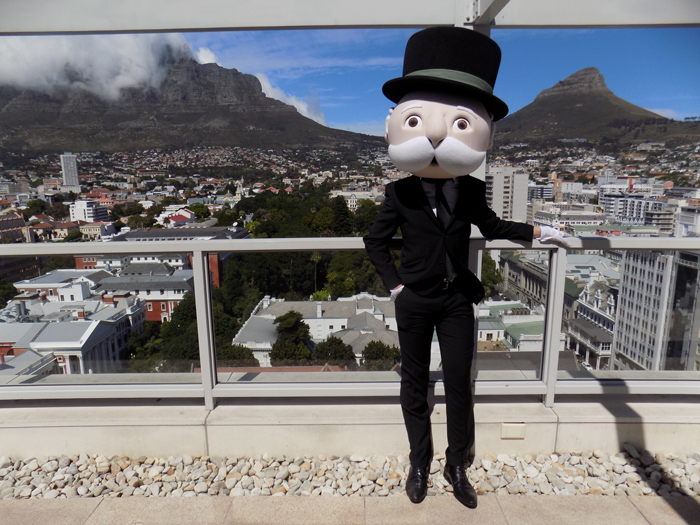 Local Cape Town favourites that feature on the Monopoly board include the City Walk, Table Mountain, Robben Island and Groot Constantia. With Taj Cape Town being situated on the City Walk and within walking distance of the best restaurants and cultural experiences in the 'Mother City', it makes sense why the luxurious hotel was chosen to occupy a green spot on the loved board game.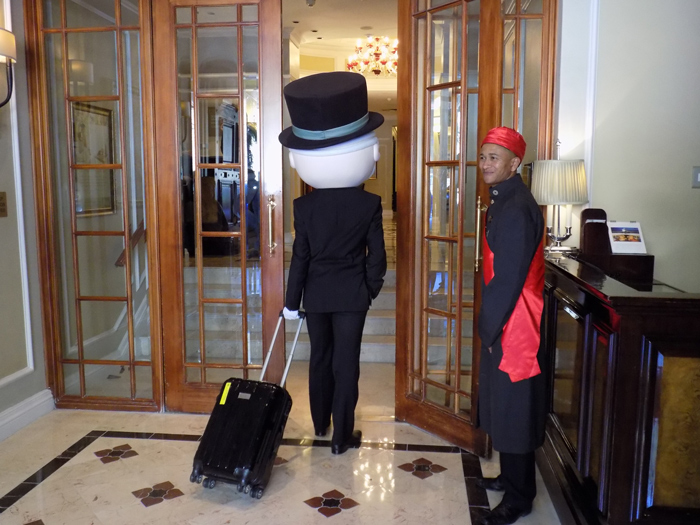 Taj Cape Town team is delighted to be featured on the Monopoly board Cape Town edition – the game brings back so many childhood memories and to be the only hotel featured is a testament to the team's passion for excellent service and high quality standards.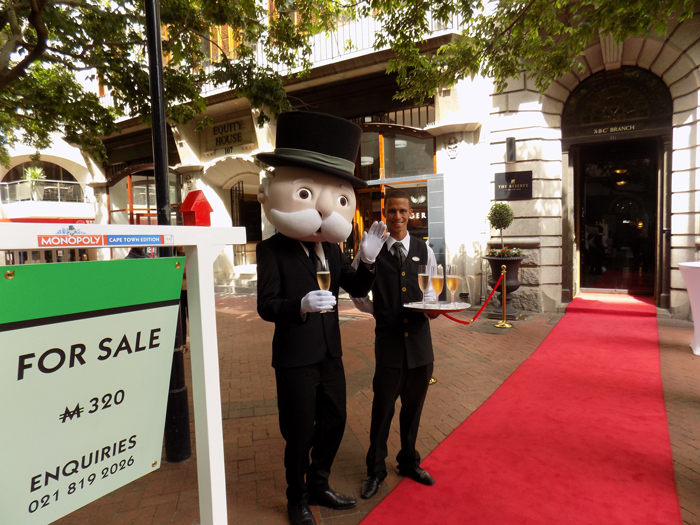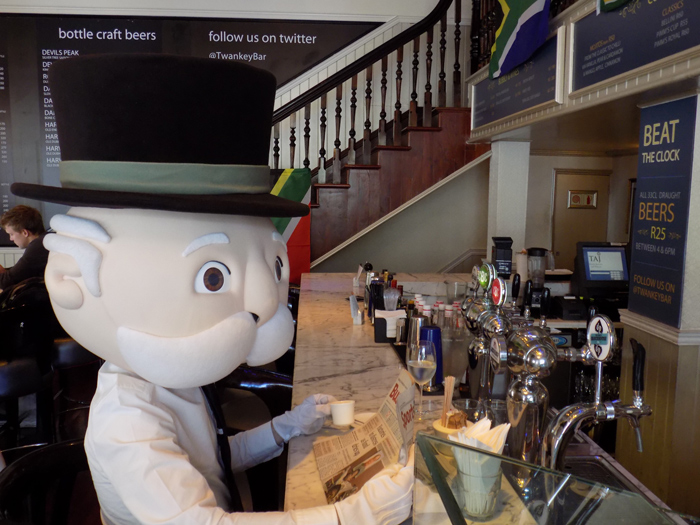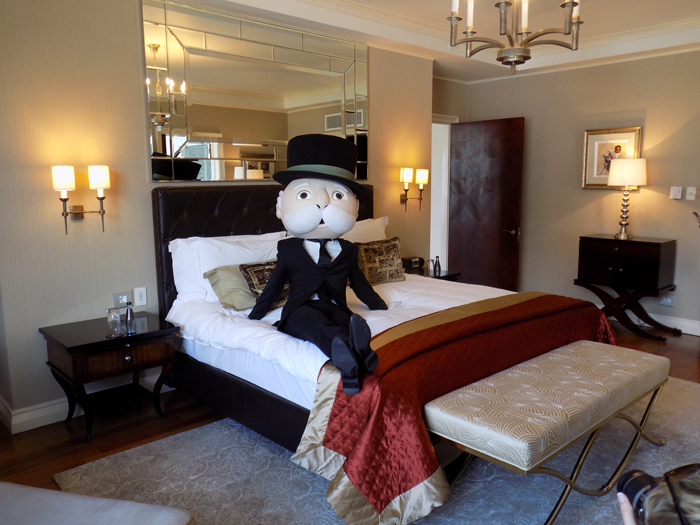 For anyone interested in purchasing their very own hotel, Taj Cape Town will be selling a limited number of Monopoly games in our souvenir shop – though it is also available at selected toy stores.