There are many reasons that get me out of bed every morning to do the work that I do at Africa Geographic Travel. Sharing, introducing and helping our clients to explore and experience Africa being the most significant reason. 
Whether I am actually physically accompanying them, or vicariously travelling with them, as we plan an epic safari, it's all the same to me, as both are equally as demanding and enjoyable. Fortunately this has been my life for the last 20 years, and I can now consider myself one of the merriest, most unrecoverable afro-junkies in Africa.
But as passionate as I might be, nothing makes my day better than hearing from a fellow traveller who has been bitten by the same bug and who loves our amazing continent, its people, its wildlife, and the job that we do.
The Munch-Hansen family recently returned to Botswana. Their trip took them to Kwara Camp in the Kwara concession near Moremi, and Lebala Camp in the Kwando/Linyanti area. The below images and comments are what they had to say about their tailor-made safari to Botswana:
"Dear Africa Geographic Travel,
This was an outstanding trip and the wildlife was simply unbelievable. Cheetahs, leopards (with cubs),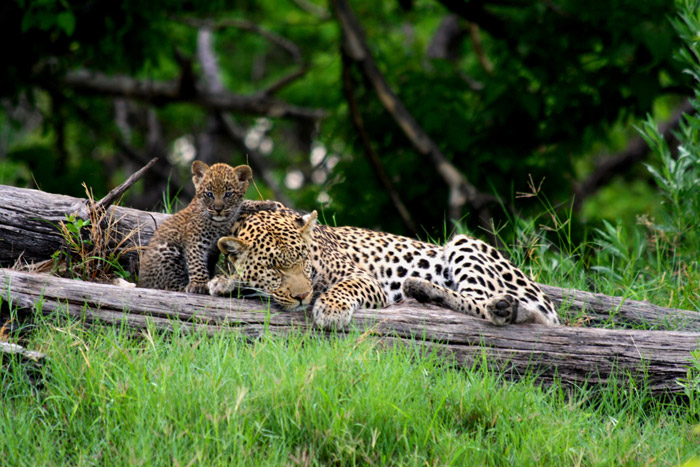 wild dogs hunting and bringing down quarry (two times!),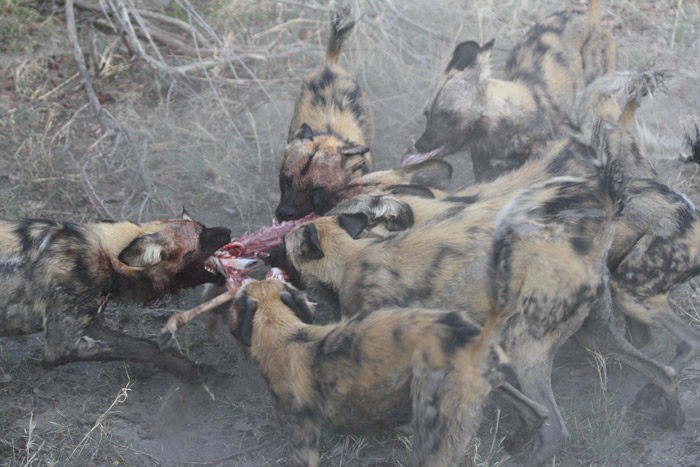 massive elephant herds… including 85 right outside Lebala Camp and one that decided to come over and drink from the pool!!!!
And lots and lots of lions.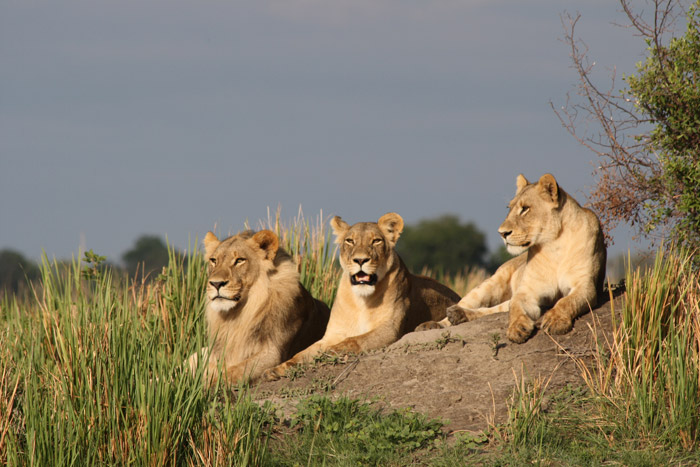 The transportation worked well – was pleasantly surprised to travel in two planes, and all transfers, pickups and game drives were seamless and on time.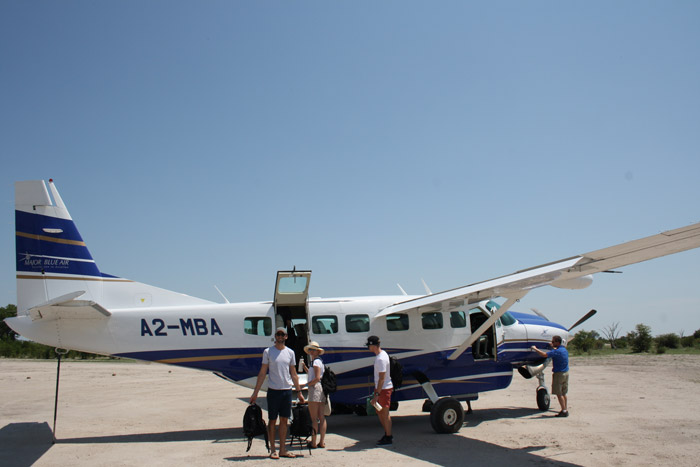 We could not use the mokoro in Kwara due to the water level – but we were warned beforehand about that. Nevertheless, we had great trips by motorboat in the delta anyway.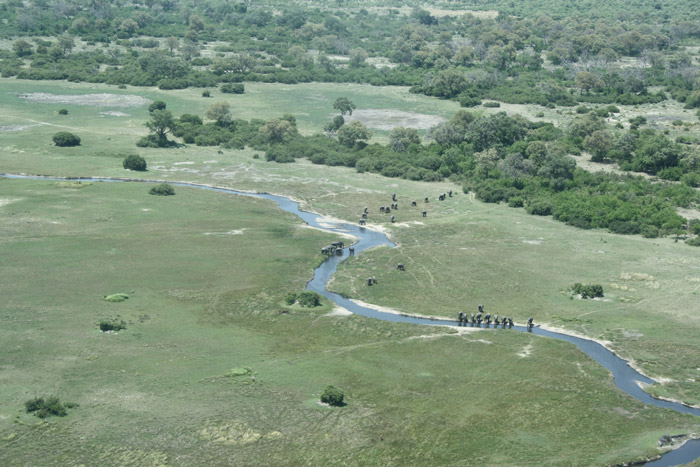 All game drives were perfect and all guides were 100% committed to secure the best experience possible for us.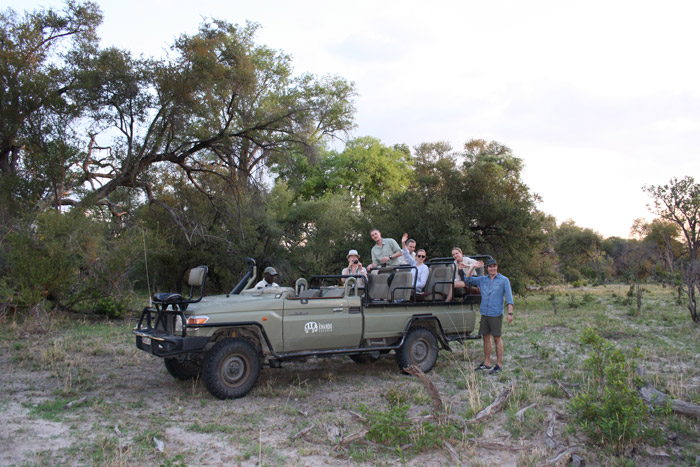 In short, it was a truly amazing wildlife experience…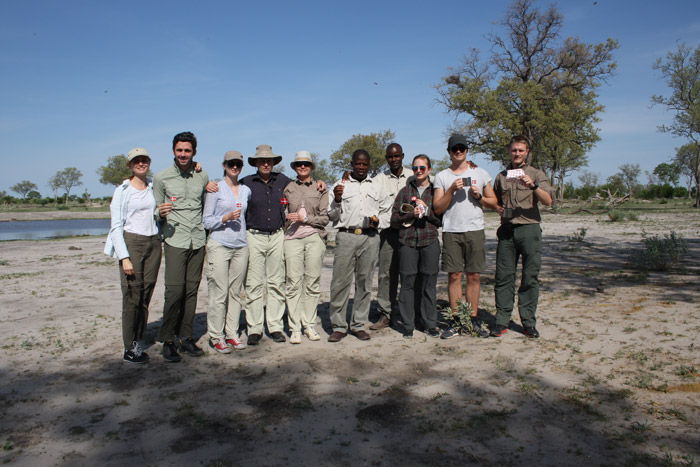 Pretty sure that we will come back to Botswana – it is paradise on earth with the right attitude towards wildlife… although Namibia is also on the list, and we would like to experience the great migration all over again, just as you arranged it for us some years ago. Once more, thank you Africa Geographic."
Give us a try… contact Africa Geographic Travel today and let us plan your next African escapade.