Breakfast on safari can be a marvellous thing, whether you're enjoying it from the deck at your lodge, campsite or even at a remote location in the middle of the bush – it never tasted better.
And it's not just the safari guests that enjoy their eggs sunny side up. One of the lodges at Saruni in Kenya recently came across this lioness who had a particular penchant for ostrich eggs.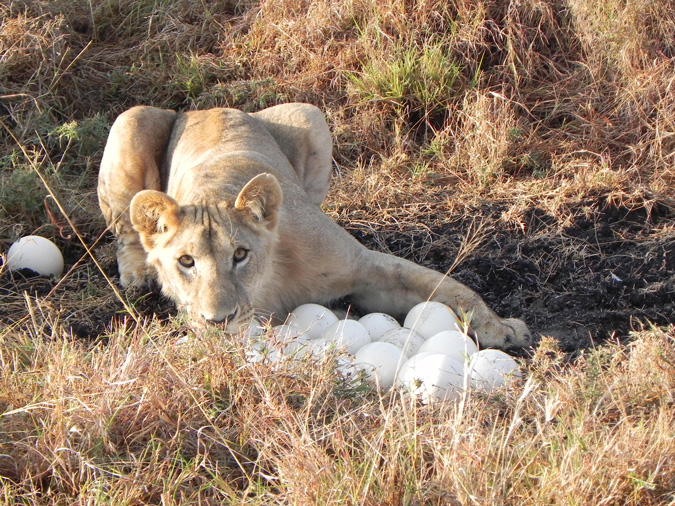 Many predators have been known to eat ostrich eggs, such as hyena, and for good reason. One ostrich egg is equivalent to around 24 chicken eggs, and can make for a very nutritious and hearty meal.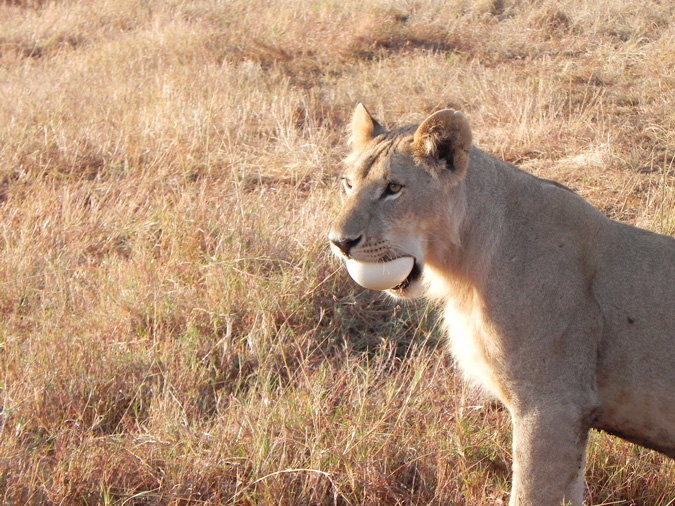 Weighing in at around 1.4kgs, the largest eggs in the world can provide a staggering 2,000 calories, full of protein, fat, vitamins and minerals – perfect for a lioness looking for a nutritious meal!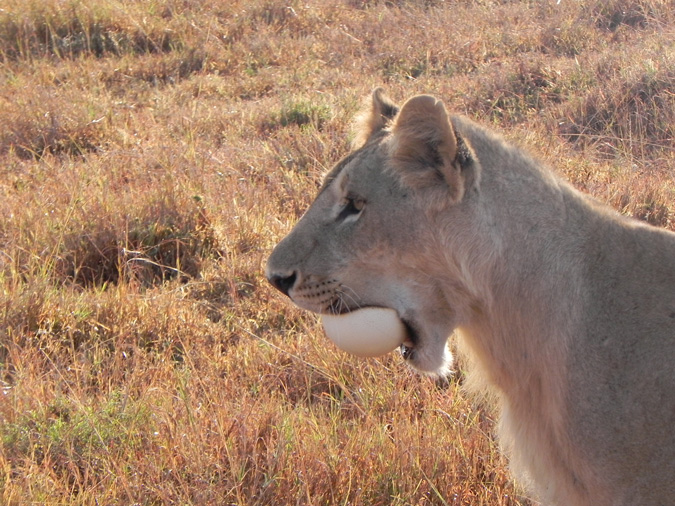 Lions are just one of the many incredible sightings to be had in Kenya at Saruni Mara Lodge, especially around this time of year during the Great Migration when herds of more of 10,000 animals cross into the country.
Subscribe to our newsletter.