Young and old, first-timers and seasoned travellers, people come from every continent to visit Tanzania. Those who want to get the most out of their trip and see more of what the country has to offer will often choose to both climb Mount Kilimanjaro and embark on a safari tour, and top it all off with a trip to tropical Zanzibar.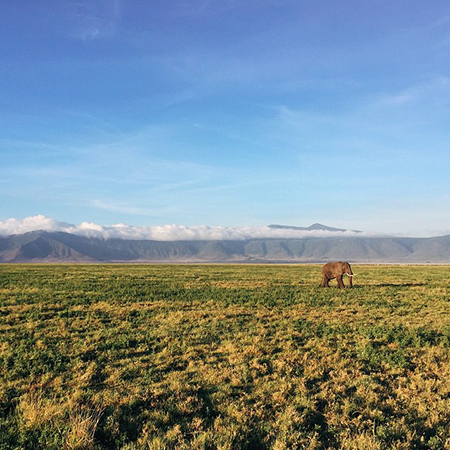 The range of visitors coming from across the globe makes this country a mixing pot of cultures, all coming together to experience the wonders that Tanzania has to offer. That's why Zara Tours' guides speak several different languages, including English, Spanish, French, and German, and also why when asked what there is to do in Tanzania we usually answer the following:
Conquering Kilimanjaro
It takes seven days to take on the highest freestanding mountain in Africa, Mount Kilimanjaro, via the Machame Route. Chosen by around 50% of all climbers, and boasting some of the most fantastic views, the summit rate for this trek is 96%, offering better odds that determined climbers will safely reach the summit and claim their bragging rights. It is also considered the most scenic, albeit steeper, of all the routes.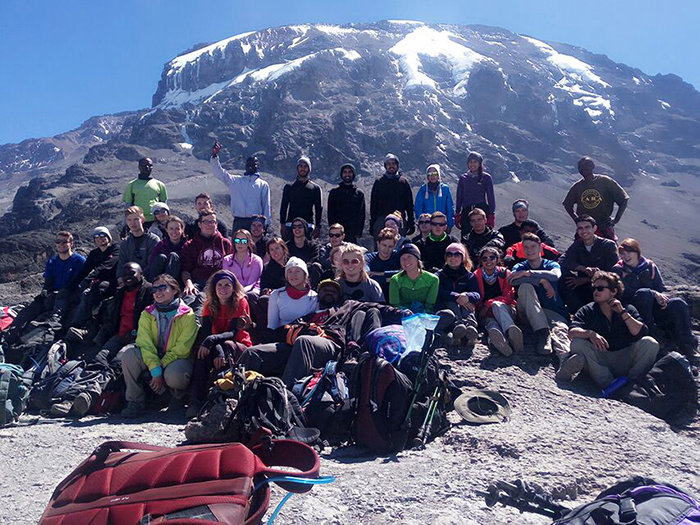 As the highest mountain in Africa, Kili rises approximately 5,895 metres above sea level. There are seven official trekking routes by which to summit Mount Kilimanjaro: Lemosho, Machame, Marangu, Mweka, Rongai, Shira, and Umbwe. No matter which route you choose, hikers need to ensure they are both properly equipped and physically capable. While the climb up Kili is not as technically challenging as the Himalayas or Andes, it can still be a difficult and dangerous trek because of the extreme weather conditions and high elevation. Acclimatisation is crucial, with even the most experienced hikers suffering from some degree of altitude sickness.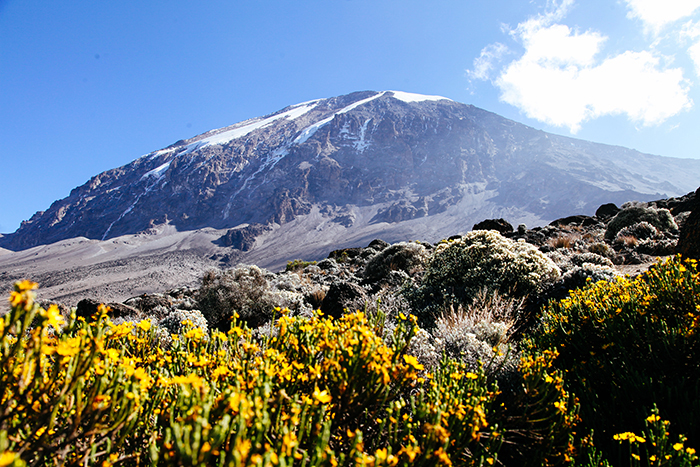 Going on safari
After successfully returning from the mountaintop, visitors can travel to the plains of northern Tanzania and enjoy the luxury of comfortable lodging. Explore Lake Manyara National Park, Ngorongoro conservation area, the endless plain of Serengeti National Park and spend days watching the wild grace of the animals in their natural, protected habitat.
Tanzania offers wildlife viewing like no other. Almost a third of this vast and spectacular country is protected for wildlife viewing, and these areas include some of the best and most varied safari locations in the world. This is a region of incredible natural beauty with a fantastic range of landscapes and terrain.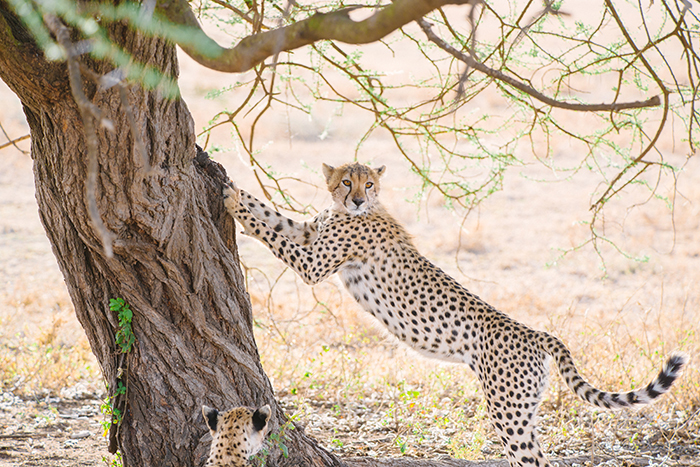 The Great Wildebeest Migration, the annual migration of giant herds of grazers across northern Tanzania and Kenya, is a truly spectacular event. Over two million wildebeest, zebra and gazelle move through the Serengeti and Maasai Mara ecosystems in search of green pasture. This is surely one of the greatest wonders of the natural world. Early in the year the wildebeest are still in Tanzania, and they are truly a sight to behold!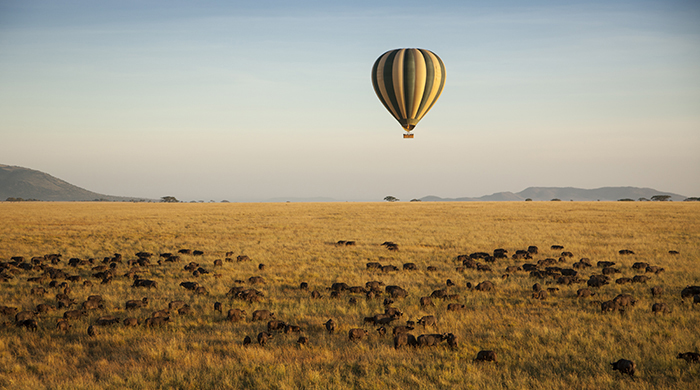 Relaxing in Zanzibar
Zanzibar is a Tanzanian archipelago paradise off the coast of East Africa. Visitors can explore the culture-rich Stone Town, a historic trade centre with Swahili and Islamic influences. Its winding lanes offer tourists unique architecture and 19th-century landmarks such as the House of Wonders, a former sultan's palace.
Of course, Zanzibar is also famous for its long, stretching beaches. Nungwi beach at the northern-most tip of Zanzibar is a great place for swimming and diving and is the centre of Zanzibar's backpack culture. Paje beach is also a favourite for active visitors, offering the best spot on the island for water sports, with anything from snorkelling to kite surfing. For a more refined and tranquil experience of Zanzibar, you can head to some of the poshest hotels on the island along Kiwenga beach on the north-eastern coast.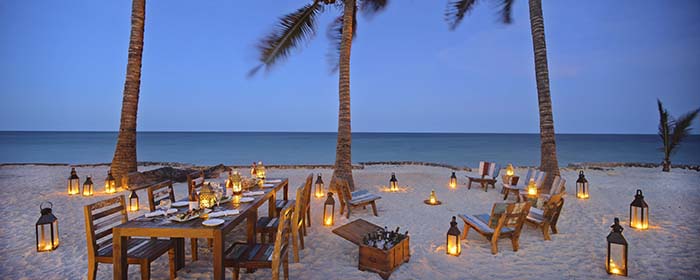 For adventures that are wild and challenging, breathtaking and appealing to people from every corner of the globe, there is no place like Tanzania!
Subscribe to our newsletter.