Whether you are a lover of wine or a wine aficionado, Taj Cape Town in association with South African Wine Tasting Championships, is giving you a one of a kind opportunity to be a part of the World Wine Tasting Championships.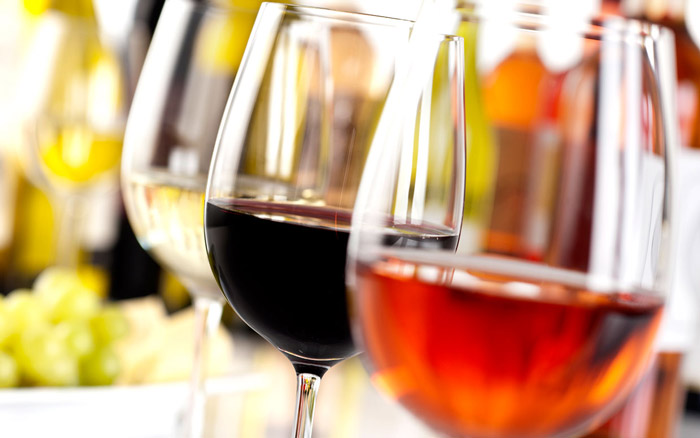 The South African Wine Tasting Championships is the African division of the World Wine Tasting Championships and is inviting wine lovers to partake in a blind tasting challenge at the Pendock Wine Gallery, located in the luxurious Taj Cape Town. The blind tasting challenge will consist of two preselected, unlabelled wines, and completing a short questionnaire.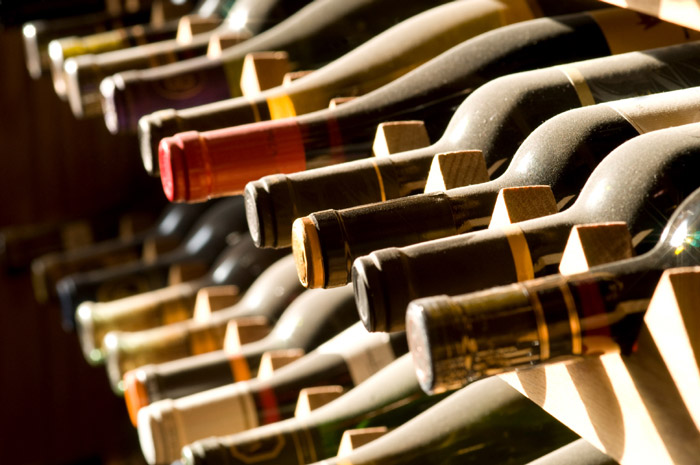 This unique experience will give one lucky winner the chance of competing in the South African Wine Tasting Championship finals and, if successful, could become a finalist in the World Wine Tasting Championships, alongside international connoisseurs. The selected finalist will also receive a one night stay for two at Taj Cape Town, with the runner up receiving a case of wine from the Darling region, signed by the renowned Pieter Dirk Uys, courtesy of Pendock Wine Gallery.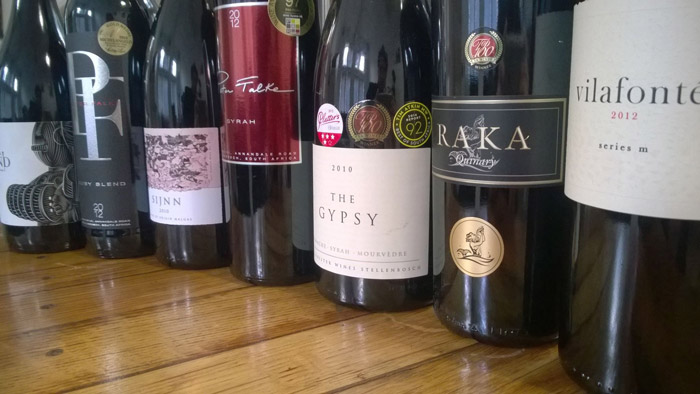 Venue: Pendock Wine Gallery (Lobby Lounge of Taj Cape Town)
Tasting Details: 17 August – 7 September 2015: 12h00 – 19h00, Monday – Friday
Entry Fee: R30 – includes a tasting of 6 additional wines showcased for the month
A variety of wines and brandies are available for purchase.
The winners will be announced on Tuesday, 8 September 2015 and the finals will be taking place at Taj Cape Town on the Thursday, 13 September 2015.
For enquiries contact  on 021 819 2000, or email restaurant reservations.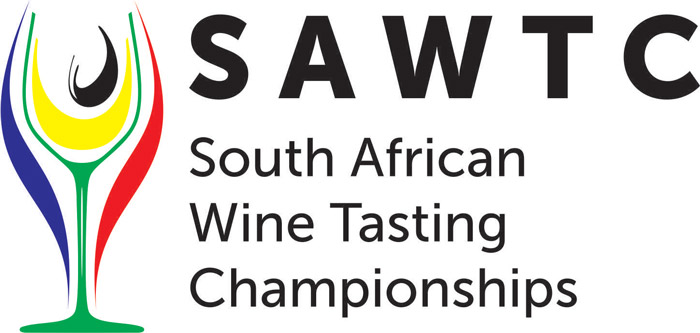 Subscribe to our newsletter.