Africa Geographic Travel recently ran its first photographic workshop at Samara Private Game Reserve with Mark Drysdale.
All guests were picked up at Port Elizabeth and swiftly whisked through to this sacrosanct reserve, nestled among the awe-inspiring koppies of the Camdeboo Mountains and heavenly vistas of the Great Karoo.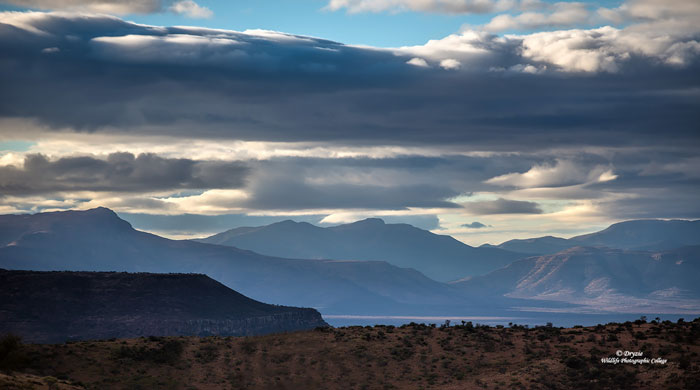 Pampered in rustic luxury, enjoying wholesome homemade meals and the attentiveness of the Samara crew, the group spent five days exploring every inch of this fascinating 27 000 hectare reserve. Countless animals abound and photographic opportunities were plentiful.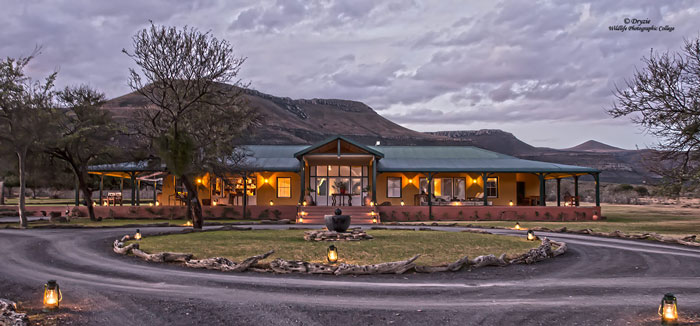 Of the experience guest Jean Goldstone said, "Absolutely Fantastic!! Real 5 star luxury!!"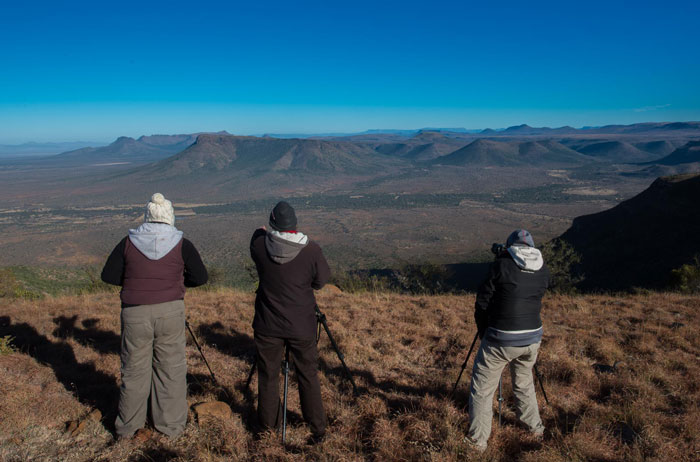 The low lying plains yielded game like oryx, blue wildebeest, zebra, blesbok and eland, whilst the plateaus atop hosted impressive herds of black wildebeest and mountain zebra, both endangered, but occurring in healthy and safe numbers in Samara.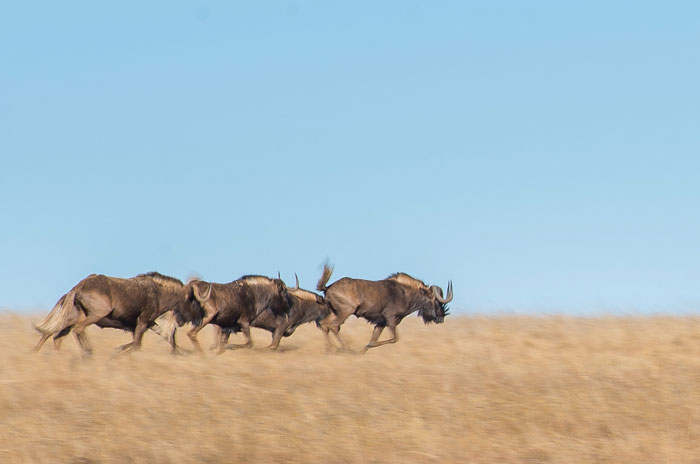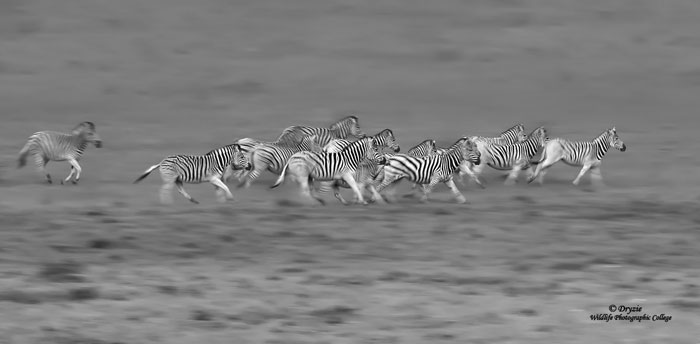 Without a doubt, the most exciting experience enjoyed by all, was the unique chance to follow wild cheetah on foot. Cheetahs raised in the property have become uncannily accustomed to humans. This allows for very special close encounters and fantastic photography of these "princely" felines in their natural habitat.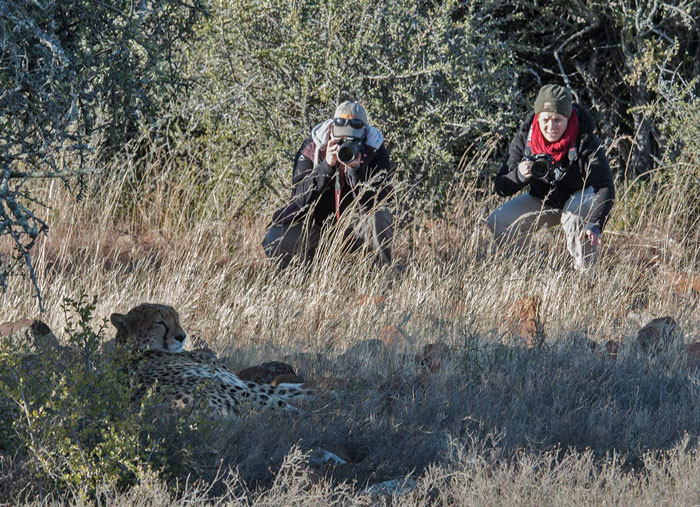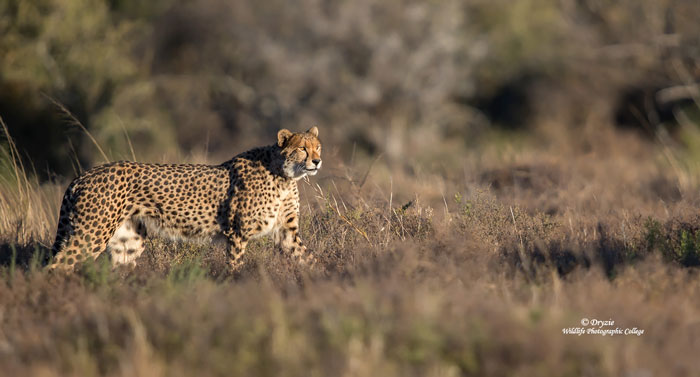 Waiting for the "Golden Light" to turn right, watching these creatures slink and scan through the grass was intensely beautiful and enjoyable, resulting in a set of very special images. Guest Jean Goldstone said, "My most memorable moment was definitely walking in the wild with the cheetah's and being able to photograph them so close up.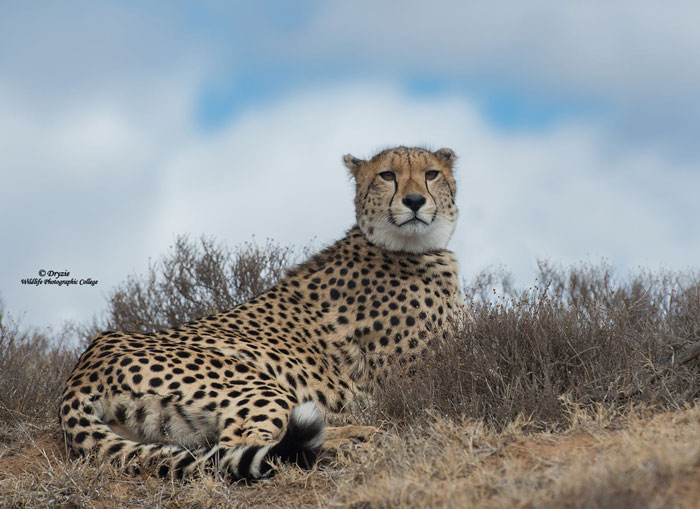 With 200 species of bird recorded in the area, opportunities to photograph some of the most colourful (and well behaved) species were not in short supply. Some of the more conceding species the group enjoyed photographing included blue cranes, brown hooded kingfishers, kori bustard and spotted eagle owl, to name a few.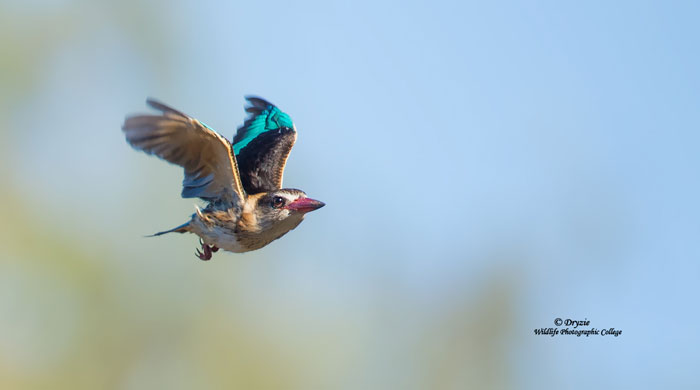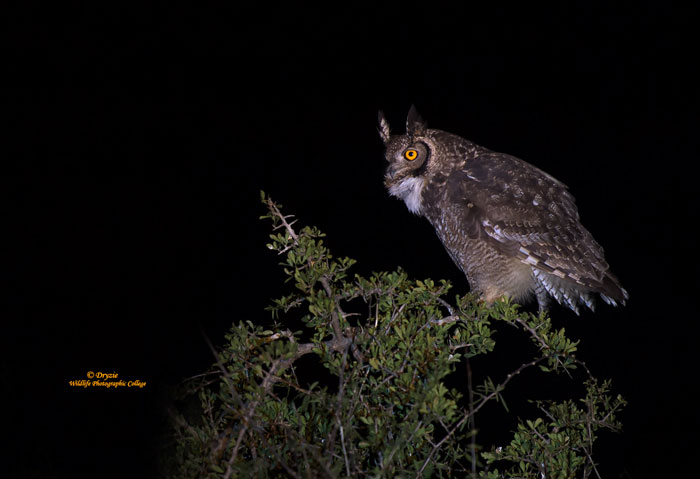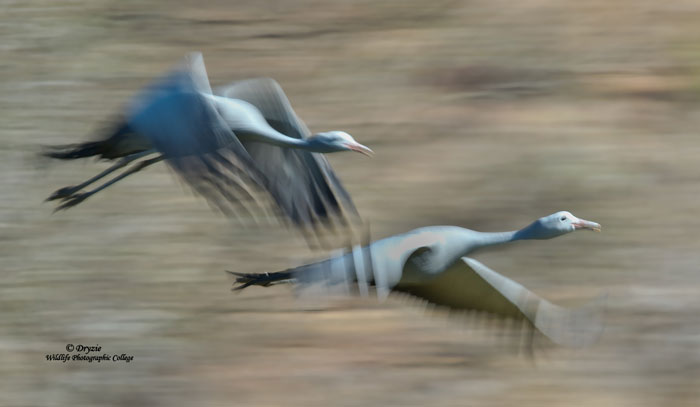 Being situated in the amphitheatre of the Great Karoo and Camdeboo, the mountainous terrain allows for some magnificent landscapes.

Three clients were spoilt and pampered on this trip and all got individual attention with respect to improving their photography skills.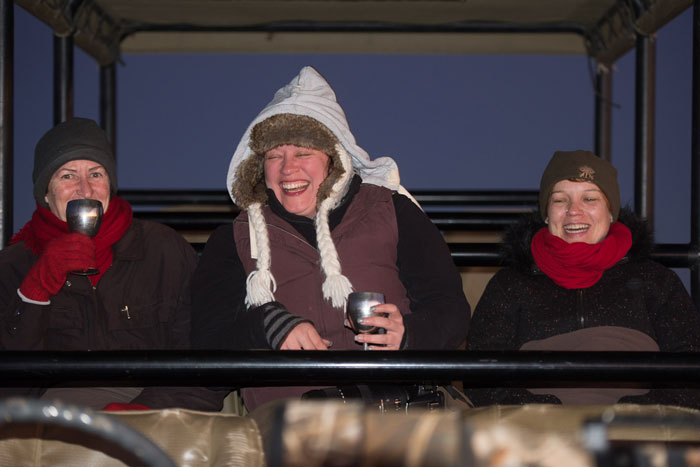 "I learnt so much from Mark – he taught us so much to do with photography and he is a very patient, likeable person. This was my first ever photographic safari and it far exceeded my expectations," said Jean Goldstone.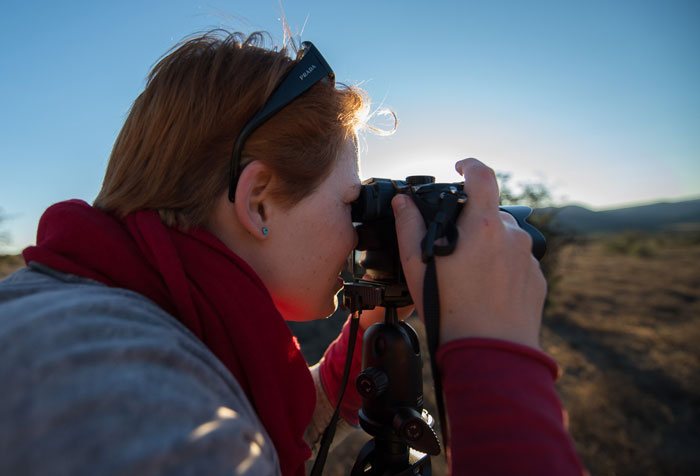 The trip was hailed by all attendees as instructive, well organised, and most enjoyable. Africa Geographic hopes to run many more such trips back in the Great Karoo, with Mark Drysdale and our intrepid, and enthusiastic travelling community.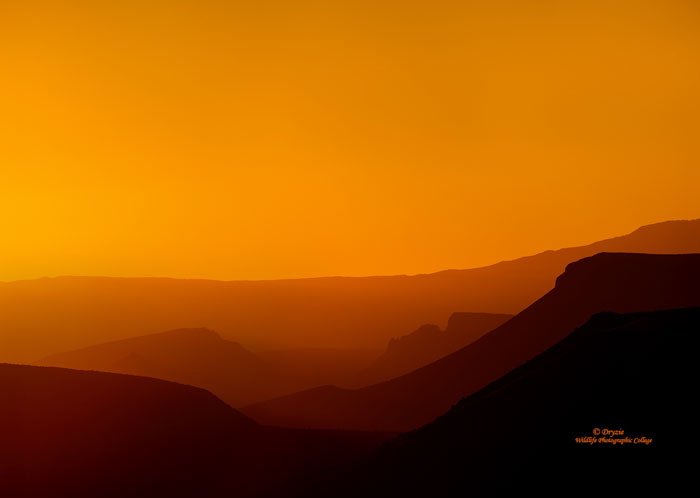 Subscribe to our newsletter.