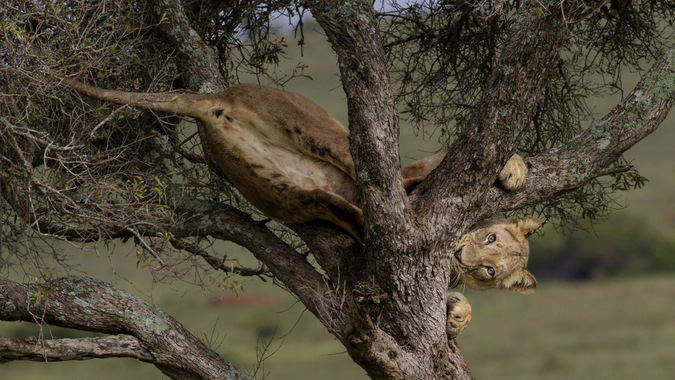 Entries for our Photographer of the Year 2018 are filling up our inbox at an incredible pace. It's only three weeks in and we've already received hundreds of photos. One of the entries we received recently of a series of lion cub photos caught our attention, and we just had to share it with you.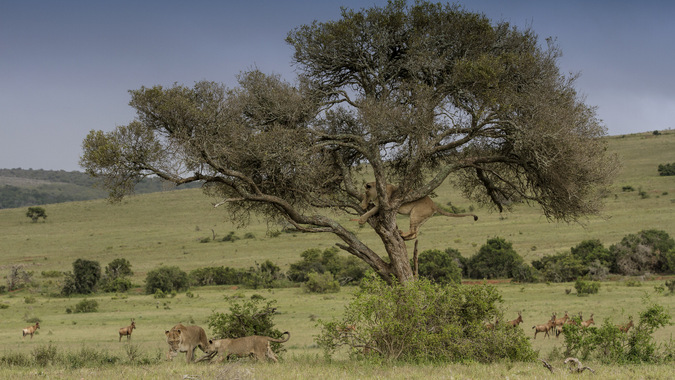 Written, and photographs, by Charmaine Joubert
"We have visited Addo Elephant National Park in South Africa many times and have had many wonderful sightings. But this sighting – the cubs with their older sister, mom and two beautiful, huge black-maned males – was incredibly special, considering that I have never seen them all together with the males as a pride.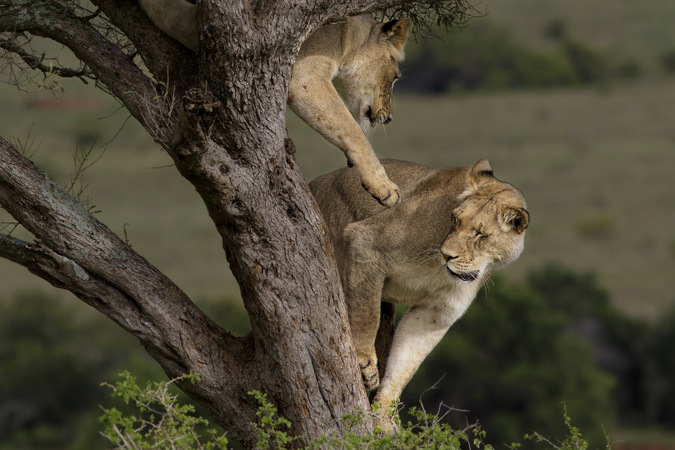 "When we first saw them they were lying a distance away and we thought, 'here we go, another flat-cat sighting'.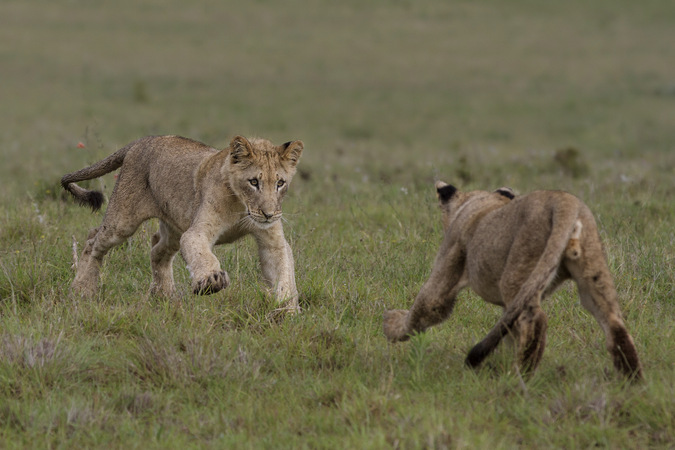 "However, within a few minutes (and to our surprise) the females got up and headed towards us with the trio of male cubs following.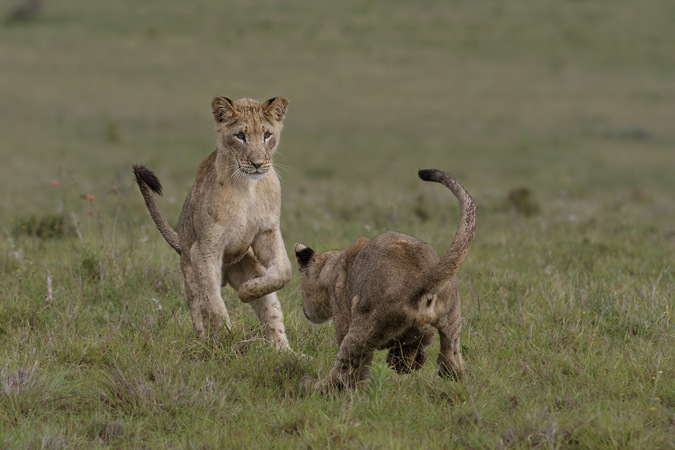 "They headed up to a tree in the middle of the plains and the cubs entertained us with their tree climbing antics.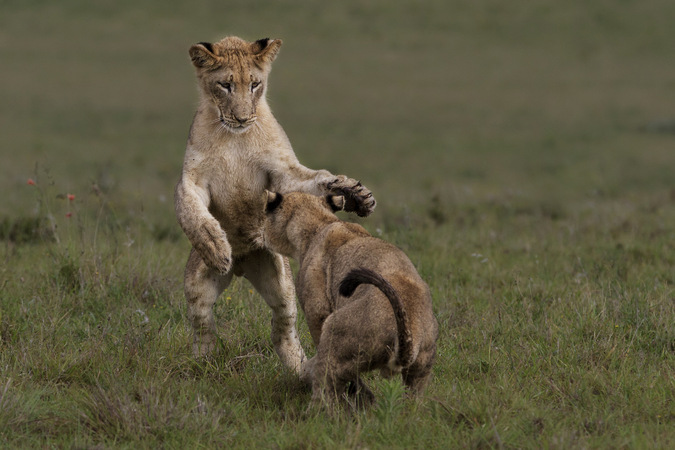 "This is the first time I had witnessed lions climbing and they were very agile for their size!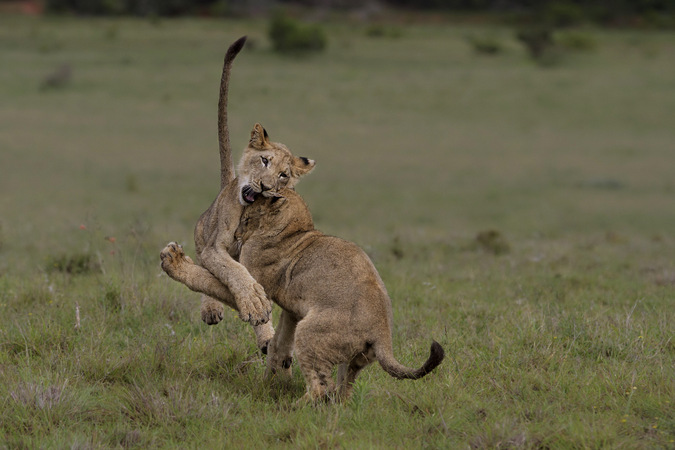 "The mom and sisters moved off again and the three cubs reluctantly left the tree to follow, but still had plenty of play left in them as you can see.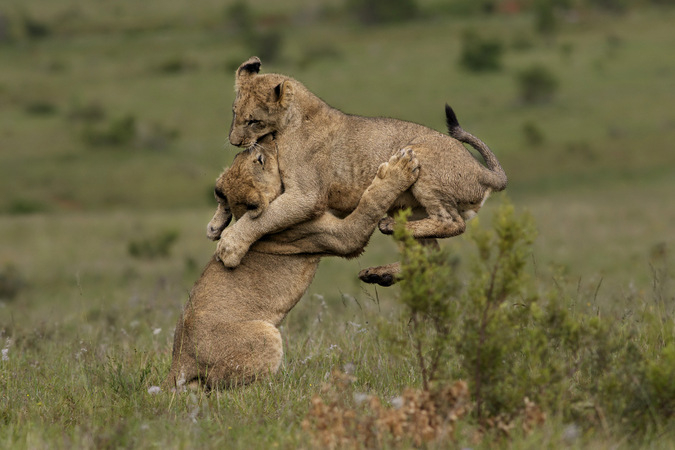 "As they walked towards us the cubs had some sessions of rough-and-tumble play, which I managed to capture in a sequence of photos."