In all places in the world, there are distinct sounds that are associated with particular areas. In large cities there is a big association with the sounds of car traffic and commuter trains, while in suburbs there's laughing children and barking dogs. Here at Nkwichi we have our own sound association which, even when you're not around the lake, will bring you back in an instant.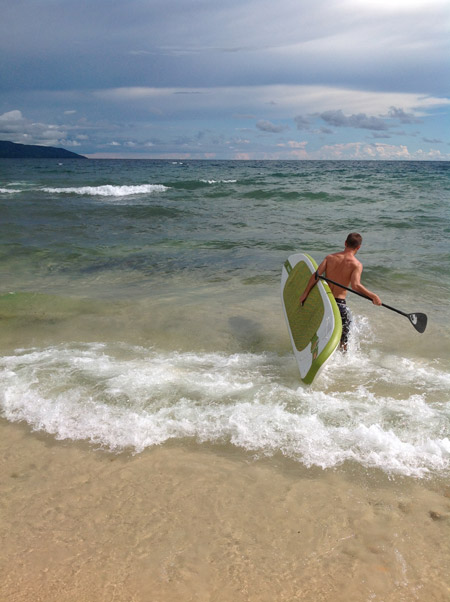 Firstly we have Lake Niassa, which has different sounds throughout the year because of the different winds which push up and down the lake. In the wintertime the great north wind comes – this is called the Vuma. It's an explosion or pummeling sound which takes some time to get used to. Its sister wind, the Mwera, creates giant waves which pound the shore. The rest of the year, the lake whispers a lullaby as it gently laps the shore and which, once you are used to it, will make it difficult for you to sleep without this natural song playing in the background.
Secondly, we have the many birds around the lodge. For an early wake-up call, the fish eagles provide one without you having to ask at all. There are also the beautiful songs of the swallows and the red-chested robins that are common in the lodge area. The red bishop male will issue a warning with a hissing sound which you could mistake for a rattlesnake but once you see his deep, bright orange colour with contrasting black, the fear is instantly replaced with awe.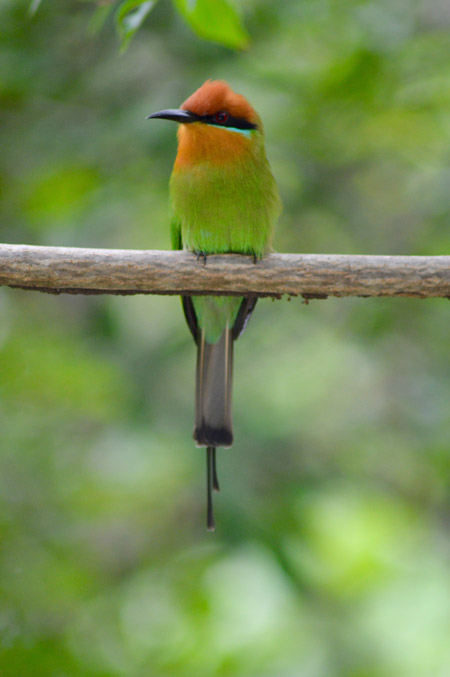 The whispering of trees is a common, soothing sound around the world. Here at Nkwichi that sound is greatly associated with the change of seasons, from wild winter winds and thrashing branches to the heat of spring and a cooling breeze, which brings welcome relief in the heat.
Finally, we have the greatest sound of all, which is the chattering and laughing of the staff from a distance. This makes Nkwichi a home for not only the staff, but our guests too – who start to relax after the adventurous journey that's required to reach our piece of wonder. Hearing the laughter reassures you that this a peaceful place filled with friendly people who enjoy exchanging a story or two in the company of guests and each other.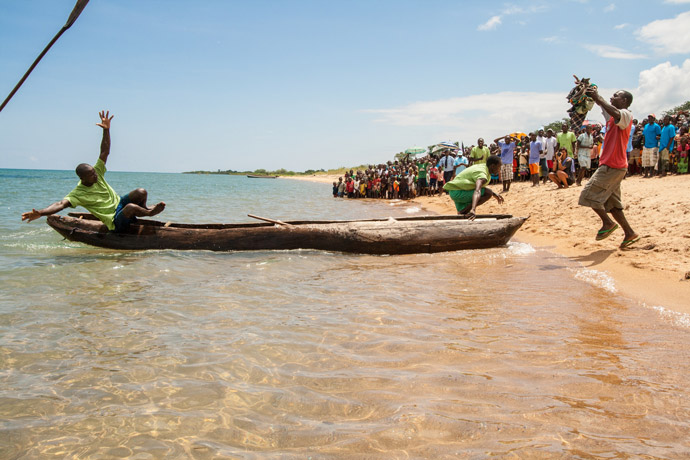 Subscribe to our newsletter.