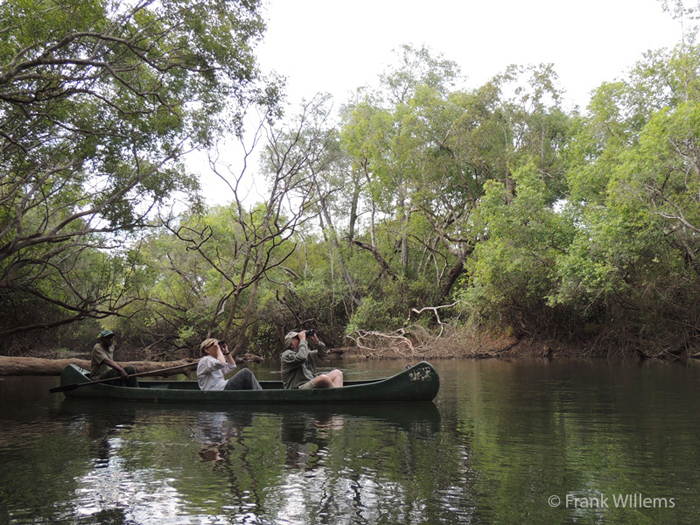 Written by Meg Wylie
The beautiful Kasanka National Park has just added six brand new and exciting experiences for visitors to enjoy. These activities are designed to allow our guests to see the best of the park while offering some truly unique and special ways to experience the bush.
1. Sunrise, sitatungas and swamps
There is no better time to experience the bush than early in the morning when animals are at their most active and nature at its most beautiful. Enjoy an early game drive to Pontoon and watch the mist lift over the marshland with a warm cup of coffee.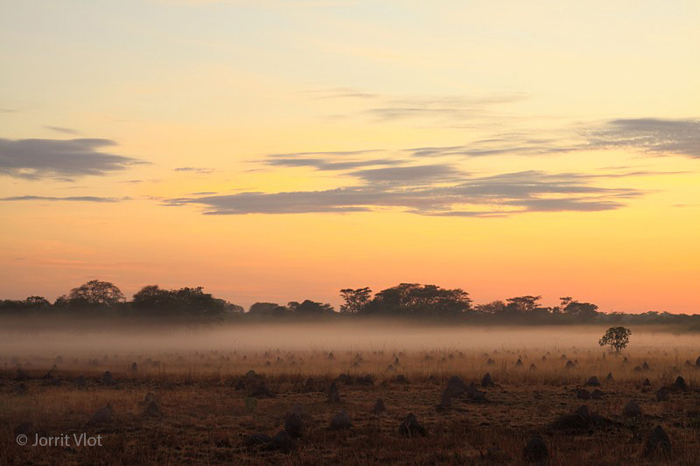 Witness the sitatunga graze across the swamp before heading back to Wasa Lodge.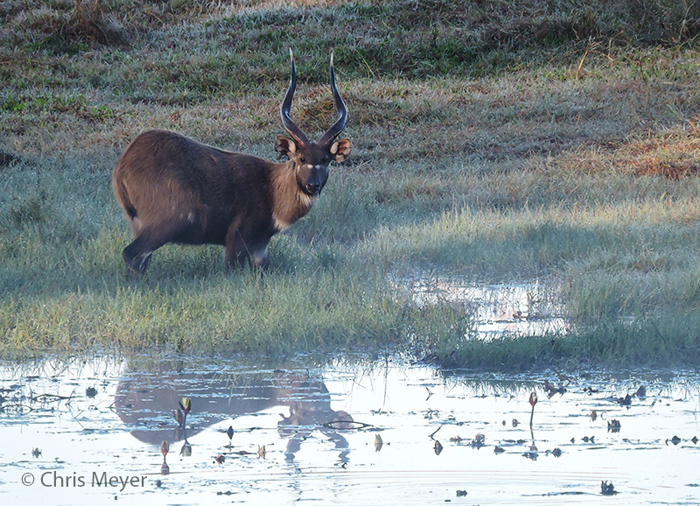 2. Bicycles and the bat forest
Ditch the safari vehicle and get closer to nature than ever before.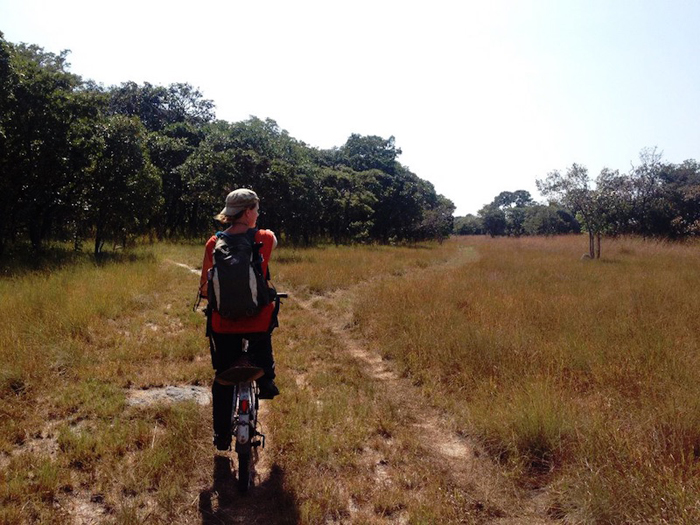 Cycle on a mountain bike into the bat forest at Kasanka where you can climb the hides and take in peaceful views over the plains while getting the chance to experience fantastic birding and wildlife sightings from the perfect spot.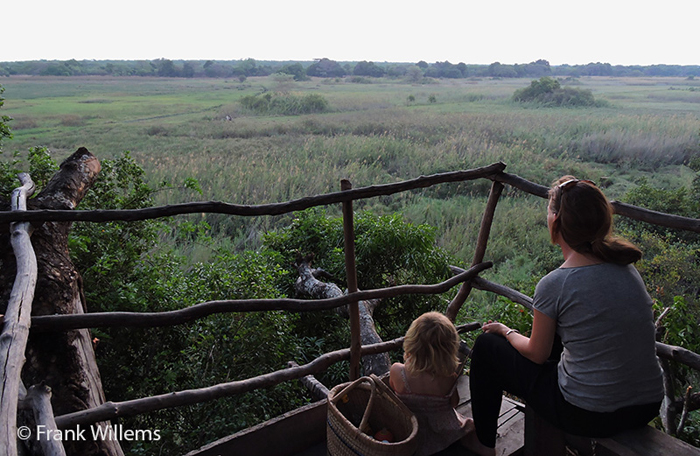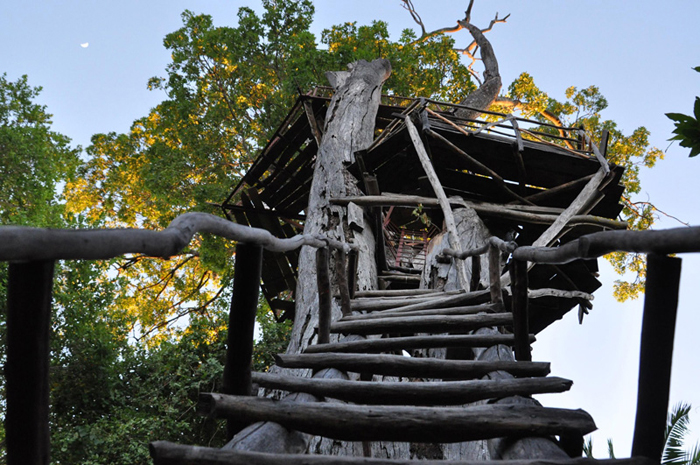 3. Wasa walk
Take a game drive around magical Wasa Lake and stretch your legs by taking a guided walk to the perfect sundowner spot.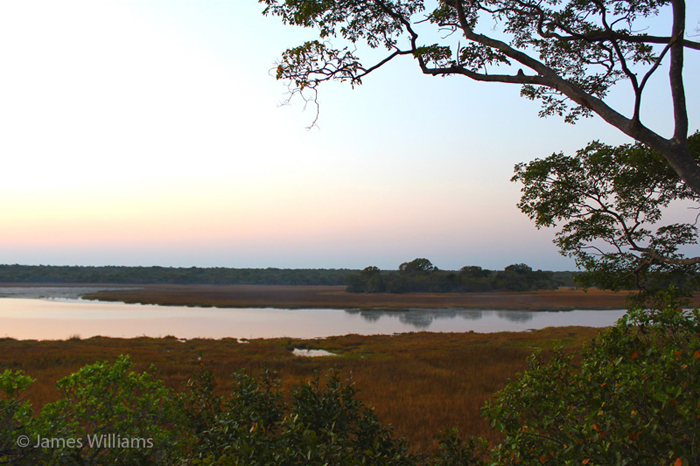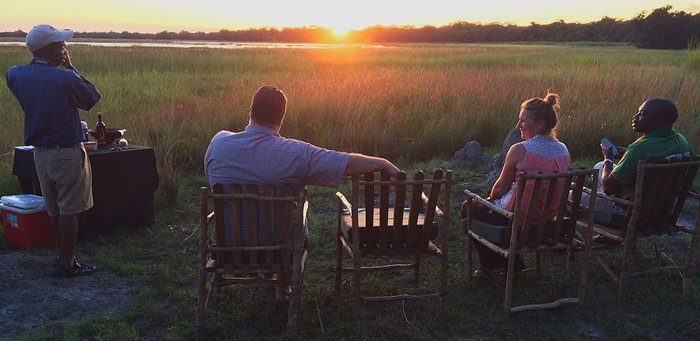 4. Bat experience
The Kasanka bat migration is the largest wildlife migration in the world.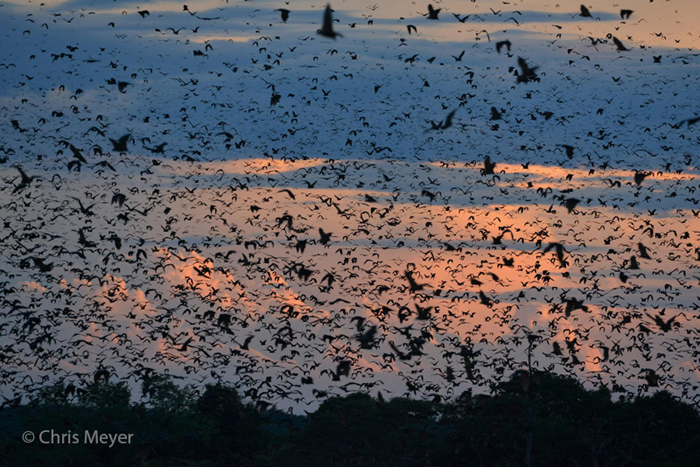 During the bat season, our 'Bat experience' offers a game drive to the exclusive BBC or NHK hide to witness the breathtaking spectacle of millions of bats leaving or coming in to roost.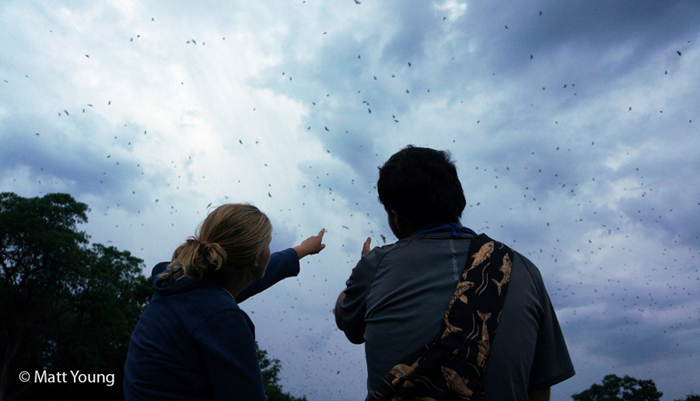 5. Kasanka Trust Day
The Kasanka Trust Day offers visitors the chance to visit the Kasanka Conservation Centre to observe a lesson in the local school.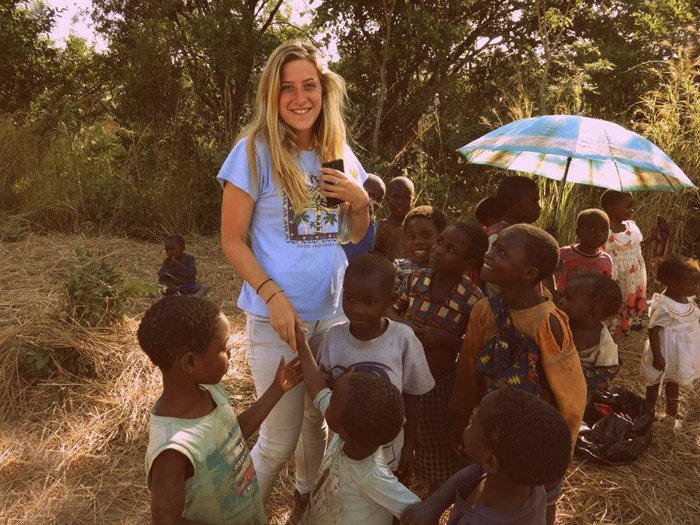 This is followed by a lunch at the Education Centre. Thereafter, join the researchers in the field as they follow the Kinda baboons and share their studies and findings.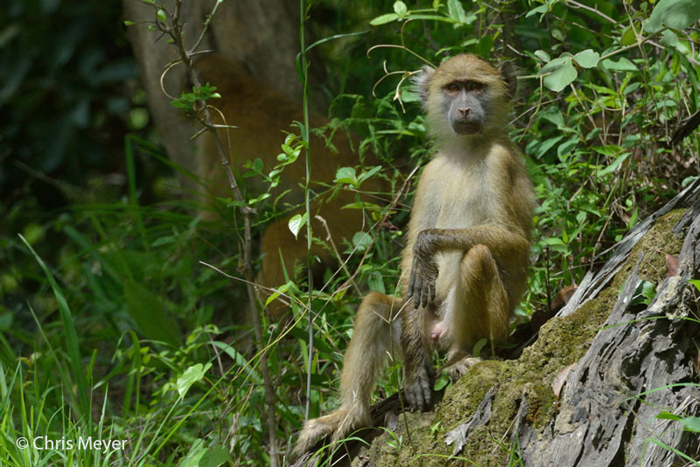 6. Luwombwa loop
The Luwombwa loop includes a game drive to Luwombwa Lodge where you can either canoe or boat on the Luwombwa River as you enjoy the diverse birdlife of the park.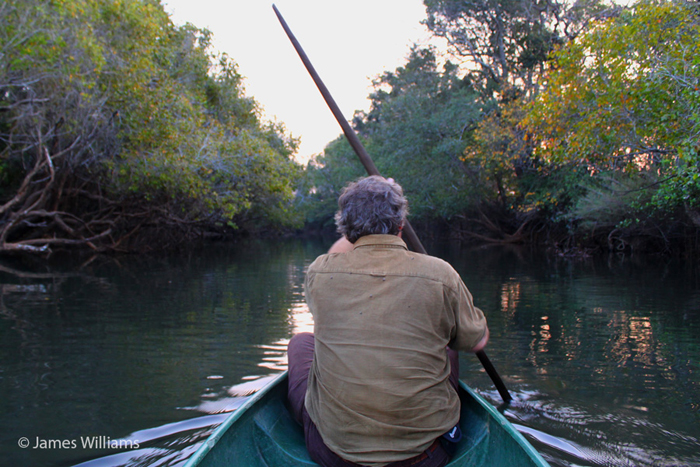 Thereafter enjoy a picnic lunch overlooking the river, followed by a visit to the tallest tree in Zambia at Bufumu campsite.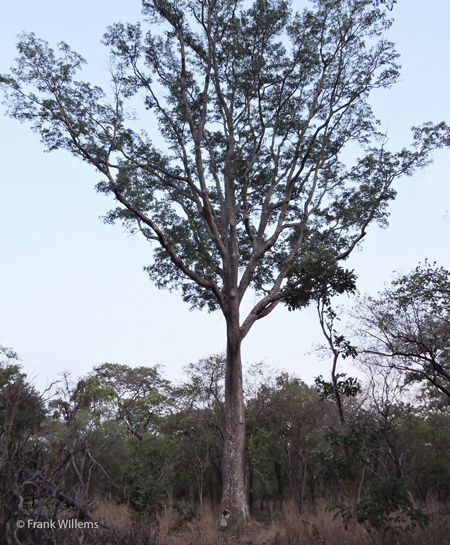 To book one of these incredible experiences, contact the team at Kasanka National Park.
Subscribe to our newsletter.