Written by David Liebst
Recently I travelled to the Selous Game Reserve with Sven Liebchen of Authentic Tanzania Safaris and experienced an incredibly real safari.
We felt we were very close to nature in our simple tents camped on the edge of a lake, lots of conversations around the campfire, and plenty of great opportunities for taking photos. In this post, I include a couple of wildlife photographs at the end of this story, taken by Sven himself.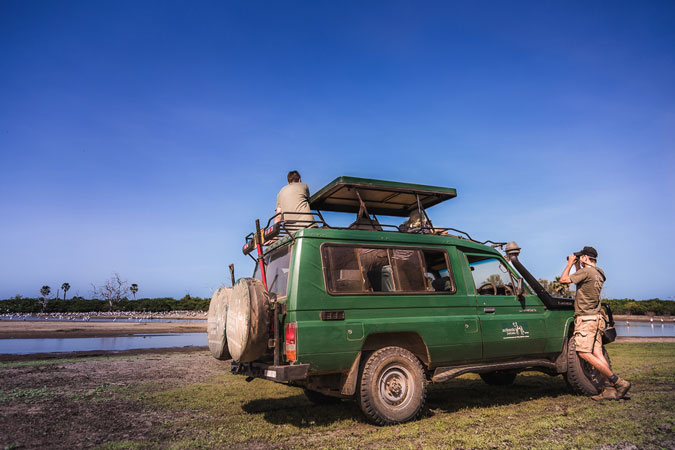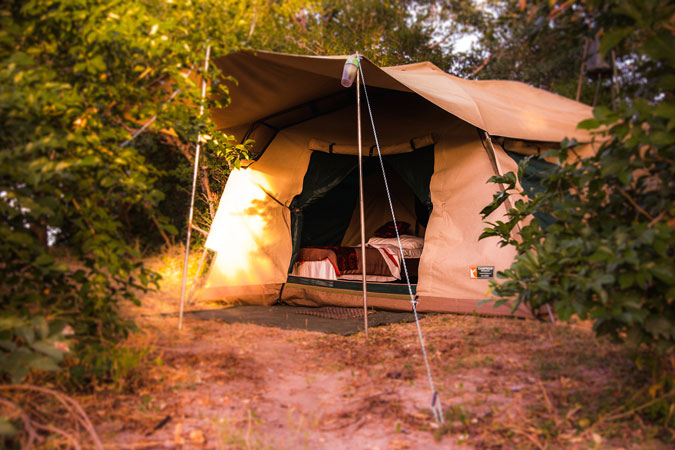 Sven knows all the best spots for finding the right game at the right time. Generally speaking the best game-viewing months in the Selous are thought to be July-September, when the bush is dry, because its easier to spot the animals.
We actually travelled in June, and though cool and fresh, the rain had mostly stopped (the heavy rain season in southern Tanzania is March through May) but it couldn't have been more beautiful. We saw loads of game and birdlife along the Rufiji River and the lakes that finger out from it.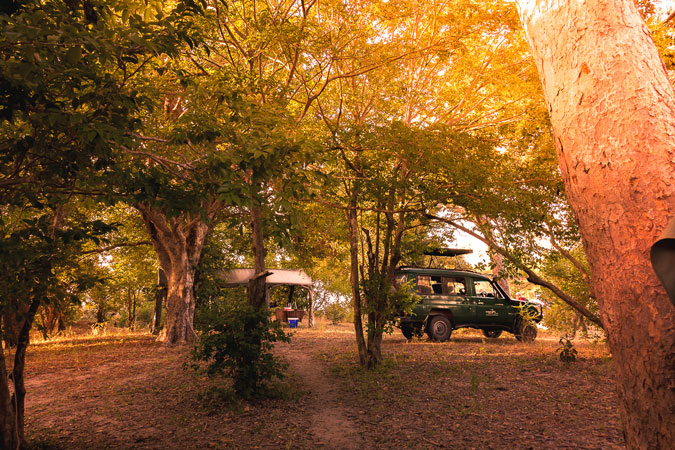 Authentic Tanzania have a couple of special campsites, one in Selous and one in Ruaha, where they are able to set up all year round – in between guests visiting the whole camp is removed though, not a trace remains. They also go all over the country, and you can drive with them if you want to, or fly in if you want to save time – maybe drive one way, fly the other so you see something of Tanzania.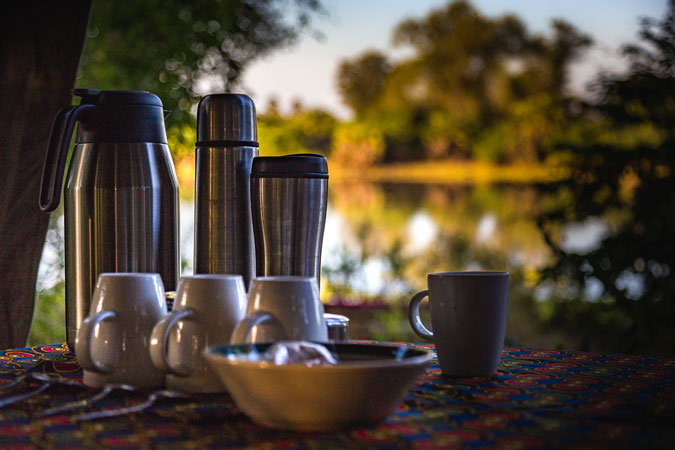 I personally love breakfast, with the soft light and morning bird chorus. All the meals are great though – no frills but plenty of fresh produce served by friendly staff.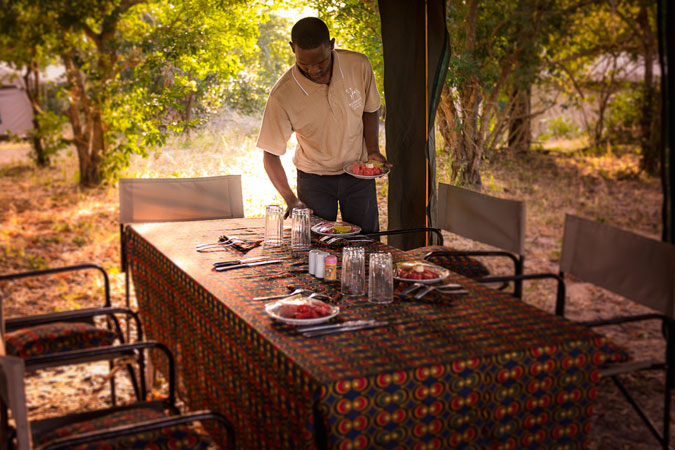 From the camps, you venture out on game drives, and in Selous you can also do a boating safari, seeing plenty of hippos and crocs.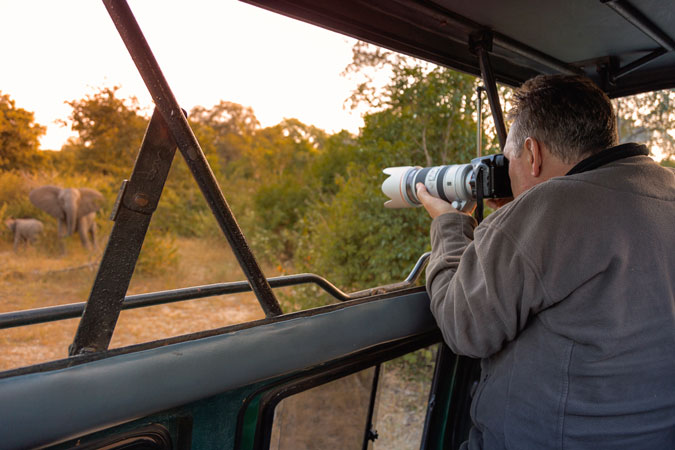 Sven also offers good walking safaris – with an ATZ guide plus an armed ranger from the reserve or national park you are in.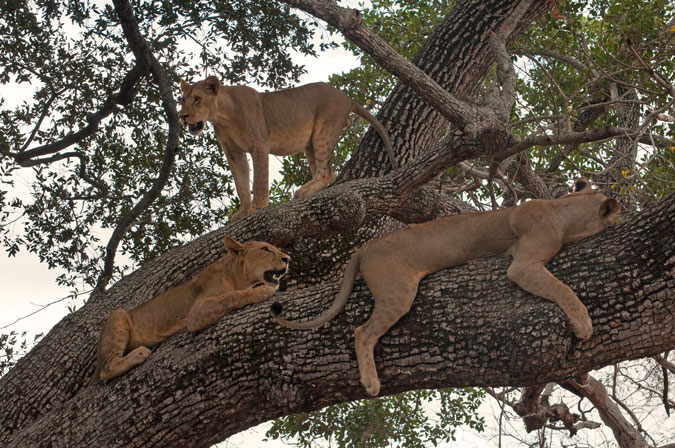 All in all, I think this is a great option for experiencing a real safari extremely close to nature, and seeing lots of Tanzania in the journeys between the reserves.