Africa Geographic visited SANCCOB (Southern African Foundation for the Conservation of Coastal Birds) to find out how you can help save seabirds and more specifically, the African penguin.
Penguin populations worldwide are on the decline and in South Africa, the endemic and highly endangered African penguin population is teetering on the edge of extinction. Less than 2% of the original population is left and continues to decline even with continuous work being done by many upstanding conservationists and organisations.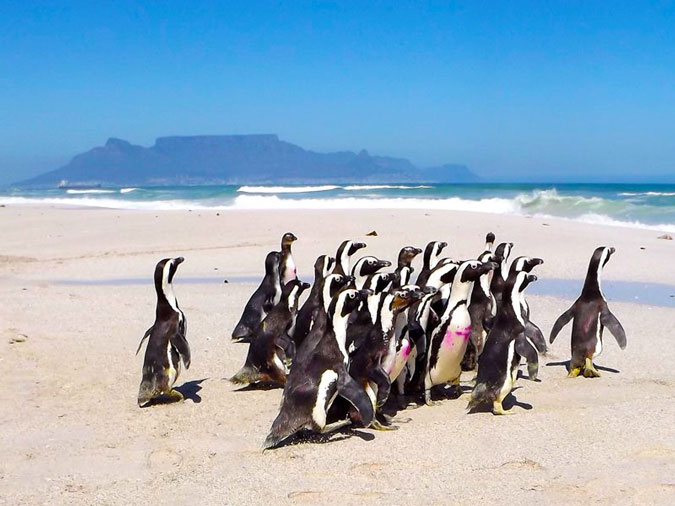 There are many reasons for this decline, namely that penguins have to swim further and further out to sea to feed due to declining fish stocks. These journeys take the penguins further away from their nests and can be fatal. The open seas are full of dangers and penguins often fall prey to predators such as sharks and seals. They also run the risk of swimming into oil spills, as well as other harmful man-made hazards.
This means that their nests are left unattended with the eggs either unhatched or the young waiting in vain for their return.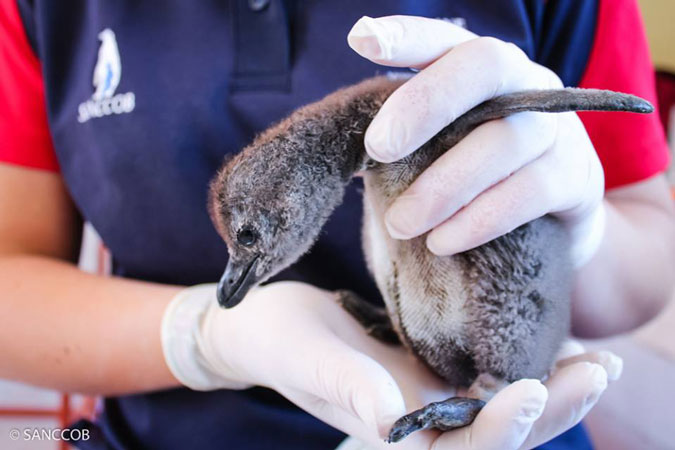 The species is in such rapid decline that we have reached a point where every penguin counts and organisations are having to do their utmost to avoid extinction, that's where SANCCOB steps in.
SANCCOB's penguin warriors fetch and rescue the eggs, incubate and hatch them, and then hand-raise the chicks until they are ready to be released back into the ocean. As you can imagine, an operation like this takes dedication, time, money, trained staff, the necessary equipment and facilities required in order to make this happen.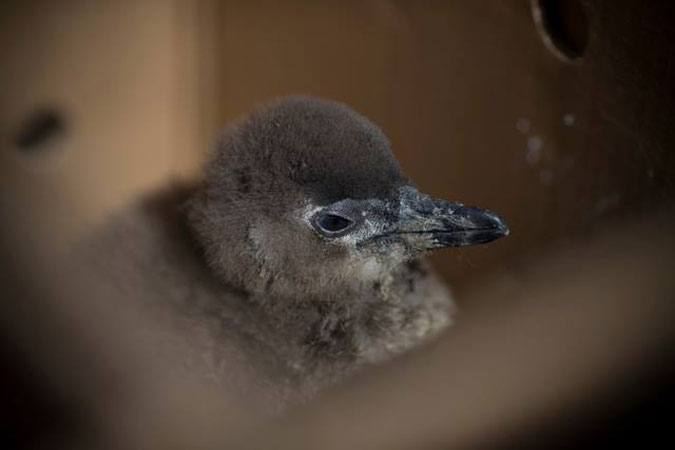 After 50 years their facilities are now in desperate need of an upgrade.
SANCCOB Executive Director, Stephen van der Spuy says that "One of the biggest things we are struggling with is our old facilities. We have started renovating and would like to renovate at least 2/3 of our facilities, but need millions more before we can make it happen. We are appealing to the public to support us and for funds to rehabilitate the African penguin and get them back into the wild".
You can help raise funds for their new facilities by getting a free MySchool card and selecting SANCCOB as your beneficiary.