Board games, village visits and 'poo walks' are what to expect when on safari with kids – little people tend to have different safari priorities compared to grown ups. Luckily for parents, we get this. Two kid-friendly Zambian lodges share their tips on what to expect from a family safari.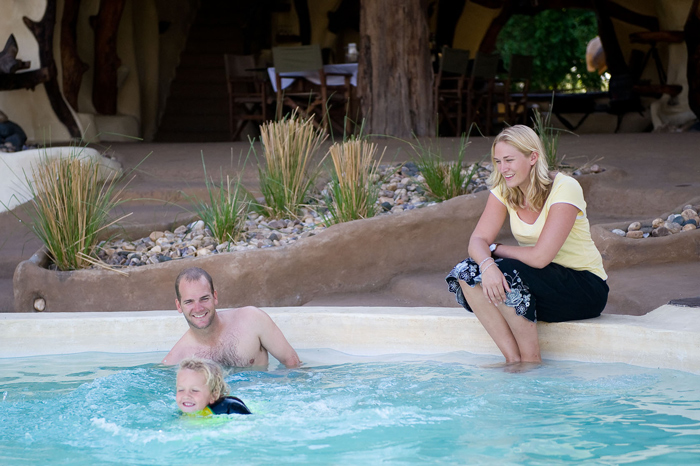 The River Farmhouse
At River Farmhouse kids can expect what we think is the best swimming pool on the Upper Zambezi. The pool is big enough for a good swim and is also safe as it has a shallow end. We also have board games and Wi-Fi at the lodge for children to use. And our staff love children.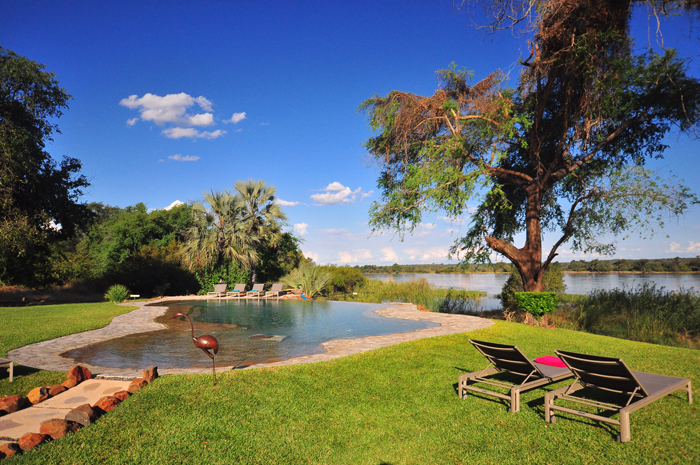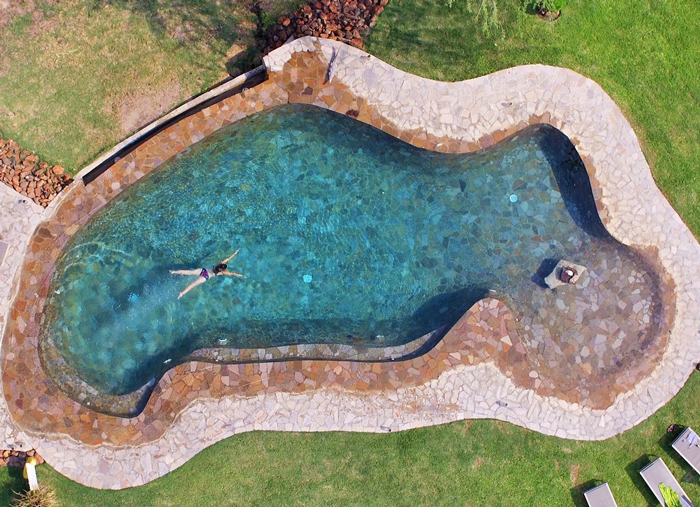 There are plenty of fun activities for kids that are in and around Livingstone, and a break to Livingstone means that kids can try a diverse selection of activities, from horse riding to the bridge slide.
A visit to a school we started in the local village is a unique experience and one that makes our young guests appreciate what they have compared to the local Zambian kids. The whole family can return home with many fond memories.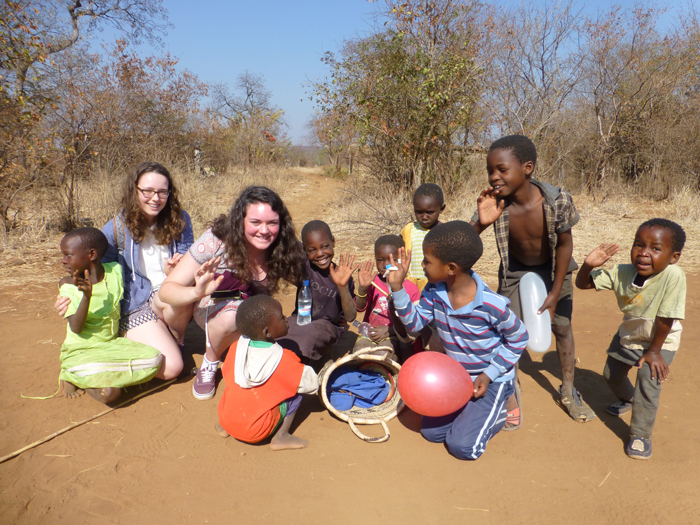 Parent's packing list: Some of the things to remember include sunscreen, insect repellent, binoculars, cameras, walking shoes, warm clothing for winter mornings, sun hats, swimming clothes, drawing paper, crayons and a small box of paints so that the kids can record what they see. Parents could also install the kids' tablets or smart phones with nature apps. We have plenty of board games at the Farmhouse for kids to enjoy whilst at the lodge.
Chongwe River House
Chongwe guests can enjoy a completely flexible, tailor-made safari that suits their schedule. We know that the food preferences of children are key to a happy holiday so your very own team of chefs are at the ready to produce fresh, child-friendly meals.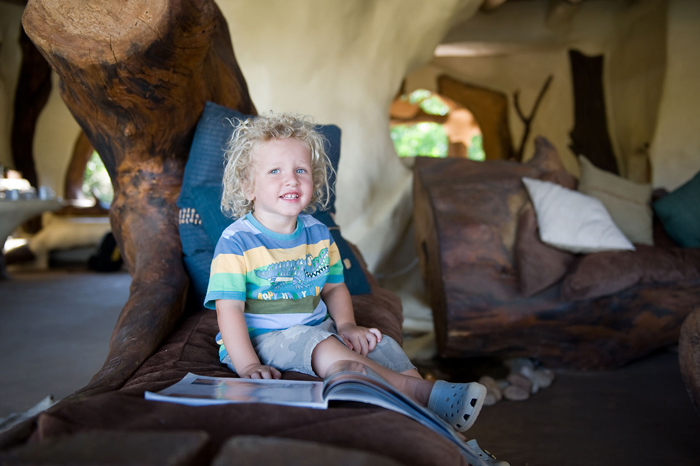 The Lower Zambezi offers a great variety of child-friendly activities. In addition to game drives, some of the favourites in the area include boat cruises and fishing.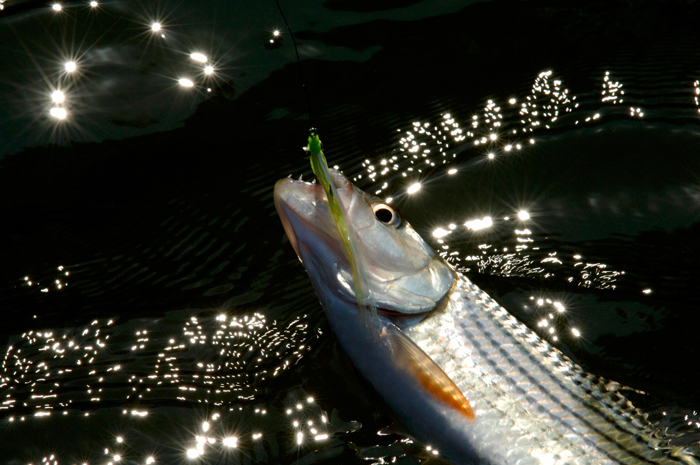 Our guides are particularly good when it comes to child-friendly fishing, and they have great patience showing youngsters how to set up their rods and cast a line.
The Chongwe 'poo walk' is popular among the boys and is where kids are taught how to identify different types of animal scat, which makes walking fun. This is a great interactive way for kids to enjoy nature! Another memorable experience is a visit to the local school where our guests can learn about the everyday life of the locals.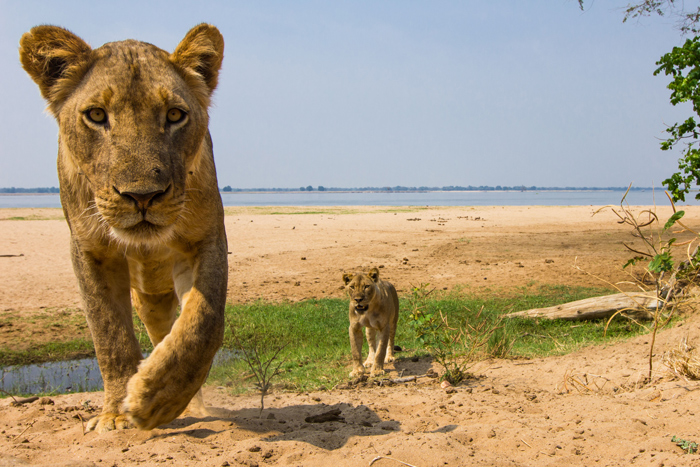 Parent's packing list: Themselves! Also bring the usual safari items such as sunscreen, hats, cameras and binoculars. To keep children entertained, the house has a selection of board games. Wi-Fi is also available, although we can keep it a secret if the parents prefer.